Wander into any coffee shop in Pioneer Square, and you'll feel the energy of a thousand entrepreneurs exchanging ideas. Go for a stroll on Bellevue's boulevards, and you'll see the wealth this kind of ingenuity creates. Take a seat outside the Whole Foods on Westlake Avenue to watch the blue badge-bearing masses flurry around you, and you'll hear the hum of an empire under construction.
With giants like Amazon and Microsoft, a vibrant startup scene, and a talent pool that's the envy of the nation, it's easy to feel like once-sleepy Seattle now sits at the center of the world's technology industry.
Of course, that's until you visit the Bay Area. And at the center of it all is one of Silicon Valley's bona fide kingmakers: Y Combinator.
Headquartered in San Francisco, Y Combinator's veteran team works with founders to refine their ideas and business strategies — and provides seed funding. When the time is right, they introduce them to investors who might be interested in larger rounds and help prepare their pitches.
It's simple enough formula, yet some of the titans of tech — Airbnb, Twitch, Stripe, Dropbox, Reddit, Instacart, Zenefits — have benefited from Y Combinator's ingenuity and guidance at a very early stage. And over the years, a handful of Seattle founders have ventured into the belly of the Bay Area beast to take part in Y Combinator's fabled program. Here are eight of them.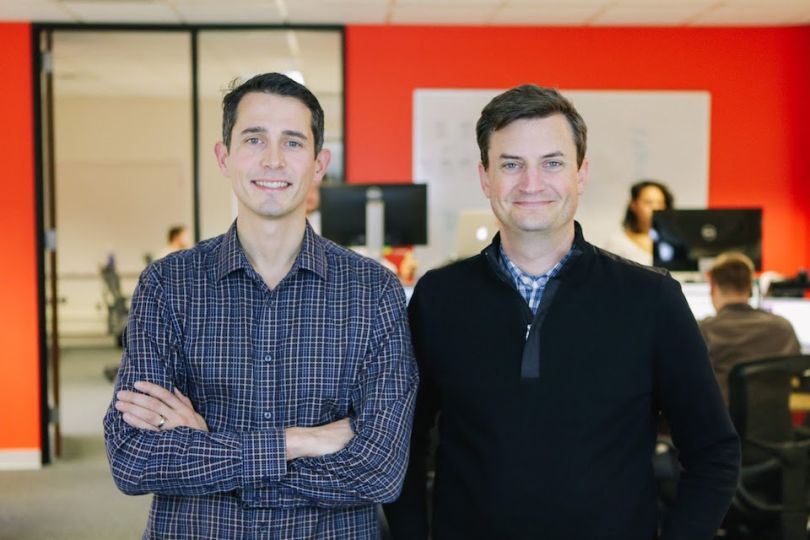 Founded: 2015
YC investment: 2017
What's their deal: Convoy's app boosts efficiency in the trucking industry by connecting drivers with shippers, thereby helping lower the number of empty trucks on the road. Convoy took part in Y Combinator's Growth Program, designed for founders at post-Series A companies who are in the early stages of company-building. The company also took a $62 million investment from YC's Continuity Fund in 2017, a shift in strategy for a fund that usually focuses on earlier-stage startups. Convoy raised a whopping $185 million last September, Seattle's biggest VC deal in 2018. In an interview with Built In Seattle, co-founder and CTO Grant Goodale confirmed that the funding took Convoy into unicorn territory.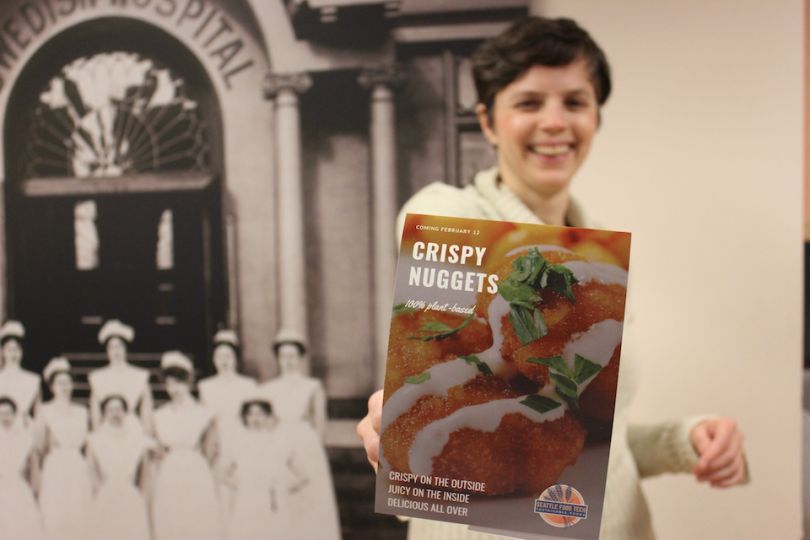 Founded: 2017
YC investment: 2018
What's their deal: Say what you will about the chicken feet that allegedly go into McDonald's chicken nuggets, but every time Built In Seattle ventures within sniffing distance of the golden arches, our part-time vegetarianism is sorely tested. That's why we were so excited to learn about Seattle Food Tech, which creates chicken nuggets and chicken strips so tender and delicious that even the most ardent carnivore might overlook their total lack of chicken. Founder and CEO Christine Lagally comes from a mechanical engineering background and spent most of her early career in the aerospace industry.
Founded: 2007
YC investment: 2007
What's their deal: RescueTime's desktop and mobile applications sit in the background of various devices to measure exactly how a user spends their screen time. The app tracks individual webpages, phone calls and applications as varied as Slack, Jira and Instagram. The company has collected a mountain of data over the last decade, the findings of which founder and CEO Robby Macdonell shared with Built In Seattle last September, including one particularly crucial point: we spend a lot of time multitasking, even though only two percent of us are actually good at it.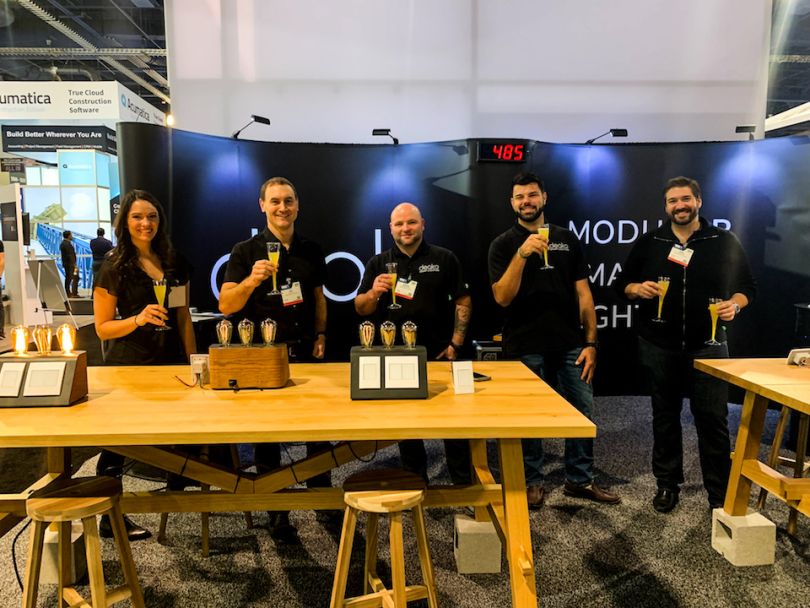 Founded: 2015
YC investment: 2016
What's their deal: Deako is all about lighting. The company's range of smart switches and dimmers leverage touch screen technology to let users turn lights on and off, dim lighting and cycle between a number of pre-programmed "scenes" to set a room up for a movie night or family dinner, for example. The Deako Connect device allows remote control of a room's lights from anywhere and integrates a home's lighting system with Alexa and Google's Assistant. In addition to graduating from YC in 2016, Bloomberg rated the startup as one of Bloomberg's "50 Most Promising Startups You've Never Heard Of."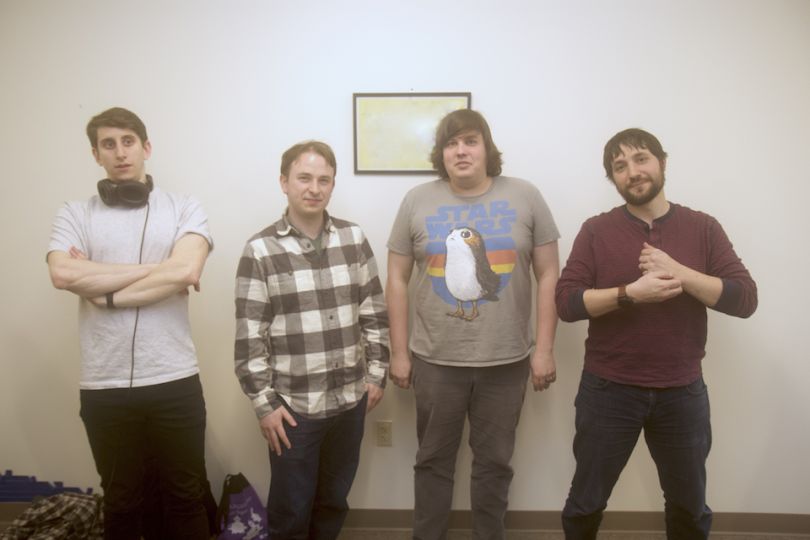 Founded: 2015
YC investment: 2017
What's their deal: Hospitals and medical clinics generally store their data on old and isolated servers, which means doctors often have to fax or physically mail health records and documents to insurance companies, GPs and patients. BloomAPI's solution takes all the forms of communication doctors engage in everyday — with peers, patients and outside organizations — and puts it on a single software platform. Users can communicate with any email address or phone number and securely share documents as need be. The startup raised a $2.4 million seed round in 2017.
Founded: 2017
YC investment: 2018
What's their deal: For some of us, the phrase "just add water" evokes unsavory memories of icky dehydrated mashed potatoes and questionable stews-in-a-bag on extended backpacking trips. However, for many sauce-heavy Indian dishes, dehydrating a cooked meal and adding hot water before eating is a quick ticket to deliciousness. The Buttermilk Company does exactly that, shipping packaged dehydrated chana masala, daal, sambar, rasam and more to customers' doorstep through its e-commerce portal. Founder Mitra Raman started the company while working at Amazon, and craving her mom's home cooking.
Founded: 2012
YC investment: 2014
What's their deal: Anthropologist Beth Kolko sees a major problem in the medical device industry: while things are all well and good for the wealthier patients who can afford them, the vast majority of patients in emerging countries still struggle on outdated tools and devices. To help balance things out, her company Shift Labs has designed and manufactured the DripAssist Infusion Rate Monitor, an IV drip monitor that delivers precise amounts of medicine and fluids. The device is designed for use in under-equipped hospitals or out in the field. DripAssist has applications for both human and veterinary medicine and has raised the company $1.2 million in funding.
Founded: 2015
YC investment: 2016
What's their deal: Mason helps businesses build and deploy customized mobile devices purpose-built for a wide variety of needs. The company's services have been used in the creation of in-room hospitality tablets at hotels, heart rate monitors, barcode scanners, remote patient monitoring systems, infotainment platforms, digital dining menus and point of sale terminals. Mason provides a range of accessories — barcode scanners, mounts, card readers and more — to add all sorts of useful functions to screen devices.