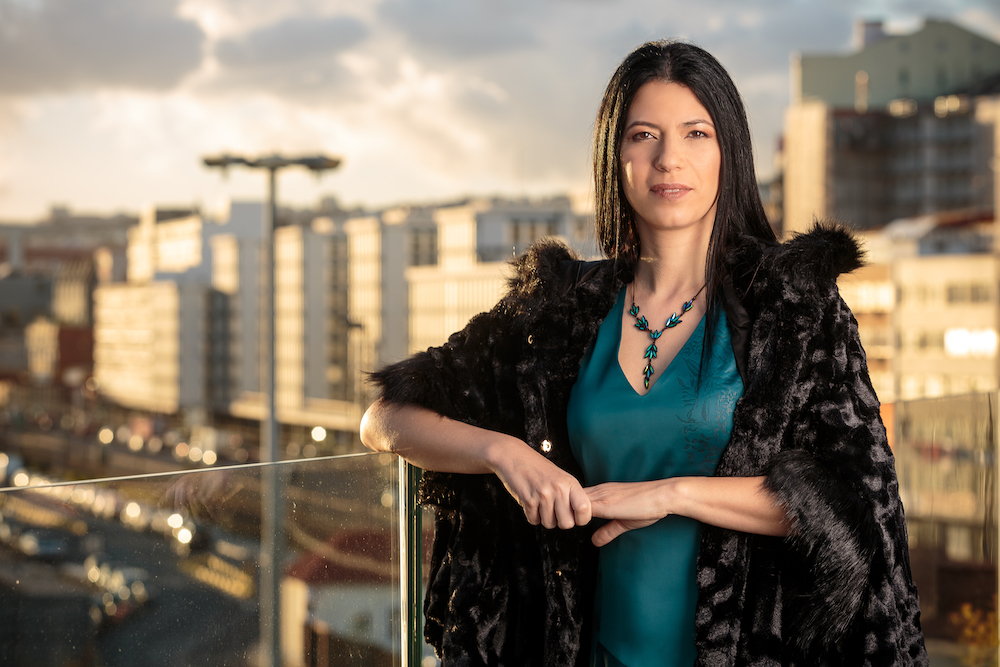 DefinedCrowd announced Tuesday the closing of its $50.5 million Series B funding round. The company notes that this is the largest Series B funding round for a woman-founded AI company in the United States.
Smart assistants like Google Assistant or Alexa use the massive troves of data collected by Google and Amazon to make their AI better. Data collection can improve the performance of these assistants, but at the same time it can leave a bad taste in people's mouths and make them feel like they're being spied on. Laws like Europe's General Data Protection Regulation and the California Consumer Privacy Act are written to ensure companies are acting responsibly when collecting people's personal data. Still, it's up to these companies to balance the best interests of themselves and their customers.
DefinedCrowd is a little different. The startup uses data to train AI voice assistants and chatbots and relies on a crowdsourced platform to generate that data. Participants contribute and share their own data, instead of pulling it from other sources where people may be unaware their data is being collected. The company then uses algorithms that filter the data for quality and prepares it for AI assistants. This output is used by companies like BMW or Mastercard who want to train their voice assistants or chatbots to create a better customer service experience.
"Closing this Series B funding round is an incredible validation of what we have achieved in just four-and-a-half years," founder and CEO Daniela Braga said in a statement. "Besides significantly increasing our client base of Fortune 500 companies, we've also grown our revenue within existing accounts, which proves our value proposition. Existing customers continue to demand more DefinedCrowd training data, while new clients are attracted by our growing reputation for high-quality, fast delivery and data privacy."
The company plans to use its new funding to expand its existing products and launch new subscription-based offerings. It also plans to more than double its employee headcount from about 200 at the start of 2020 to 500 by the end of the year, according to a company spokesperson. The company will also open new R&D offices around the world. Its headquarters is in Seattle, but the company has additional offices in Lisbon, Porto and Tokyo.
DefinedCrowd saw its workforce grow by 176 percent in the past year, and revenues grew 656 percent year over year.
Participants in the round include Semapa Next, Hermes GPE and other existing investors. The new funding follows the company's $11.8 million Series A round in 2018.