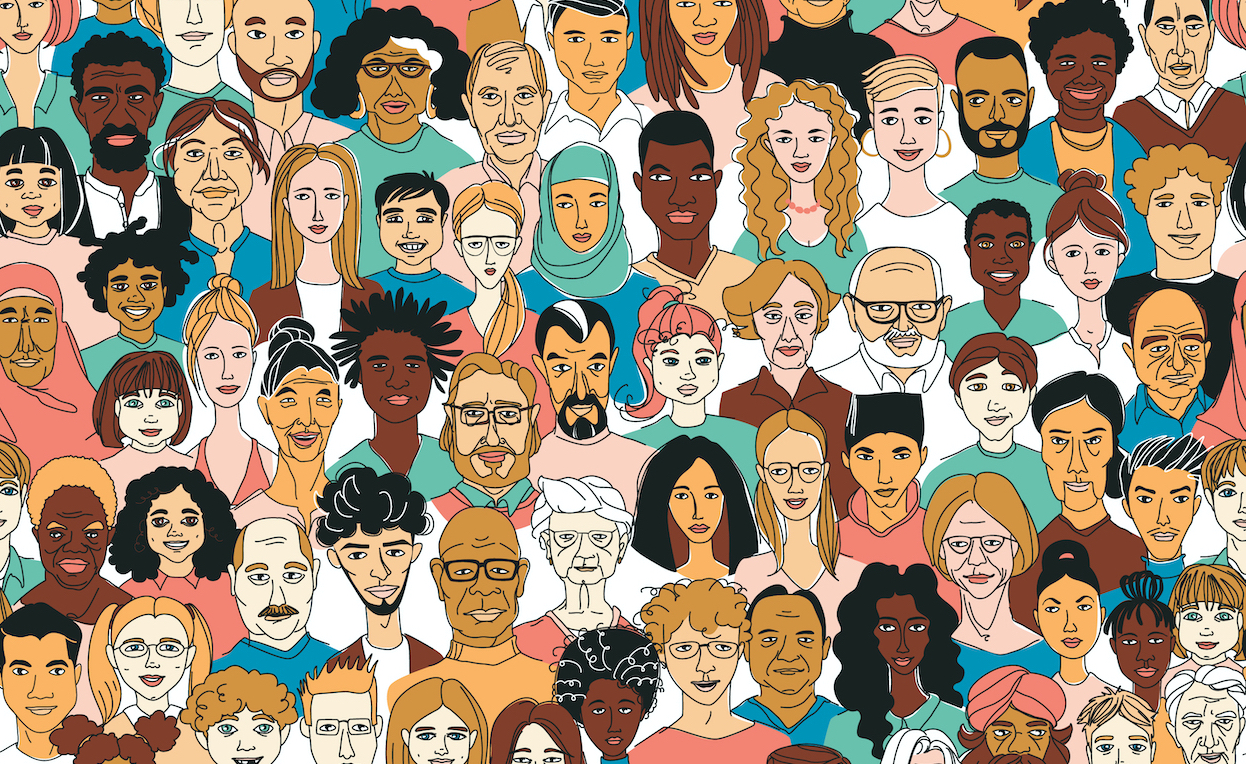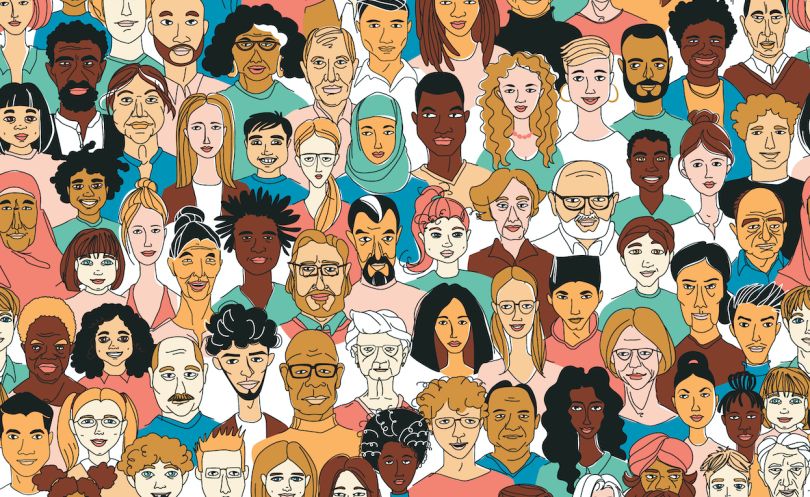 Just eight months after closing on a $7.5 million Series A, Syndio, a Seattle-based tech startup that works to promote equal pay, announced Thursday it has raised $17.1 million in fresh funding. The Series B was led by Bessemer Venture Partners.
Syndio's flagship platform, PayEQ, is used by major companies like Adobe and Salesforce to detect any pay disparities among its employees based on factors like race and gender. From there, HR departments can correct those disparities and monitor their company's compliance to equity standards over time. The goal is to help companies cultivate a transparent and fair culture so they can better hang on to their talent.
"How we value people is reflected in our pay practices, and employees cite pay equity as the single most important step a company can take to create a fair workplace," Syndio's CEO Maria Colacurcio said in a statement. "Fair pay is the foundation of a diverse and inclusive workplace, and organizations need better ways to measure and analyze all aspects of compensation."
The matter of equal pay has become increasingly important over the last year, particularly amid the economic downturn brought on by the pandemic and the resurgence of the Black Lives Matter movement. Syndio itself has released research about the impact of COVID on women's careers and a white paper on race and pay equity.
As a result, Colacurcio says Syndio has seen "incredible demand" and nearly tripled its annual recurring revenue in 2020, positioning itself as a leader in this emerging industry.
"Workplace fairness is no longer simply 'nice to have.' Legal requirements are expanding state-by-state and globally, but, perhaps more importantly, equity and transparency are becoming necessary ingredients for workplaces to attract and retain the best talent," Byron Deeter, a partner at Bessemer who will also be joining Syndio's board, said in a statement. "Syndio's products apply rigorous analysis, proprietary data and a SaaS-based approach to problems that, until now, were obscured and unsolvable. The opportunities to drive change in workplace equity are unbounded."
Looking ahead, Syndio plans to use this latest round of funding to further innovate its platform, providing new solutions to help companies tackle pay inequality from within. The company is also hiring, with a handful of open tech positions available in its sales, engineering and product departments.