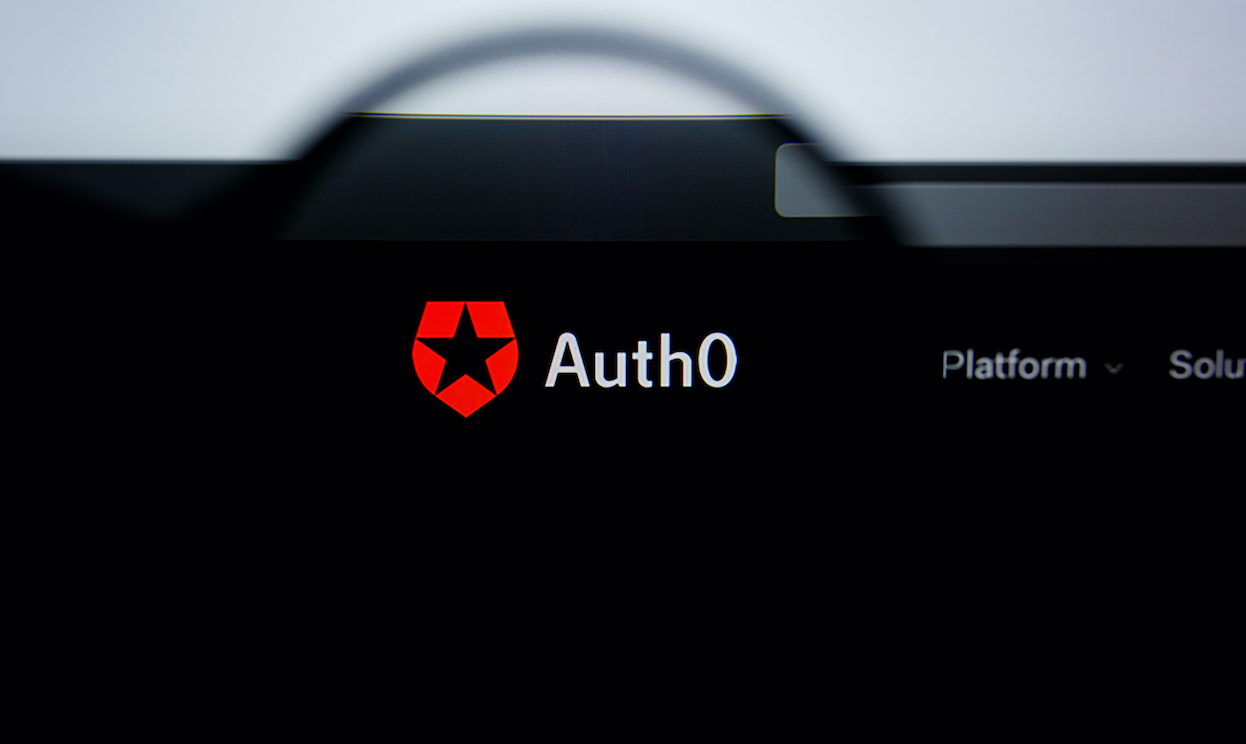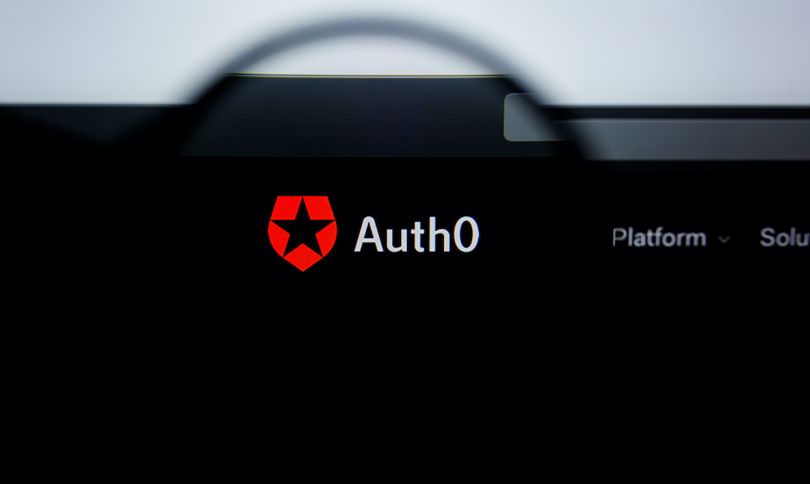 Auth0, a Bellevue-based startup that provides identity authentication software, is being purchased by industry leader Okta for a hefty $6.5 billion, reportedly making this one of the largest-ever acquisitions of a Seattle-area company. The all-stock deal was announced Wednesday and is expected to close in the second quarter of fiscal year 2022.
Founded in 2013, Auth0 provides an extra layer of security across devices and apps, offering services like single sign-on, two-factor authentication and password-free login capabilities. The company claims tens of millions of people use its tech, securing more than 4.5 billion login transactions a month.
This announcement comes less than a year after Auth0 announced a $120 million Series F that brought its total valuation to nearly $2 billion. At the time, the company was working on growing its team, and it still has more than 70 open tech positions available now.
Meanwhile, Okta has been a leader in the identity space for more than a decade, helping thousands of major brands like JetBlue, Nordstrom and Twilio securely sign in, authorize and manage their users and workforce with its thousands of pre-built integrations. The San Francisco-based company has also had a successful year, reporting $234.7 million in revenue — a 40 percent year-over-year increase.
Going forward, Auth0 will operate as an independent business unit within Okta's structure, and both platforms will be "supported, invested in and integrated over time," according to a press release published by Okta. As a result, users will have a "greater choice in selecting the identity solution for their unique needs."
"In an increasingly digital world, identity is the unifying means by which we use technology — both at work and in our personal lives. With so much at stake for businesses today, it's critical that we deliver trusted customer-facing identity solutions," Okta's co-founder and CEO Todd McKinnon said in a statement. "Combining Auth0's developer-centric identity solution with Okta Identity Cloud will drive tremendous value for both current and future customers."
Auth0 co-founder and CEO Eugenio Pace says this deal gives his company and Okta an "incredible opportunity to build an identity platform of the future," leaving them poised to dominate a $55 billion industry that is only gaining strength during the pandemic.
"Together, we can offer our customers workforce and customer identity solutions with exceptional speed, simplicity, security, reliability and scalability," Pace said in a statement. "By joining forces, we will accelerate our customers' innovation and ability to meet the needs and demands of consumers, businesses and employees everywhere."