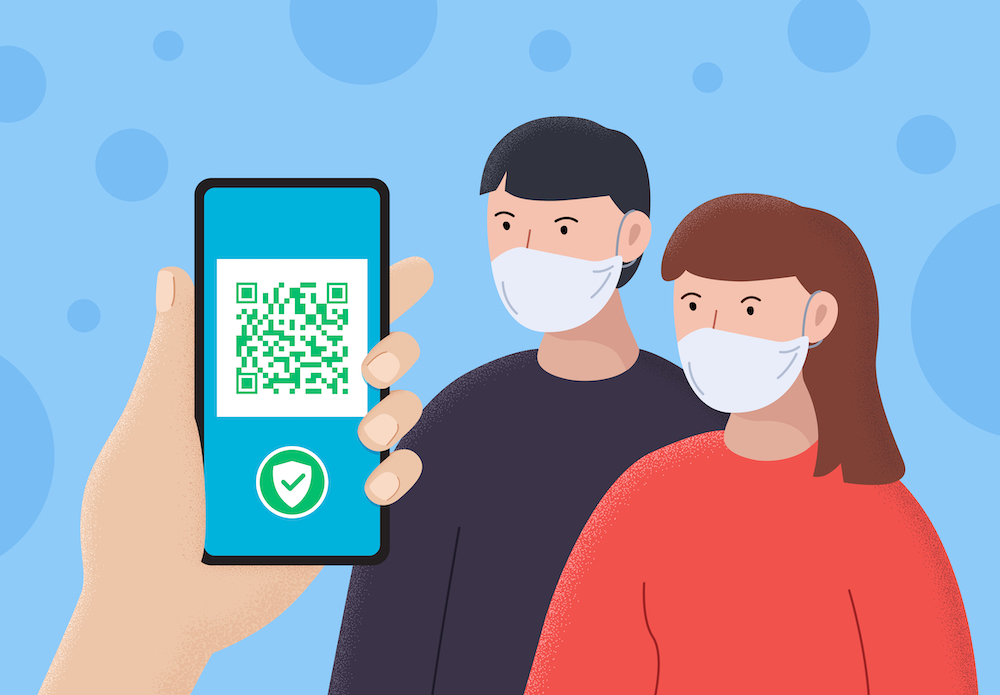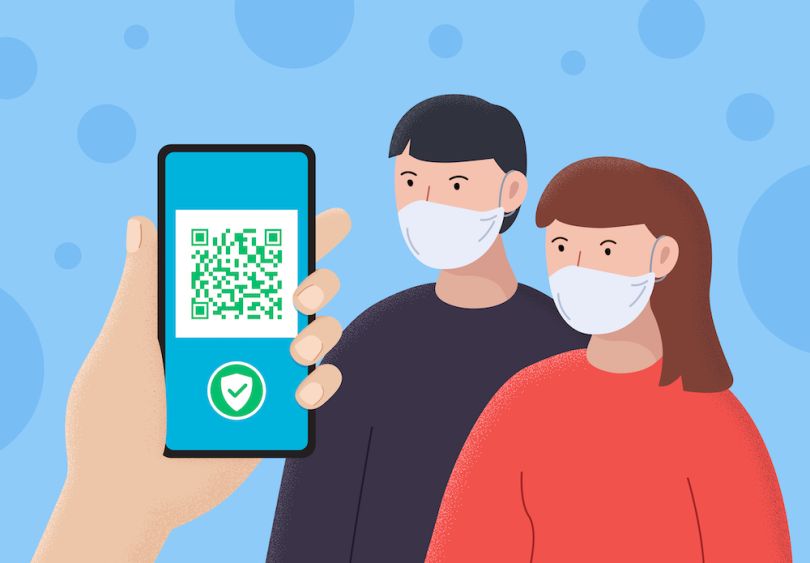 Last year, the start of the COVID-19 pandemic forced the healthcare industry to transform and adopt a new emphasis on online solutions. Although many digitally native startups were quick to step up and make new tools like telehealth services available to the masses, part of this transformation included a digitization of longstanding healthcare institutions.
DexCare is one of those companies helping providers give their patients better access to healthcare online.
On Monday, DexCare announced that it received $20 million in an investment round led by Define Ventures. Frist Cressey Ventures, Kaiser Permanente Ventures, SpringRock Ventures and Providence Ventures also participated in the round.
DexCare was developed in 2016 by national health system Providence. The Providence brand includes 51 hospitals and 1,085 other medical facilities, including physician clinics, senior services and more. Providence originally used DexCare as a platform to manage the company's ambulatory care business.
But since then, DexCare has evolved into a fully fledged platform that handles patient acquisition, navigation and capacity optimization. It has spun out of Providence to become its own independent company that provides its platform as a service to other health systems. The company now serves several healthcare networks, including Community Health Network, the Froedtert and the Medical College of Wisconsin health network and Houston Methodist, in addition to still serving Providence.
DexCare's platform allows these health networks to have a pipeline for new patient acquisition, and to cater to the modern digitally native consumer.
"Virtual care has always been a key strategy to ensure we are delivering the best care to our patients," Dr. Sarah Pletcher, the vice president and executive medical director of virtual care at Houston Methodist, said in a statement. "Like many hospital systems, COVID triggered an increased demand for virtual care offerings, but not every health system can offer the service and coordination and orchestration of primary and specialty care the way that we do. So, for us, our virtual infrastructure had to facilitate that richness. DexCare offers us a "wrapper" that pulls patients and consumers into our environment with ease."
Healthtech professionals Derek Streat and Sean O'Connor will lead DexCare going forward, after both were previously entrepreneurs-in-residence at Providence's in-house tech accelerator, Providence Digital Innovation Group. Seattle healthtech startup Xealth also spun out of Providence in 2017.
"We're thrilled to see the incredible support for DexCare — from consumers, health systems and investors. Never before have consumers been faced with so many options for digitally enabled care as health systems have invested in their digital capabilities in the wake of COVID-19," Streat said in a statement. "The need could not be greater for a rich platform that unifies consumer demand, health system resources and applications to make digital care truly work for all consumers and health systems."