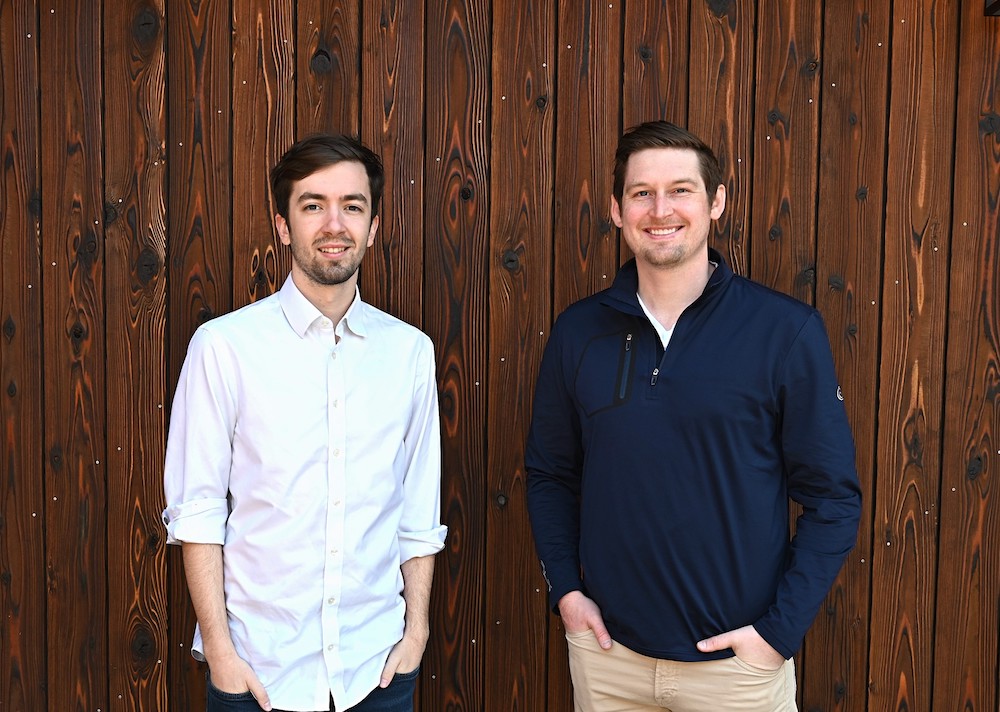 On Tuesday, Bellevue-based Teal Communications announced that it raised $9.1 million in its Series A funding round. StageDotO Ventures led the round, with participation from Stormbreaker Ventures, Capital Eleven, Accellius Capital and several other investors.
As consumers, we've gotten so used to the fact that devices can connect to the internet, we don't usually wonder how they connect. Sure, the computers or devices in your home can connect to your home Wi-Fi network. But devices that exist outside of your home? The e-scooters, cars, weather monitors and connected bus stops? Those need to connect to a mobile network, like 5G or LTE.
Teal created an eSIM platform that allows these IoT devices to connect to the internet via mobile networks. Teal's eSIMs also go an extra step and allow these devices to connect to over 2,000 different networks in 195 different countries. That way Teal can ensure these devices stay connected to the best available network regardless of where they are.
Teal's platform is also scaleable, and built so devices can stay relevant in the future. Teal-connected devices can have access to a range of different mobile network technologies, including 2G, 3G, 4G, LTE and 5G.
As more and more IoT devices are unleashed in the world, companies like Teal will be necessary to ensure they stay connected to the internet from wherever they are.
This new funding will allow Teal to expand its services and grow its product offering into new verticals. Since IoT devices are gaining traction in numerous industries — including transportation, healthcare and more — Teal has the potential to grow to serve customers across these markets.
Teal is also setting itself up to be on the forefront of the mobile technology space. It's one of the companies that will participate in the 5G Open Innovation Lab in the spring of 2021, which will give it access to some of the biggest innovators of the 5G world, including Dell Technologies, Intel, Microsoft, NASA, T-Mobile and more.
With this funding, Teal is also adding Glenn Lurie to its board of directors. Lurie used to be the CEO and president of Synchronoss Technologies, and led AT&T's Mobility and Consumer Operations division.
"We couldn't be more excited about the opportunity in front of us to build on Teal's success and enter new markets and verticals with our intelligent IoT offering. We're just scratching the surface of what's possible within the IoT and private networking space, and we look forward to growing our team and continuing to serve our customers around the world," Teal CEO Robert Hamblet said in a statement.