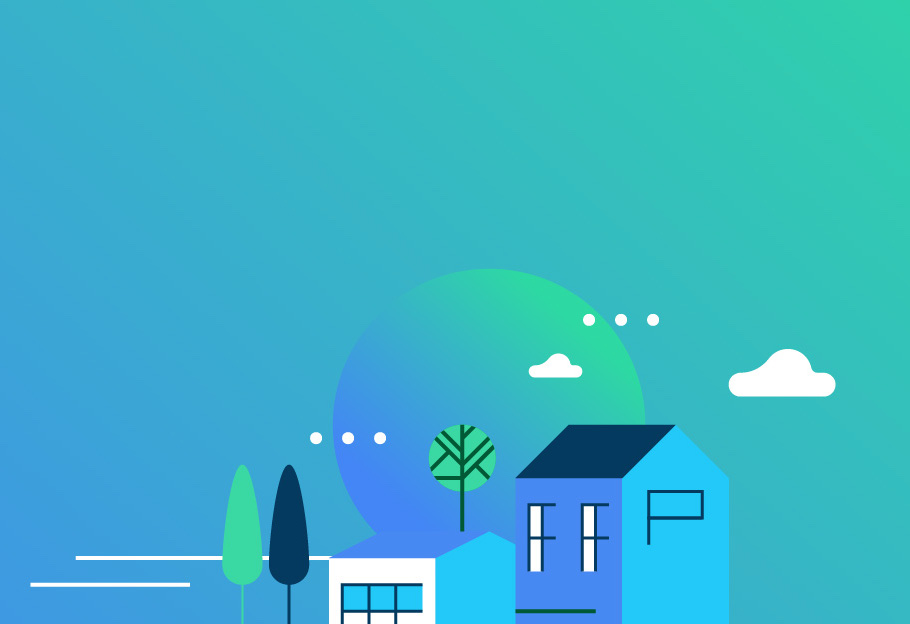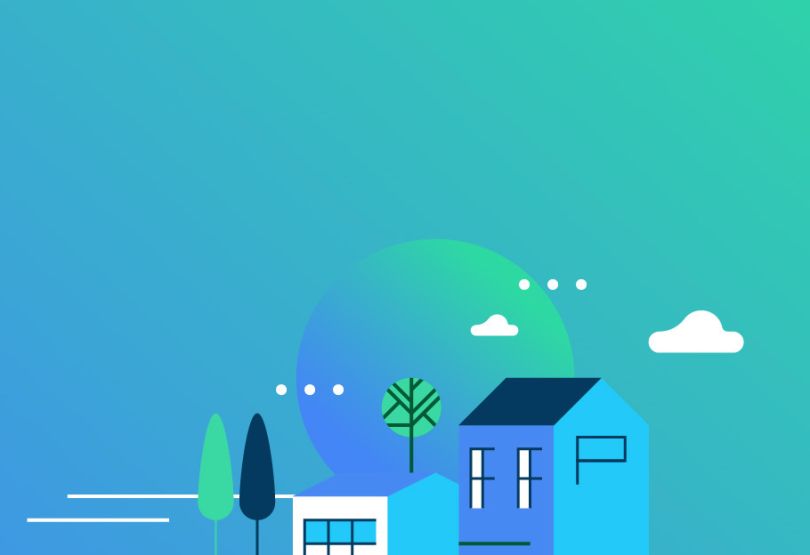 On Tuesday, Bellevue-based property tech startup Plunk announced that it raised $6.5 million in its seed funding round. Unlock Ventures led the round with participation from Plug and Play Ventures, the Sony Innovation Fund, Second Century Ventures, among others. This seed funding includes the $2 million that Built In previously reported on.
For many people, their home is the most valuable asset that they own. That's why Plunk believes the home should be treated like any other investment in order to maximize its value.
Plunk has created a mobile app that uses AI and machine learning in order to recommend home renovation projects that will increase a home's value and provide the most bang for your buck. These renovation recommendations are based on real-time data and are hyper-localized, so they are specific to each home.
The recommendations can vary from redoing a kitchen to building a home gym. Plunk also gives an estimate of how much each project could increase a home's value in order to show the homeowner if that project is worth the effort.
This technology comes at a time when the U.S. real estate market is red hot. Housing prices jumped 15 percent from the end of 2019 to the end of 2020, according to the National Association of Realtors. This trend is continuing in 2021. While this is agonizing for many first-time buyers, it gives current homeowners plenty of leverage if they decide to sell their home.
Plunk launched from stealth mode late last year. The Plunk app is currently available on iOS, but its insights are limited to homes in the greater Seattle area. This new funding will help the company as it moves through this initial stage and towards a larger national rollout.
"Up next, we'll be working to scale nationally. We have to first finish our tests in our initial Seattle market, but a national rollout is on the horizon for us," Plunk president and co-founder David Bluhm told Built In. 
He continued, "This round will help us commercialize all our tech that we have developed over the past year-and-a-half and bring our product to market. We're also launching with some initial partners — details to be announced soon."
Last month, Plunk was selected to be one of the eight companies in Second Century Ventures' REACH accelerator program for 2021. This program is intended to help grow tech startups in the real estate space, and will further help Plunk's plans to go national.