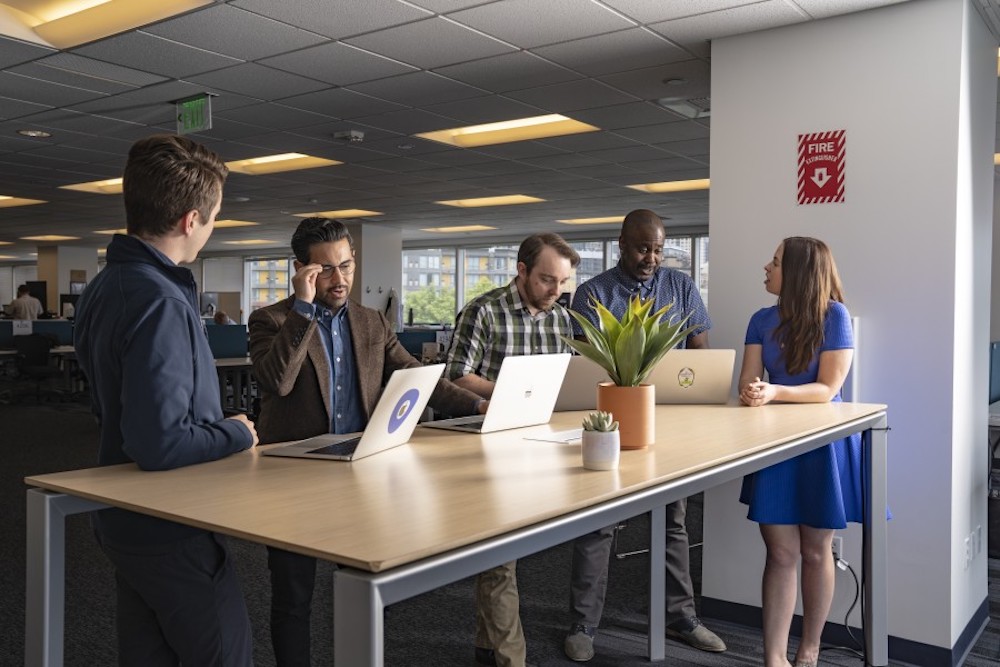 Sales software startup Outreach announced Wednesday that it raised $200 million in fresh financing by way of Premji Invest and Steadfast Capital Ventures. The latest raise places the Seattle-based unicorn's valuation at an astounding $4.4 billion.
At the time of the its $50 million raise last June, Outreach's valuation had just hit $1.33 billion.
The global shift to remote work at the top of the pandemic led to an explosive year of growth for the company. Outreach grew its Q1 ARR by more than 100 percent year over year.
Outreach's platform integrates sales engagement, conversation intelligence and revenue intelligence into one software solution. The company leverages its own B2B engagement data set in order to push sales teams to more effectively engage with customers. By providing sales teams with this data-based insight, Outreach aims to help them improve their forecasting abilities and close deals faster.
"This past year represents a true moment of maturity for Outreach — we are now a mission-critical part of the revenue tech stack for customers," Manny Medina, co-founder and CEO of Outreach, said in a statement.
Over 4,800 companies use Outreach to drive sales including tech leaders like Adobe, Microsoft and Zoom Video Communications.
"The bets we made years ago, including significant investments in artificial intelligence combined with prospecting, closing and customer success capabilities integrated into one holistic platform, are what revenue organizations need most right now to be successful," Medina continued.
Following the raise, Outreach plans to continue to scale its sales and marketing efforts in order to meet growing demand. The company's expansion plans include exploring new markets.
Over the last year, Outreach has grown to include more than 800 employees worldwide and the company doesn't plan to stop its hiring momentum. The sales software platform is now hiring for over 90 positions spanning just about every department.
Outreach has raised $489 million in financing to date, according to the company.
New investors Sequoia Capital, Tiger Global Management and Vista Equity Partners also participated in the round, along with existing investor Salesforce Ventures and others.