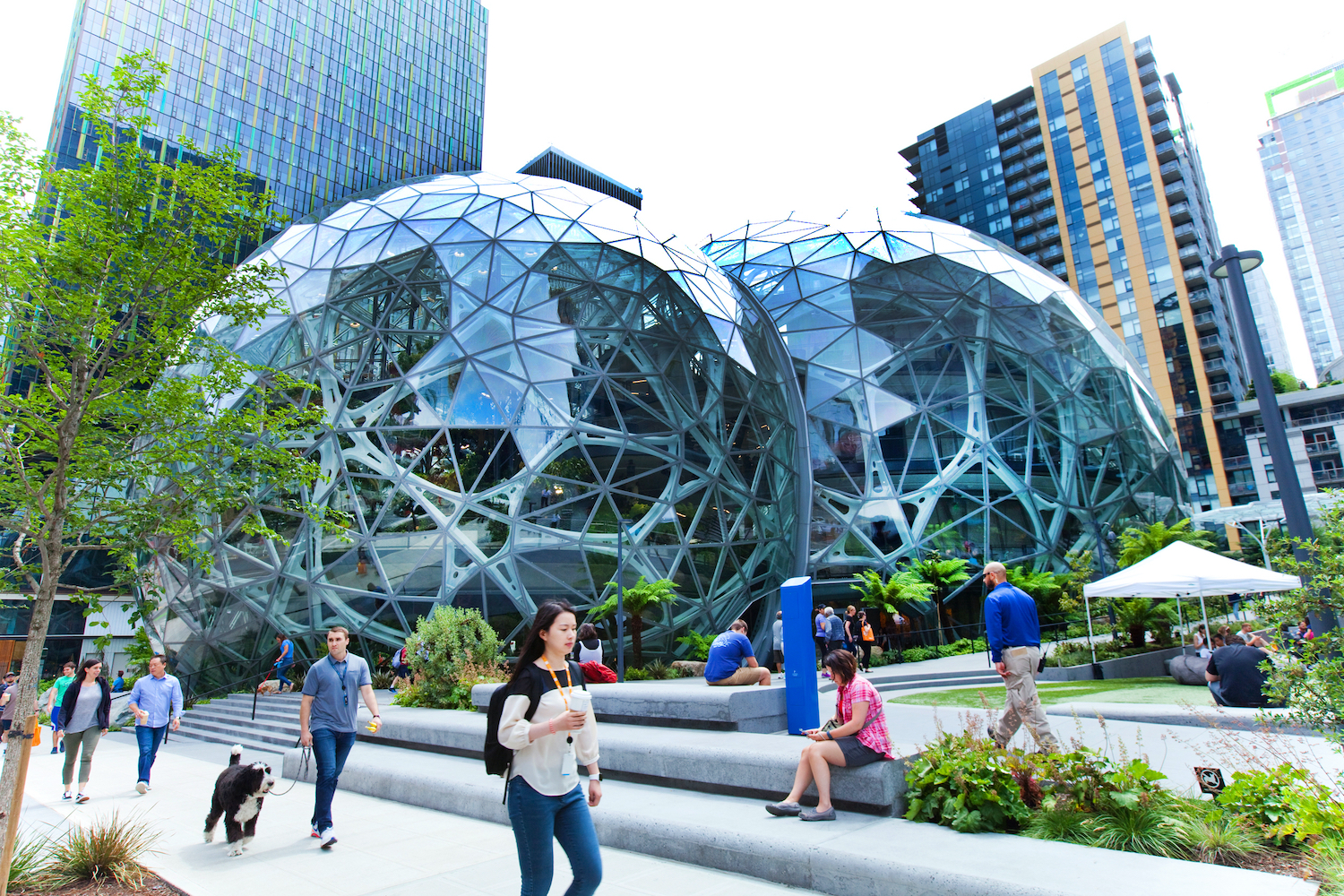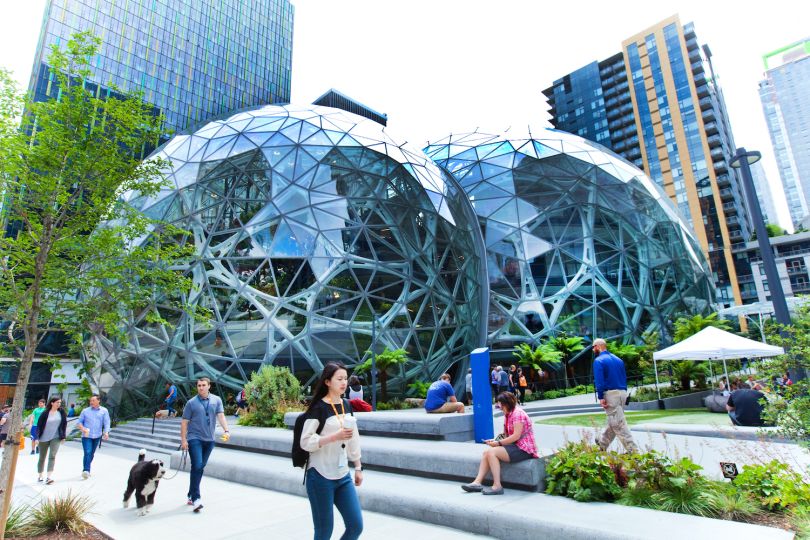 2020 was a tough year for many Americans and local economies. Businesses were forced to move from in-person sales to online transactions, and many were forced to shutter permanently. The tech sector, however, has shown resilience through the pandemic with employment rising nearly 1 percent last year. This compares to a nearly 6 percent decline in administration and sales positions, and a 5.5 percent decline in non-tech occupations.
While some industries — like restaurants and airlines — are still recovering from the pandemic, the tech sector seems primed for growth.
According to real estate giant CBRE's "Scoring Tech Talent" report released earlier this week, Seattle is the second-best city for tech talent, behind the Bay Area.
The report identifies which North American markets have the largest tech talent pools and which markets are experiencing the highest growth. To rank these cities, CBRE used 13 metrics to analyze labor market conditions, quality, cost and attractiveness for both highly skilled tech workers and companies.
Seattle climbed one spot in this year's ranking, surpassing Washington, D.C. Last year, 184,660 Seattle residents were employees in a tech role — a 35.4 percent growth from five years ago. The average wages also rose 15.3 percent since 2015 to $126,730.
Employment for Seattle-based software developers and programmers also experienced significant growth over the five-year period, rising 56.3 percent to 114,800 employees. The only other job sector with more employees than developers and programmers is administration and office support; however, jobs in that sector saw a 1.5 percent decline over five years, according to the report.
Overall, the report makes a strong case for Seattle tech jobs, and several companies, including Amperity, TaxBit and Amazon, are already tapping into the talent pool here.