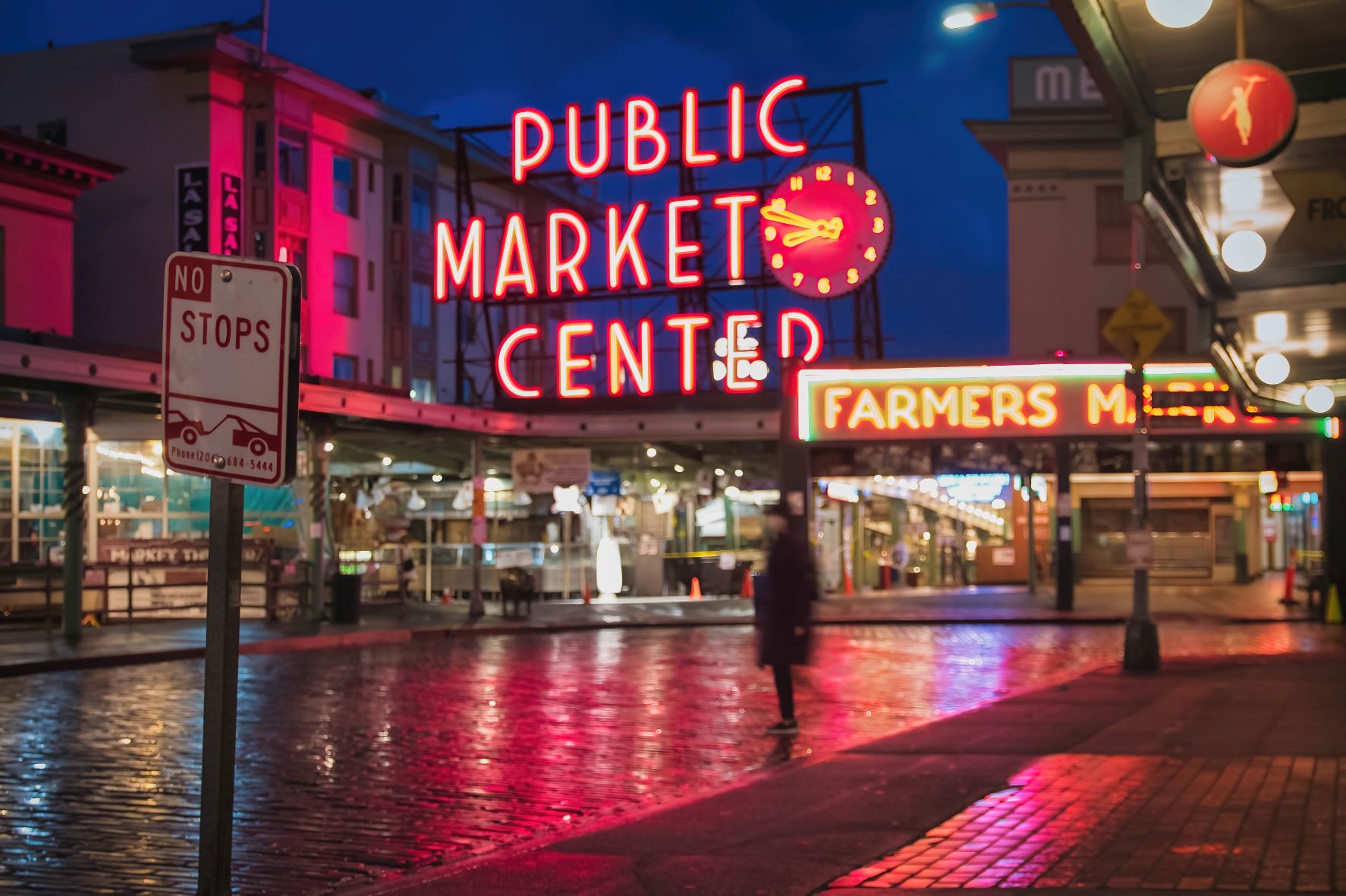 Last month, the startups that raised July's biggest VC sums in the Seattle area announced big plans alongside their fresh capital. The companies leading the ranking this time around brought in a trio of nine-digit rounds. Read on to find out what these startups have planned next.
#5. $12 million, July 20
Serving the VR and robotics industries, this startup designed a pair of high-tech gloves that use microfluids to simulate the feeling of touch when used in a virtual reality space. Its HaptX Gloves DK2 products help customers to train their workforces, design vehicles, control robots and more. HaptX is relocating its HQ back to Redmond with a new 15,000-square-foot office. After its latest injection of funding, the company has raised $31 million to date.
#4. $95 million, July 13
Its platform uses AI and machine learning to enable researchers to analyze health data, and it has partnered with Baylor Scott & White Health, MedStar Health and Texas Health Resources to help achieve this. Truveta's $95 million Series A funding round will help it to hire technologists and health data experts, as well as cover infrastructure and cloud computing costs as it builds out its data platform.
#1. (tied) $100 million, July 20
This startup provides midsize brands with its headless platform outfitted with the tools they need to operate successfully within the e-commerce space. Serving brands like GNC and BarkBox, Fabric has grown its year-over-year revenue 800 percent. The Bellevue-based company pulled in Series B funding led by Stripes to fuel global expansion and hire new talent.
#1. (tied) $100 million, July 23
Offering a solution to help enterprises streamline the customer onboarding process, AuthenticID's platform uses AI and a machine learning-based algorithm to weed out fraudulent IDs. Now, the company is putting its new capital toward expanding into new customer segments like telecommunications and financial services. This latest investment came by way of Long Ridge Equity Partners.
#1. (tied) $100 million, July 13
Amperity's platform combines AI, data science and more to help businesses keep their data organized and usable. Last year, the company gained major brands as customers and saw nearly 100 percent year-over-year growth. Next, with $100 million in Series D funding from HighSage Ventures and others, it's continuing this momentum starting with hiring across teams like engineering, product and data science. It's also investing in R&D and international expansion.