Omnidian Raised $33M, Sendinblue Acquisitions, and More Seattle Tech News
Here's what happened last week in Seattle tech.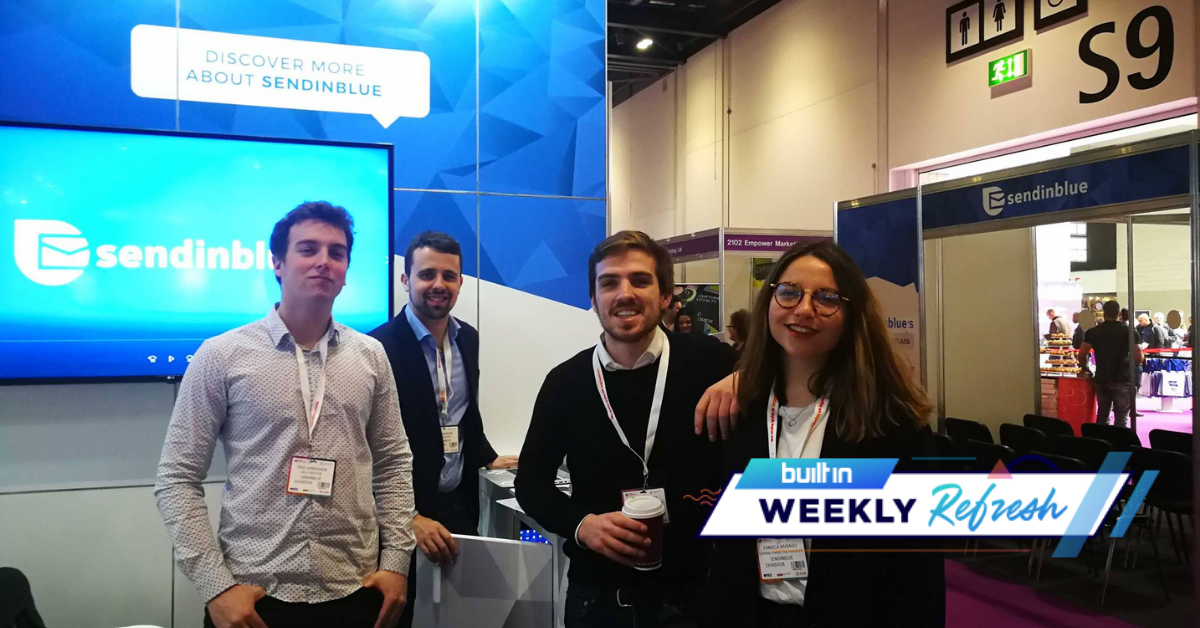 Time doesn't stop for anyone, and neither does the Seattle tech scene. With fundings and acquisitions positioning these companies for future growth, here's the news you may have missed from the past week. This is the Built In Seattle weekly refresh.
A group of celebrities joined Shelf Engine's latest funding round. The group includes Portia de Rossi, Ellen DeGeneres, Shaun White and Shawn Mendes. Shelf Engine uses machine learning algorithms and multiple data sources to help grocery stores predict how much food to order, which helps them prevent overstocking and then throwing that excess food away. Preventing food waste is a noble cause, which might be why these celebrities are looking to get behind it. [Built In Seattle]
Omnidian brought in $33 million. The company builds technology to help monitor and manage solar energy systems for commercial and residential buildings. While solar is a great source of renewable energy, its high startup costs mean that people have to do their due diligence to make sure using solar for their energy needs makes sense. Companies like Omnidian will be key players in helping the shift towards renewable energy sources. [Omnidian]
SEATTLE TECH QUOTE OF THE WEEK
"The future of healthcare is using innovative technology to help people take control of their health beyond traditional care settings. That's why we invested in Xealth. The company's focus on connecting a broad array of health solutions to the consumer aligns with ours, as we seek to invest in industry pioneers who are helping people live well at all stages of life." —Scott Powder, president of Advocate Aurora Enterprises
Xealth secured $24M in its Series B round. Advocate Aurora Enterprises led the round, joining a long list of other hospital and health systems that have invested in Xealth. The Seattle-based company helps healthcare providers offer more digital services and engage online audiences, which is especially useful for those health systems. On top of that, Xealth is looking to use this new funding to double the size of its 62-person team. [Built In Seattle]
Sendinblue acquired three different companies. The digital marketing platform announced that it acquired Chatra, Metrilo and PushOwl for a total of $47 million. The news comes a year after Sendinblue raised $160 million in a Series B funding round, which helped position the company for growth in 2021. Sendinblue is planning to use these new acquisitions to add new features to its platform like analyzing sales and marketing performance metrics, deploying automated chat features, adding push notifications and more. [GlobeNewswire]
Membrion is doubling the size of its manufacturing facility. This comes after the company raised an additional $3 million on top of its Series A. Membrion creates membranes to help treat wastewater to make it reusable again. After spinning out of the University of Washington in 2016, the company has built a team of 16 employees and is looking to hire 10 more. [GeekWire]