$154M Raise Makes Rad Power Bikes the Most Funded E-Bike Maker
The company has raised over $329 million in funding to date.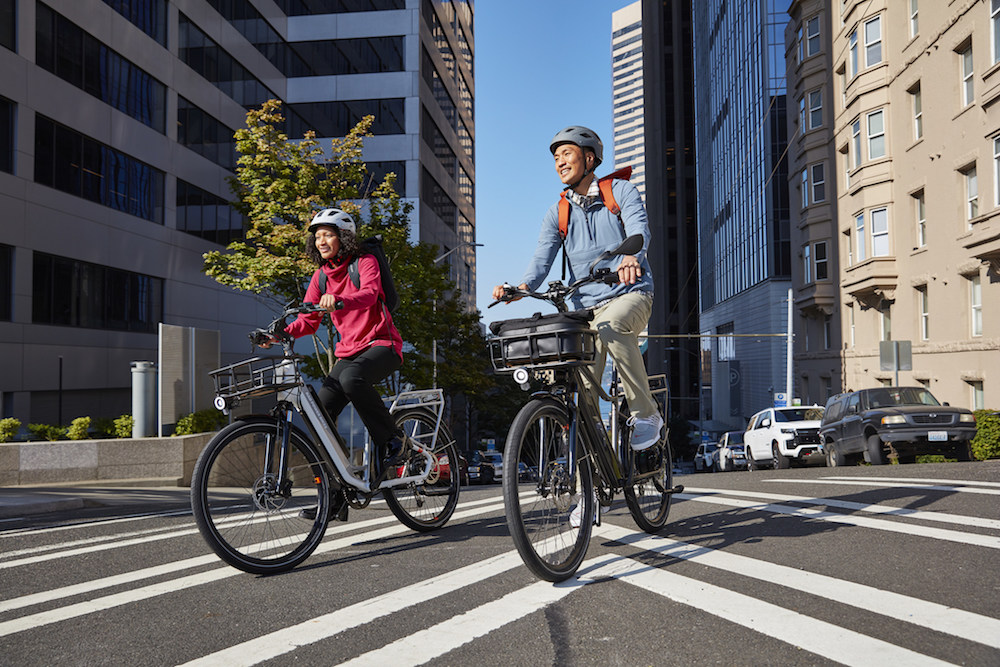 Not too long after Seattle-based Rad Power Bikes raised $150 million, the company is back at it again with an additional $154 million in fresh funding. The new round was led by Fidelity Management & Research Company LLC, bringing Rad Power Bikes' total capital raised to $329 million. According to the company, this makes Rad Power Bikes the most funded D2C electric bike company in the world.
Founded in 2007, Rad Power Bikes manufactures and sells a lineup of different electricity-powered bicycles. It builds bikes for both on and off road use, and also sells a variety of accessories. The company's bikes have grown in popularity over recent years, and now Rad Power Bikes boasts a community of over 350,000 riders across 30 different countries.
"I built my first e-bike in my garage 15 years ago. Since then I've been on a mission to get as many people on e-bikes as possible because of the countless ways they improve people's lives," Rad Power Bikes CEO and founder Mike Radenbaugh said in a statement. "We believe in practical and utilitarian e-bikes for the masses, which has led us to creating entirely new categories of e-bikes, and drives our accessible pricing, inclusive product design and industry-pioneering direct-to-consumer sales and service."
On top of its online presence, Rad Power Bikes also sells its bikes through its five Rad Retail Stores, and helps customers build and service its bikes through its 20 Rad Mobile Service locations. The new funding will go towards adding more of these physical retail and service locations, as well as adding new distribution centers in order to deliver more of its bikes across the world. The company aims to triple its number of physical locations by the end of 2022.
The new funding will also go towards investing in the company's product and technology, expanding its sales and support channels, growing its supply chain and supporting increased production.
All of this will help aid Rad Power Bikes' mission of taking cars off the road and replacing them with e-bikes — in order to create a more sustainable future.
"Replacing cars requires innovative solutions. We obsess over our customers and how our bikes and accessories can best fit into their daily lives and replace car trips. From teens and professionals commuting to school and work, to parents running errands and dropping kids off at school, to retirees discovering the joy of riding again with loved ones, and even our commercial last-mile customers delivering groceries in busy city streets," Radenbaugh said in a statement. "People worldwide are turning to e-bikes over cars, getting exercise and enjoying their commute rather than dreading it — all while feeling great about reducing their emissions."