Chewy Partners With Trupanion to Offer Customers Pet Insurance
The new partnership will help provide easy access to pet insurance to Chewy's 20 million customers.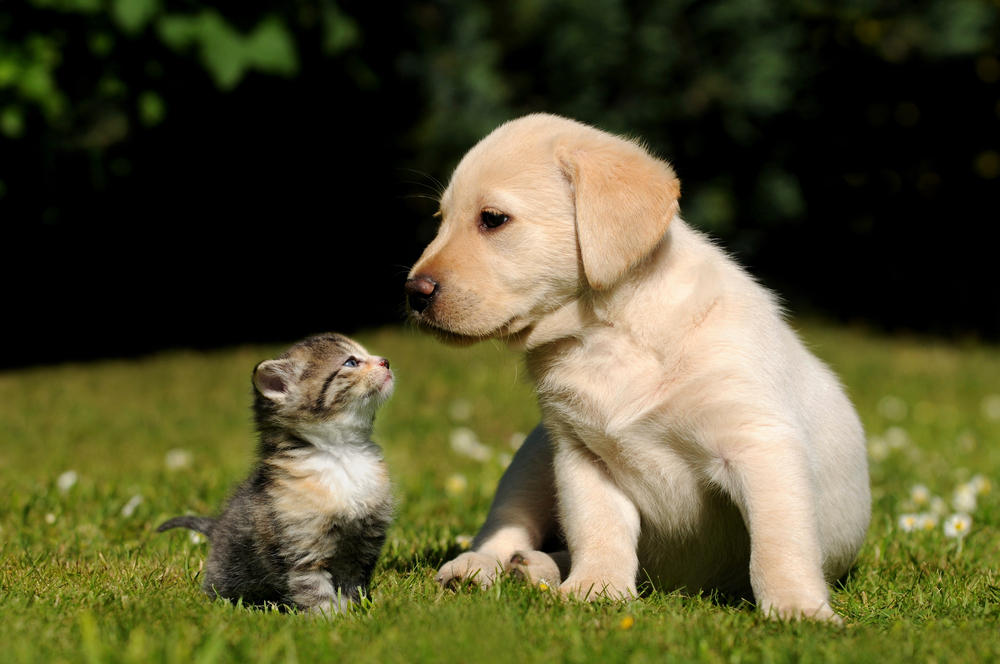 Chewy and Trupanion are both companies created by pet-lovers, so a collaboration between the two just makes sense.
On Tuesday, Chewy announced that it has partnered with Trupanion to offer pet insurance and wellness plans on its platform.
Trupanion offers comprehensive medical insurance for cats and dogs. Thanks to its proprietary software offering an instant claims process, it pays veterinarians directly for medical services and helps pet owners save money. It also handles other aspects of the pet insurance process, such as finding the right insurance plan, tracking claims and payment. Over 600,000 pets are enrolled in insurance through Trupanion across the United States, Canada and Australia.
Meanwhile, Chewy is best known for its online pet supplies marketplace. Chewy has been quite successful since its launch in 2011, and as a result it has expanded into several new verticals. One example of this is its Chewy Health brand, which aims to help pet owners with the well-being of their pets.
The new partnership will allow Chewy to offer pet insurance through this Chewy Health brand. It will offer both preventative care plans as well as insurance for accidents and emergencies. These plans will be available for purchase through Chewy beginning Spring 2022.
Trupanion has been headquartered in Seattle since it was founded in 2000 — making it one of the early pet tech companies in the region. Although Chewy is dual-headquartered in Boston and Dania Beach, Florida, the company established a significant presence in Seattle earlier this year when it opened an office with room for hundreds of employees.
"We are excited about our collaboration with Trupanion, with whom we share our values of customer centricity and product innovation," Mita Malhotra, the VP and head of Chewy Health, said in a statement "The launch of customized care plans specifically designed for our customers is an important enhancement to the Chewy Health ecosystem, advancing our mission to make pet healthcare more affordable and accessible for all pet parents."
"We're humbled and excited when we find a partner like Chewy, who recognizes the value of our brand and expertise," Trupanion co-president Margi Tooth added. "Through our partnership, we have the opportunity to grow the category by introducing the concept of high-quality medical insurance to Chewy's customer base of over 20 million pet parents. In doing so, we look forward to increasing the percentage of insured pets that walk through the doors of veterinary hospitals, to ensure they get the best veterinary care."