Spot Raises $5.5M to Bring Workplace Communications Into the Metaverse
Spot's platform creates a virtual rendering of a company's physical office and populates it with avatars.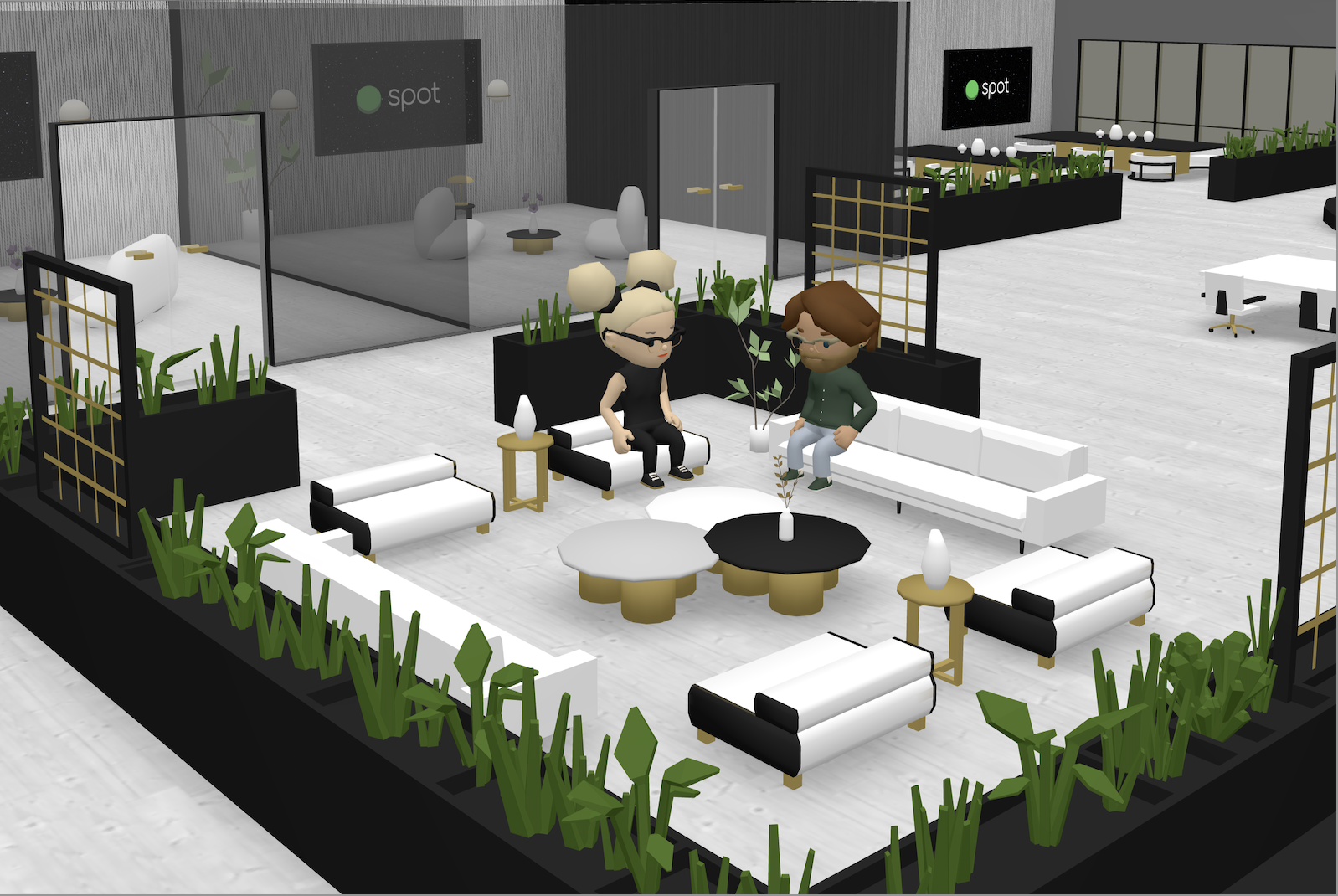 The metaverse has been proclaimed as the next big tech innovation that will be ever-present in our lives the same way smartphones were some 15 years ago. While the technology mostly has a foothold in the gaming industry, one Seattle-based company is looking to shift the tech to a new sector — into the workplace. 
Spot was founded in 2020 as an alternative to traditional workplace communications platforms by merging communications tools with the metaverse. Recently the company secured $5.5 million in funding from a seed round that was led by Freestyle, a VC firm based in San Francisco. 
Spot facilitates communication between remote and in-office employees with its platform in which companies can create a virtual layout of their office and employees can design avatars that look like them. After setting up, the avatars populate the virtual office and are able to move about and interact with other employees similar to how employees do in physical office spaces. Similar to real-life, employees' avatars can also huddle together in a meeting room or in common spaces to show that they are in a meeting. 
Other than the visual features, the company's communication platform also has many of the same tools found on other platforms. Features like screen share, channels, threads and direct messages can be found on the platform — but with a metaverse twist. According to the company, the platform has been used by teams in Google and Apple, among other companies.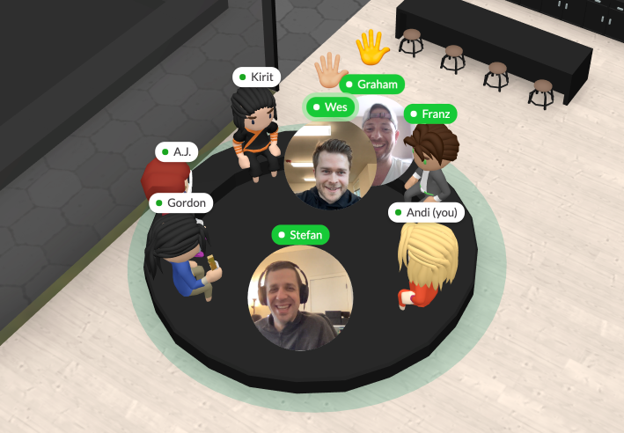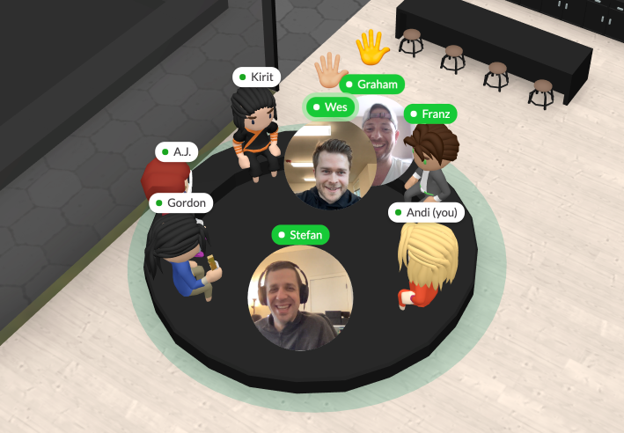 "Spot is bridging the gap between the in-person work experience and the static text-and-tile communication methods we see with remote workforces," Gordon Hempton, CEO and co-founder of Spot, said in a statement. "We know the future of remote communication will be more immersive, but it also needs to be accessible. We believe that companies can leverage this type of technology to drastically improve the work experience today."
With the latest raise, Spot has raised a total of $7.2 million in venture funding, according to Crunchbase.