Logistics + Software
Industry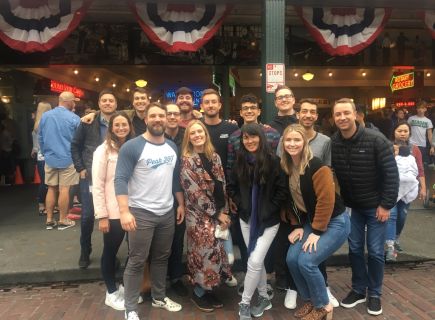 Hello, we're Flexport
It's our mission to make global trade easier for everyone. We aim to do this by building a new Operating System for Global trade - a strategic operating model for global freight forwarding that combines technology and analytics, logistics infrastructure, and hands-on supply chain expertise.
Why Work with Us?
Global logistics is the circulatory system for the world economy. Our global team of entrepreneurs is empowered to make the important decisions, to advocate for what is right regardless of the bottom line, and to see their ideas tested in the laboratory of the real world. We are uniquely positioned to simplify trade and built to make it happen.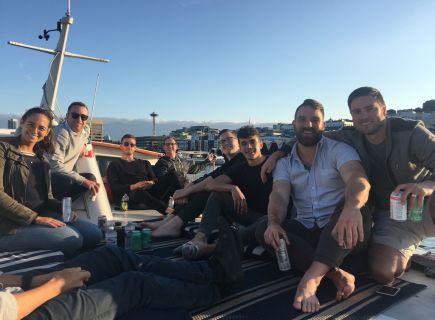 An Insider's view of Flexport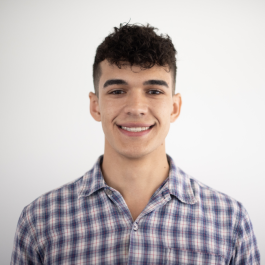 What's the vibe like in the office?
The Seattle office is incredibly collaborative, fun, and full of energy. Whether it's spinning a prize wheel for birthday gifts or having offsite events on a boat, our office always finds ways to come together and appreciate one another for the work that we do.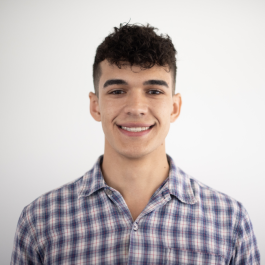 Dylan
Data Operations Associate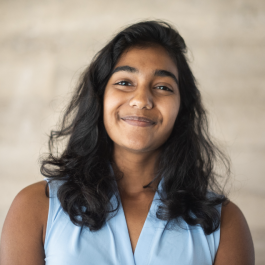 What projects are you most excited about?
I'm excited to be working on improving the performance of our teams using data-driven analysis. Combining what I already know about data with everything I still have to learn about operations will be a great challenge that I'm ready to take on!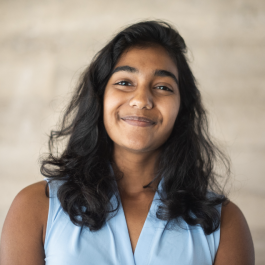 Seema
Data Operations Associate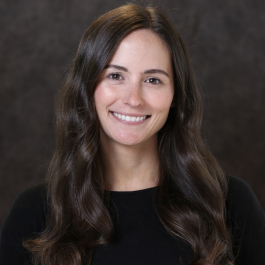 What makes someone successful on your team?
Knowing how to be a team player. At Flexport, you can't grow the business alone. That means dropping what you're doing to help the person next to you, dive head first into a problem, and take initiative when you see a gap. The people on our teams come from a diverse pool of work experience, so there's always someone who can offer their expertise.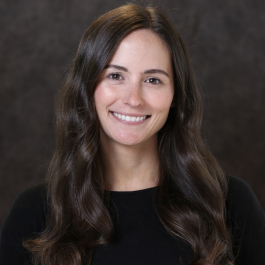 Cayla
Global Operations Manager
How do your team's ideas influence the company's direction?
Flexport is customer-obsessed, and thus our direction must be influenced by the ever-changing needs of our clients. Our teams collaborate closely with our clients to learn what truly impacts their supply chains, and it's our responsibility to unlock and create value by funneling those insights into our own work and throughout the rest of Flexport.
Pete
Senior Global Operations Manager
How does the company support your career growth?
The opportunities to grow your career at Flexport are vast. Expansions globally and domestically provide you the ability to master your work, but also expand your day to day and round out your experience. In addition, weekly meetings with your manager provide you the opportunity to state your career goals and discuss ways to achieve them.
Aaron
Global Operations Associate
Where we are
Our office is right in the heart of historic Seattle, steps from Pike Place Market and surrounded by food, music, art, and ocean and mountain views.
We have a rigorous and fascinating workflow that you conquer with a motivated team. We also enjoy themed days in the office — Forrest Gump Quote Monday, Country Music Thursday, Floral Shirt Friday and so on.

Cody

Global Operations Associate

The Seattle office has an amazing culture and phenomenal people. Everyone here is extremely supportive and willing to help at any given moment. I couldn't have asked for a better place to start my career at!

Dragana

Data Operations Associate
Our funding history
Investors:

Founders Fund, Y Combinator

Investors:

SoftBank Vision Fund