Automotive + Information Technology
Industry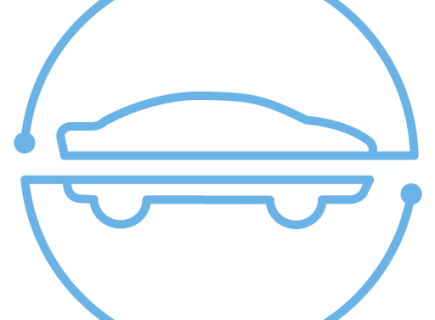 Hello, we're INRIX
INRIX is the global leader in connected car services and smart cities, a new approach that leverages big data and the cloud to help manage urban mobility. Our products are used by the top automakers, governments, mobile operators, developers, advertisers, as well as enterprises large and small. We are literally everywhere.
Jobs at Similar Companies
150 open jobs
Similar Companies Hiring
We are right off 520 on Bellevue way before the toll bridge. Free parking and a transit station a few blocks away! We overlook Lake Washington.
Articles we're in
2 articles