Hello, we're OpenMarket
OpenMarket works with over 300 companies around the world to use mobile messaging to connect and communicate with their customers. From appointment reminders to shipping notifications to reservations and ticketing, we enable companies to reach their customers in the moments when it counts using SMS, MMS, and now RCS – Rich Communication Services.
Why Work with Us?
We work with some of the biggest enterprises in the world to make their customers' lives better. But we're small enough that every person counts. We've got a passion for our technology to rival any start-up. Our people are the best and most professional in the world. But we're a suits-and-bureaucracy free zone.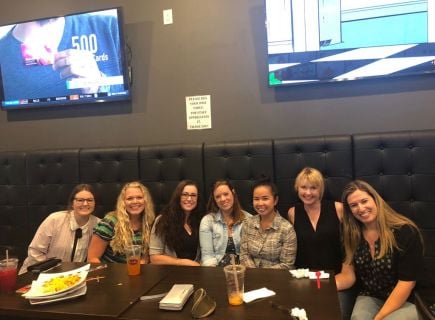 We are
Agile,
Flexible &
Strategic
An Insider's view of OpenMarket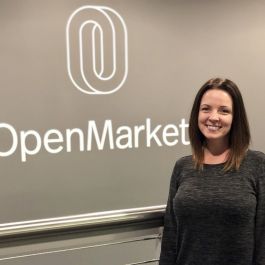 How would you describe the company's work-life balance?
Work-life balance is one of the things I appreciate most about working at OpenMarket. It's a value our leaders are proud of, and I can share from experience that the company stands by it. Many of us have flexible schedules, which works well with having teammates in different time zones across the globe.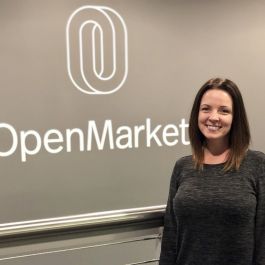 Niki
Product Marketing Manager
What projects are you most excited about?
I am very excited about our team starting to shift parts of our application to the cloud. The SMS team is sending over 2.5 billion SMS messages a month, and that number is growing very fast. As a part of the core SMS team, a chunk of my work is finding ways we can scale our system more efficiently so as to better handle the growing traffic.
May
Software Developer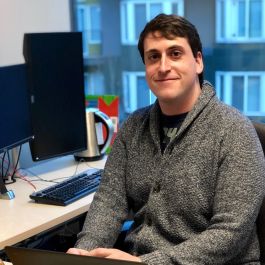 How does the company support your career growth?
The single biggest aspect of OpenMarket that has enabled my career growth is the knowledgeable and accessible leaders who have always made themselves available to meaningfully answer questions I've had about my career. Over my 7 years here, they have helped me crystallize my goals, worked with me to lay out a path to success, and provided feedback.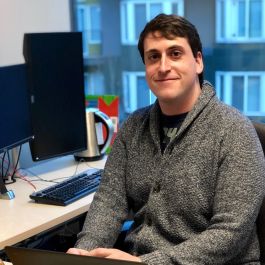 Zach
Technical Program Manager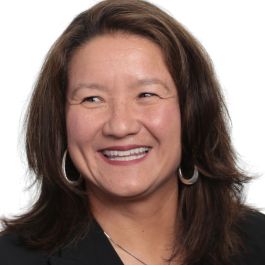 What is your vision for the company?
I lead the Global Operations organization for OpenMarket and I love my job! My vision for Global Operations is two fold: provide OpenMarket customers with the programs, resources, and support to make them wildly successful, and provide OpenMarket employees with the tools, resources and support to help them grow and excel.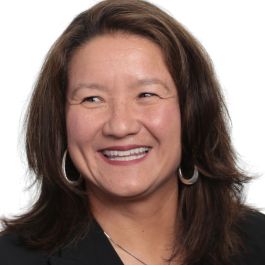 Seujan
Vice President of Global Operations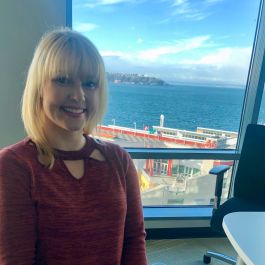 What are some things you learned at the company?
One of the main lessons I've learned at OpenMarket is that you can't do your best work unless you can be your authentic self. At OpenMarket I get to be my weird self on a daily basis – I feel like I really belong. I think across the board OpenMarket tries to foster that sense of belonging for everyone.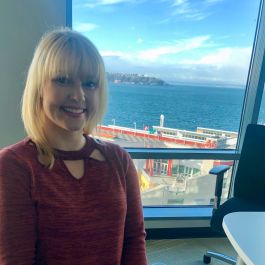 Bryn
Senior Manager, Talent Acquisition
We're Hiring
We're
Hiring
Where we are
Our company is located across the street from Myrtle Edward Park.
OpenMarket is a great place to feel empowered to make change. Engineering teams have a ton of autonomy on how to tackle problems and implement solutions, and every Engineer has a voice in those solutions.

Eric

Sr. Software Development Manager

OpenMarket is made up of some of the most incredible people you'll ever meet. OMies are intelligent, creative, and kind. In my time here, I've learned what it means to be part of a global, cohesive team and I look forward to going to work every day.

Sara

AP Specialist

OpenMarket is a team because we all know each other regardless of locations or departments. We enjoy lots of fun events together and tackle challenges as a team with friendly supports from not only expertise but also managements.

Noriko

Senior Project Manager

OpenMarket is truly a great place to learn and grow both personally and professionally. I have had the opportunity to bring my ideas to life and meet some amazing people in the process.

Kara

Recruiting Coordinator

OpenMarket facilitates a culture that has empowered me to work cross-functionally within our teams to get things done and feel accomplished while doing it!

Caitlin

Integration Engineer – Tools
Jobs at OpenMarket
5 open jobs
Technology we use
Java

Languages

Javascript

Languages

Kotlin

Languages

Python

Languages

Sql

Languages

jQuery

Libraries

React

Libraries

AngularJS

Frameworks

Backbone.js

Frameworks

Hadoop

Frameworks

Spark

Frameworks

Spring

Frameworks

Cassandra

Databases

Maria DB

Databases

Microsoft SQL Server

Databases

MongoDB

Databases

MySQL

Databases

Oracle

Databases

PostgreSQL

Databases

Redis

Databases

Teradata

Databases