Hello, we're OpenMarket
OpenMarket helps the biggest brands in the world use mobile messaging to connect with their customers in the moments that count. When they need to be there and be responsive in real-time. When customer experience isn't just a buzzword: it's an obsession.
Why Work with Us?
We work with some of the biggest enterprises in the world to make their customers' lives better. But we're small enough that every person counts. We've got a passion for our technology to rival any start-up. Our people are the best and most professional in the world. But we're a suits-and-bureaucracy free zone.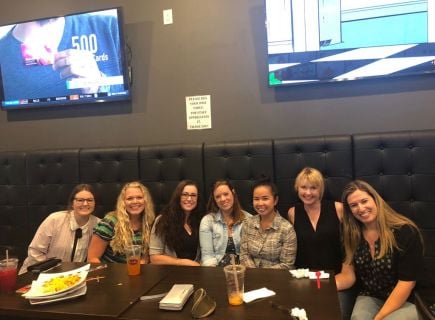 We are
Agile,
Flexible &
Strategic
We're Hiring
We're
Hiring
Where we are
Our company is located a few minutes away from Pike Place Market.
Jobs at OpenMarket
12 open jobs