These 5 Seattle Tech Companies Raised a Combined $730M+ in April
Find out which local company raised the most capital last month and how the funds will be spent.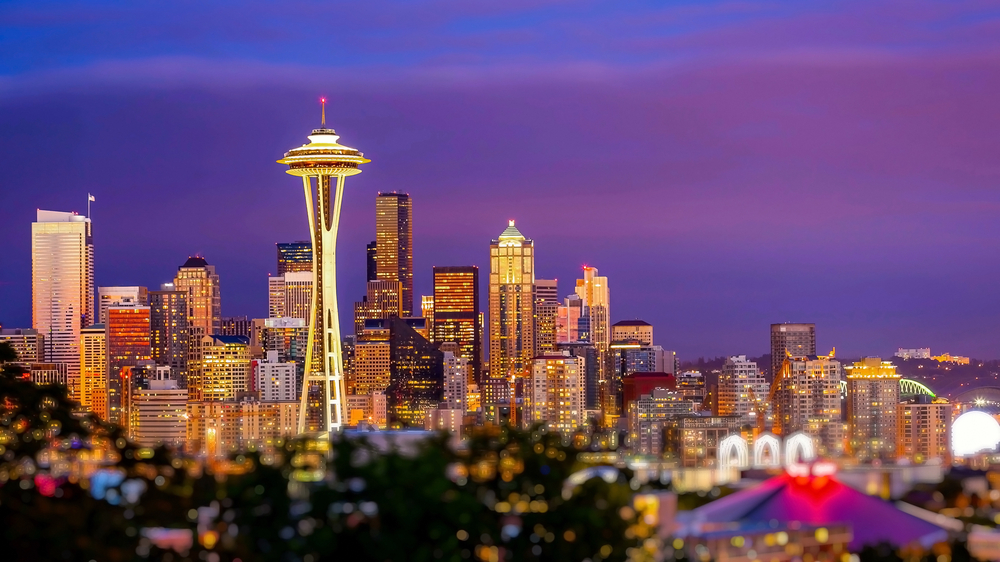 Last month, these five Seattle tech companies raised a combined $730.9 million. In March, the five largest funding rounds in the Puget Sound totaled $248.5 million. See which company landed the number one spot in April and what these companies have planned for the future. 
#5. $43 million, April 20
Sequoia Capital led a Series B round totaling $43 million for Statsig. Statsig makes A/B testing, a form of market testing, more beneficial with its software product experimentation tool. 
#4. 

$67.9

million, April 21
Flexe claims to be a "warehousing-as-a-service" company, allowing businesses to pay for space as needed. Flexe can also provide locations closer to where customers reside. The company raised $67.9 million, according to an SEC filing, but has not disclosed any comments about the round. 
#3. $135 million, April 6
No-code mortgage platform Vontive allows banks and credit unions to offer loans on their websites. Zigg Capital led the Series B round, which will help Vontive expand its engineering team. 
 

2. $160 million, April 21
Convoy provides tech solutions for the freight industry with a focus on small shipping companies. The Seattle-based company received $160 million in a Series E round led by Baillie Gifford. It also pulled in a $100 million venture-debt investment in April. The investments bring Convoy's valuation to $3.8 billion.
#1. $325 million, April 27 
iSpot.tv uses its analytics software to measure the effectiveness of ads. The company has worked with several large TV networks since its launch in 2012. Goldman Sachs led the recent funding round, which will be used for product growth.