Seattle tech certainly wasn't taking any extended summer vacations during this hot, dry July, having seen a flurry of high-level leadership changeups from up-and-coming startups and established industry figures alike. Companies in a diverse range of industries including fintech, agriculture, security and real estate all made big hires. 
Did we miss your company? Share your news tips here.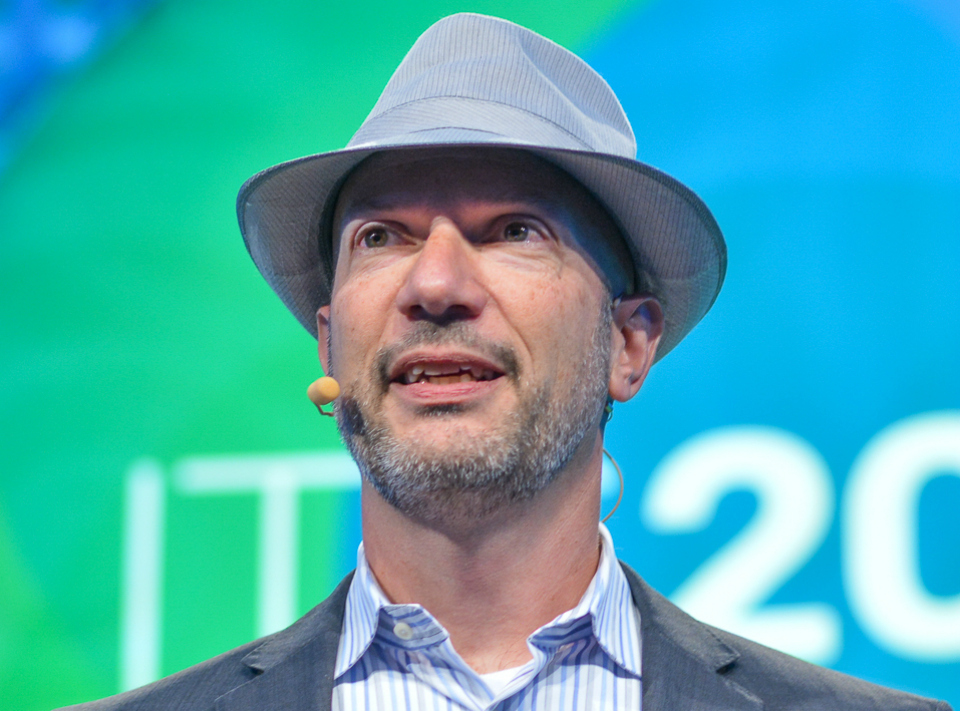 Tomorrow announced yesterday that it had appointed Caribou Honig to its board of directors. Honig is hot stock in the insurance technology space, having co-founded Virginia VC firm QED Investors after six years in high-level positions at Capital One. He also co-founded the InsureTech Connect conference, and has advised a number of companies in the industry.
Tomorrow founder and CEO Dave Hanley said he was excited to have "the Godfather of InsurTech" on his company's board.
"With his experience on both sides of the table, as both an operator and an investor in data-driven businesses, Caribou is well equipped to guide and accelerate achieving our goals," Hanley said in a statement.
Tomorrow's financial planning app helps families integrate trusts, wills and life insurance onto a single platform. The app turns otherwise large, scary action items into relatively easy, collaborative box-ticking exercises, where tasks can be delegated and shared among family members.
It's been a big month for the Seattle company, which announced $4.2 million in funding last week. The round was lead by Silicon Valley's Sinai Ventures. Tomorrow also featured on Built In Seattle's 50 Startups to Watch earlier this month.

DomainTools added three new members to its fast-expanding leadership team, each in previously nonexistent roles within the organization. Gail Love joined as vice president of people and talent, Leslie Boyd joined as associate general counsel and Corin Imai as senior product marketing manager.
Love comes from leading HR roles with Boeing, Microsoft, aQuantive and, most recently, Allrecipes.com, which grew from 50 to almost 500 employees under her watch. At DomainTools she will be responsible for HR and recruiting strategies.
"We are now in a vitally important period of growth, in terms of our company and the greater cybersecurity industry," Love said in a statement. "It's an exciting time for us as we continue to attract top talent, enhance our strong culture, and set the business up for rapid growth.
As associate general counsel, Boyd will oversee licensing, intellectual property, privacy and compliance issues. Another ex-Microsoftie, Boyd previously designed and implemented licensing efforts for Azure and other software solutions.
Imai comes to her marketing role with a background as a senior marketing manager at Identity Finder, where she designed go-to-market strategies for its security products.
DomainTools takes indicators from a business' network — like domains and IPs — and connects them with active domains across the internet. In doing so, the company can create risk assessments, profile attackers, identify attacker infrastructure and guide fraud investigations. Started as Name Intelligence in 2000, the company hasn't accepted a dime of outsider funding in its history — aside from a small loan from co-founder Jay Westerdal's parents in the very beginning.
After five months of serving as Tableau's interim chief financial officer, Damon Fletcher made the move official this month. Fletcher previously worked as senior vice president of finance, overseeing the company's real estate, financial and deal operations along with investor relations.
Fletcher has been with the Seattle company — which has two offices in Fremont and a third in Kirkland — since 2014, before which he worked with PricewaterhouseCoopers for over 11 years.
"Over the last few months, Damon has proved without a doubt that he is the right person for the job of CFO," said Tableau CEO Adam Selipsky in a statement.
Founded in 2003, Tableau helps businesses build dashboards to view and analyze data analytics. The company was valued at $3 billion when it went public in 2013, and now maintains offices in Canada, France, China, Australia, Germany, Japan, Ireland, Singapore and the United Kingdom.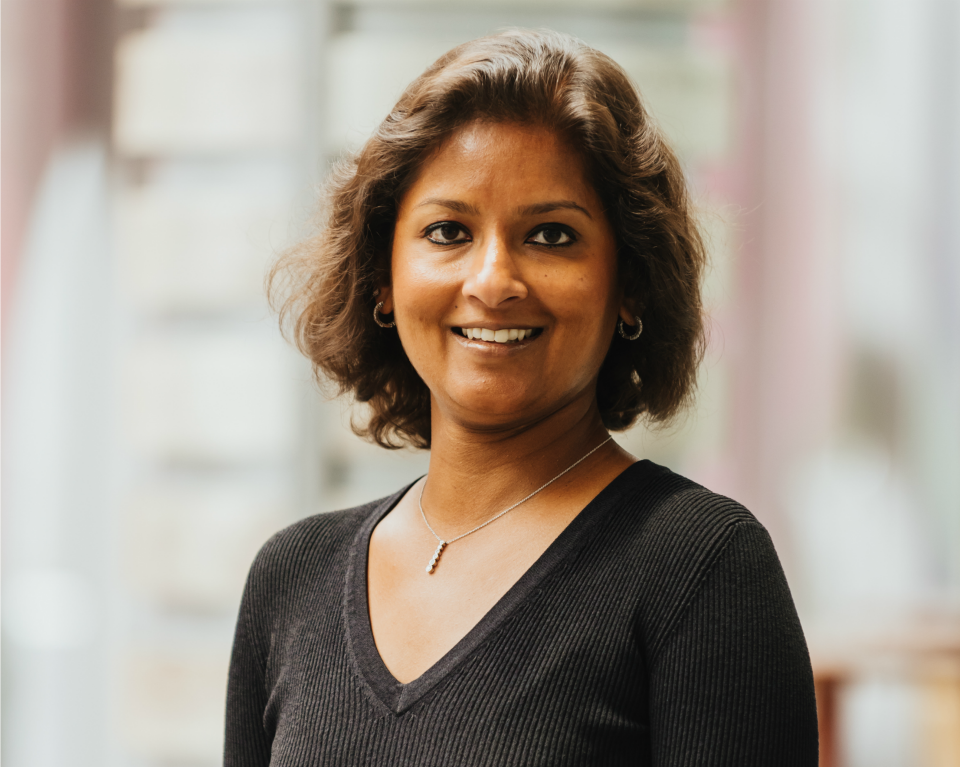 Marketing and partner management company TUNE announced that it was hiring Bhavana Mathur as its new vice president of product management. Mathur comes to TUNE from Bellevue business management platform provider Apptio, where she worked as a senior director of product management.
TUNE Chief Technical Officer Dan Koch said he was "thrilled" to welcome Mathur to his team.
"Bhavana is an exceptional product leader with a track record of creating innovative ideas and turning them into category defining products," he said in a statement.
In her new role, Mathur will oversee all product strategy, design and execution across TUNE's entire suite of products. Founded in 2009, the company helps marketers, agencies and app developers track app downloads and analyze their usage. TUNE also provides a platform for marketers to create online ad networks.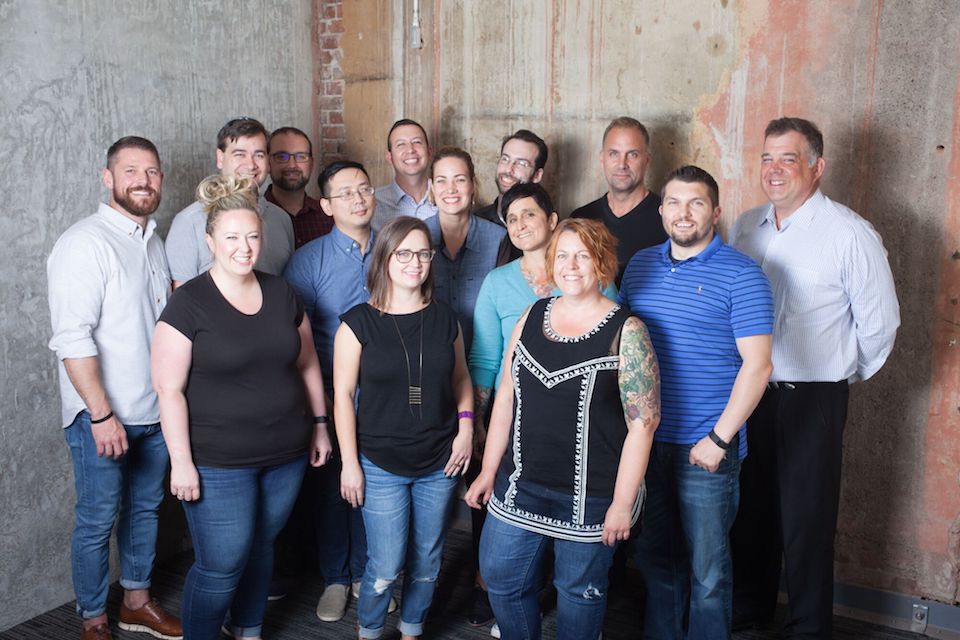 Real estate closing and escrow startup JetClosing announced this week that it had hired Kellie Mays as its vice president of people. Prior to joining JetClosing, Mays worked as head of human resources for Porch.com, leading their HR and recruitment strategies. Before that, she held recruiting roles at Apex Systems and Google.
"We're thrilled to have Kellie join the JetClosing leadership team as we ramp up our hiring and operations," CEO Dan Greenshields said in a statement. "Kellie brings a unique skillset and the expertise in helping startups scale. She will be responsible for attracting top talent during a vitally important period of growth."
The Seattle company digitizes the reams of paperwork and endless signatures traditionally involved in closing real estate sales. The company raised a $20 million Series A in June this year and recently expanded operations to Denver, Phoenix and Las Vegas.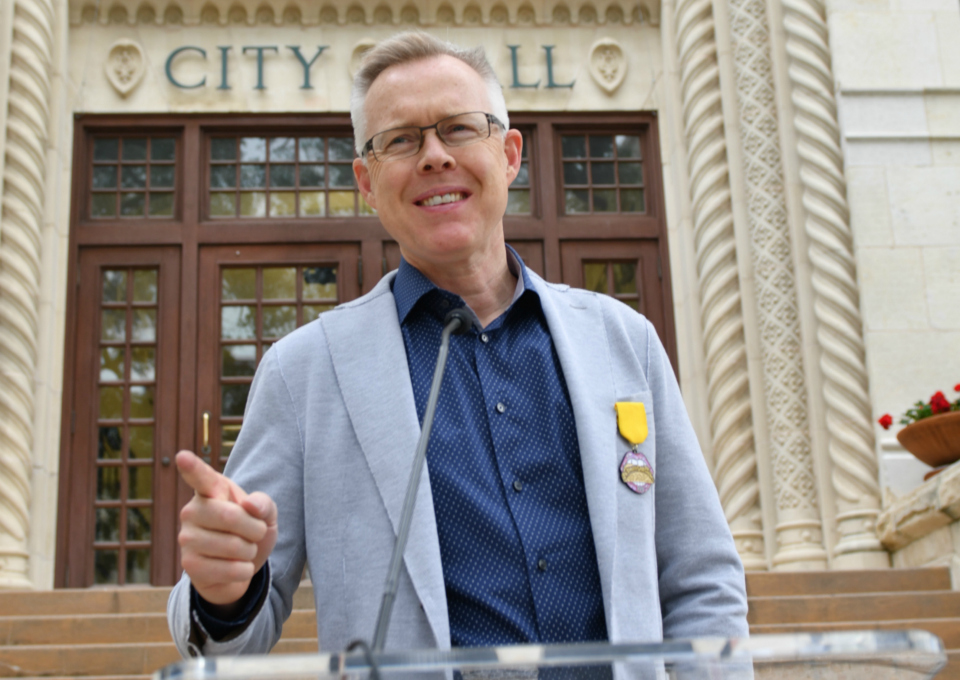 It's been a busy couple of months over at blockchain-based e-commerce and community company DigitalTown. The company brought on a new advisor last month, and rebranded on July 12 with an updated website and a new slogan: "Be local. Everywhere."
"The .... slogan lets you know that DigitalTown is the solution to support local economies and communities around the world in a bold and appealing manner," Chief Brand Officer Karen Floyd said in a statement.
A day later, the company announced it was appointing Washington, D.C.-based cyber security expert George Nagy to its board. Nagy is CEO of Cyberavnet, a stealthy Maryland-based company providing cybersecurity, security and surveillance solutions to "military and homeland security clients."
"I admire how DigitalTown enables towns and cities to become their own local-first alternative to the likes of Google, Expedia, Airbnb, OpenTable and PayPal, all in one, accessible 24/7 at no cost to the community," Nagy said in a statement.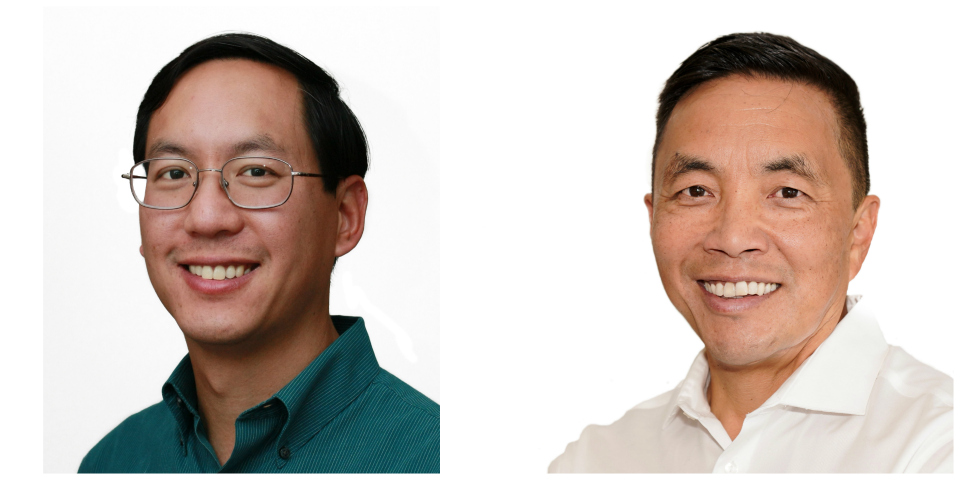 Kirkland's Bluetooth Special Interest Group announced it was appointing Peter Liu of Bose and Ron Wong of Cypress Semiconductor as associate member directors of its board for a two-year term. The organization focuses on expanding Bluetooth technology to meet the needs of its consumer and commercial markets.
Liu is an architect of wearable systems for Bose, where he leads programs and creates technology platforms for hearable devices. Wong is the director of product marketing in the microcontroller and connectivity division at Cypress Semiconductors.
"The addition of Peter and Ron to the Bluetooth Special Interest Group board of directors is both an honor and a tremendous opportunity to benefit from their knowledge and experience," Mike Powell, the organization's executive director, said in a statement.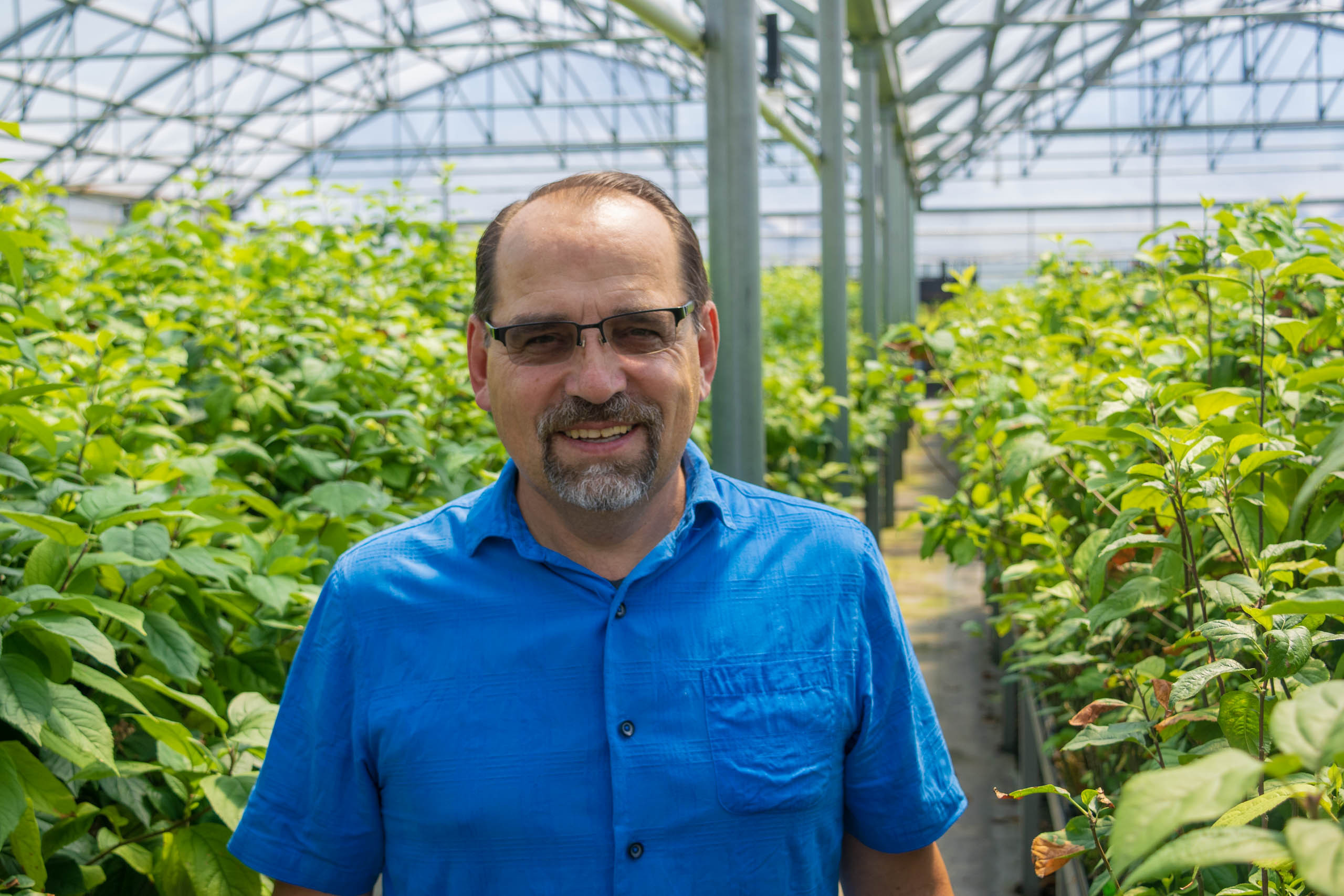 Agriculture startup Phytelligence has appointed Todd Raasch as its first executive vice president of global sales. Raasch will manage the company's growing sales team, and plan and execute sales strategies.
Raasch comes to Phytelligence from Cooke Aquaculture's True North Seafood, where he served as vice president of North American sales for five years.
"Todd's experience in achieving long-term strategic sales goals will be invaluable as we continue to expand and provide growers with the highest quality food crops," Phytelligence CEO Ken Hunt said in a statement.
Phytelligence has pioneered a soil-free method for growing crops, meaning that seedlings are delivered to growers without harmful fungi or bacteria lurking in their roots.