Trees are glowing merrily in windows, and the voices of Maria Carey and Michael Bublé already haunt the dreams of every department store worker in Puget Sound. But before we plunge headlong into the holiday season, let's take a moment to look back on Seattle tech's five largest funding rounds in November.
Up-and-coming startups dominate this month's leaderboard, changing the nature of shift work, data science and even football — along with one Seattle company that's giving gamers the ability to fly in VR. Meanwhile, an enduring figure on the city's tech scene has accepted a huge amount of funding, part of a larger push by the founding family to regain control over the company.
Who's poised to scale dramatically through 2019? Why haven't I heard anything about this half-a-billion dollar deal? And where do I sign for the VR jetpack? Read on to find out.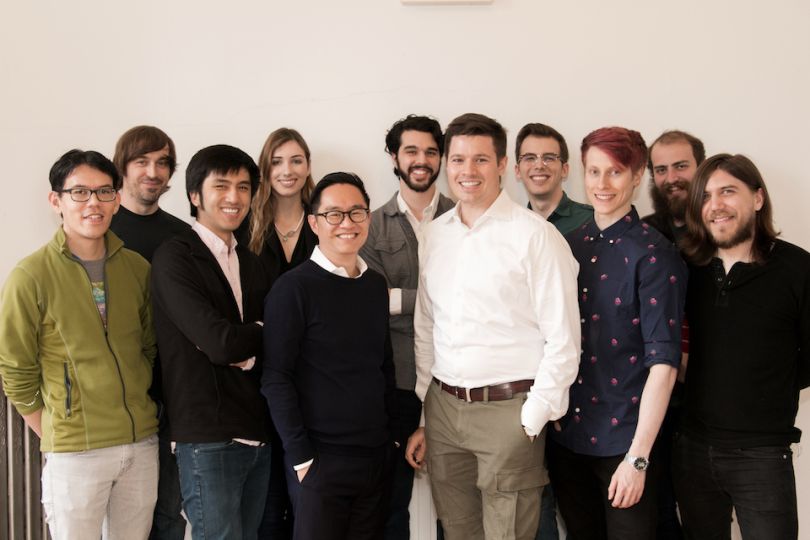 How much?: $5 million
Lead investor: Shasta Ventures
What they're up to: BigBox VR's $5 million seed will go toward the company's development of online multiplayer virtual reality games. The company is busy putting the finishing touches on its second game, dubbed "POPULATION: ONE," a battle royale-style first-person shooter in which players will be able to build and climb on landscape features — and fly above them.
Founder and CEO Chia Chin Lee previously worked in game studios at Valve, Microsoft and Sony, and co-founded Offbeat Creations — which is now part of Disney. "We're excited to team up with partners who believe in accelerating VR online games and e-sports," Lee said in a statement. "It takes boldness to build products and communities that define emerging platforms, and we have the perfect team and investors to bring that vision to life."
How much?: $5.3 million
Lead investors: PSL Ventures and Mosaic Ventures
What they're up to: Founded in 2017 by a pair of MIT and Google machine learning researchers and engineers, Canotic uses artificial intelligence to find monetary value in business' unstructured data stockpiles. CEO Brad Cordova previously co-founded AI mobility startup TrueMotion at MIT, and worked at CERN as a research fellow in high-energy physics, while co-founder Henry Setiawan distributed deep learning infrastructure and training systems as a principal software design engineer at Microsoft Research.
With the application of advanced artificial intelligence, the company says it can find revenue-driving insights within data for a fraction of the cost of a highly trained data scientist. "We believe that in the way the software compiler changed the role of computers for the previous generation, our proprietary 'AI compiler' will do the same for the AI-first generation," Cordova said in a statement.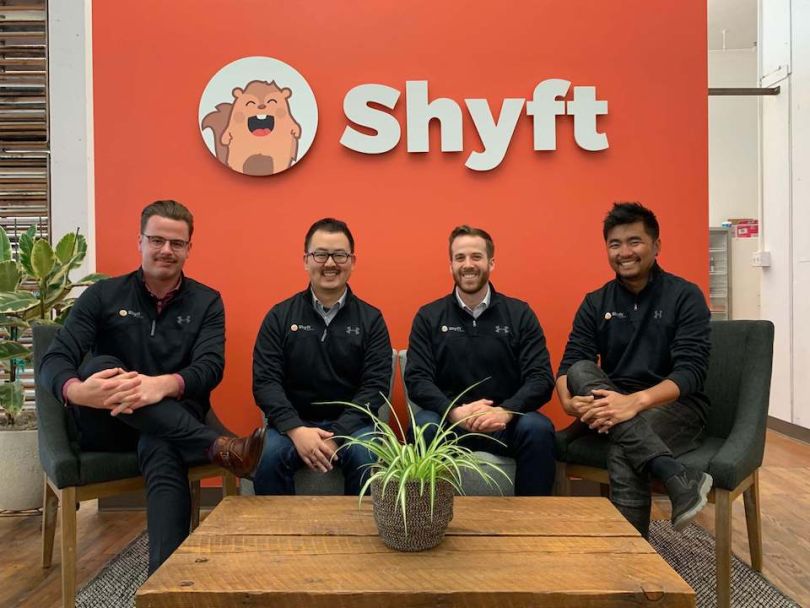 How much: $6.5 million
Lead investors: Madrona Venture Group and Ignition Partners
What they're up to: Shyft's scheduling application allows hourly workers to communicate, swap and cover one another's shifts. The company hopes to spare managers a plunge into a cycle of desperate phone calls and noncommittal maybes every time a worker has to cancel or swap a shift.
"At the beginning we were very B2C focused, looking for organic adoption with shift workers at a variety of locations," co-founder and CEO Brett Patrontasch told Built In Seattle. "We then realized that this was a real enterprise SaaS business, that enterprises wanted to license Shyft and leverage the tool to empower their workers." The company now counts Gap Inc. — which includes brands like Old Navy, Banana Republic and Athleta — as a client, along with businesses in the food service, manufacturing, auto sales and air travel industries.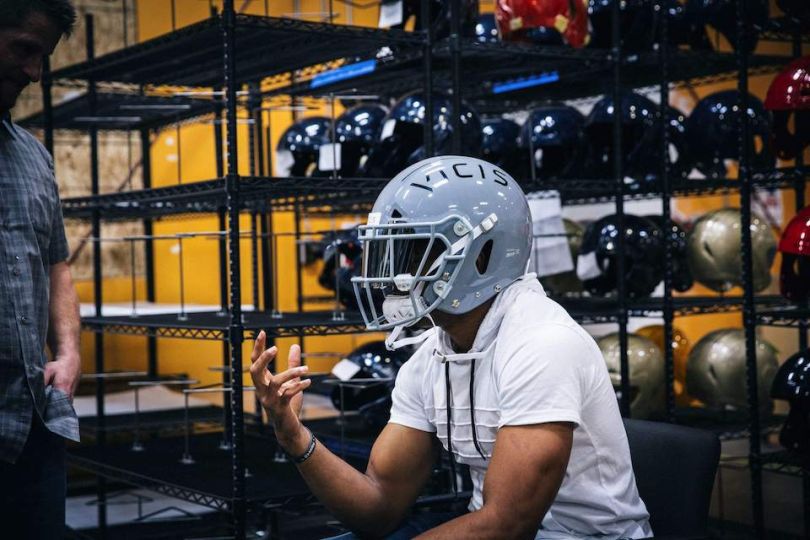 How much: $28.5 million
Lead investors: Rx3 Ventures
What they're up to: University of Washington football helmet spinout VICIS announced it had closed a $28.5 million Series B round which first opened in August, coinciding with the launch of a youth version of its signature ZERO1 helmet. The round was led by Green Bay Packers star quarterback Aaron Rodgers, who participated through Orange County firm Rx3 Ventures.
"We invested in VICIS because its commitment to player safety — specifically at the youth level — is one we wanted to support," Rodgers said in a statement. VICIS' helmets reduce the likelihood of concussions in football with a deformable outer shell supported by a columnar layer, which slows and deflects the force of an impact in much the same way as a car bumper during a collision. Rodgers joins Seahawks quarterback Russell Wilson on VICIS' list of investors, along with several neurological and spine surgeons.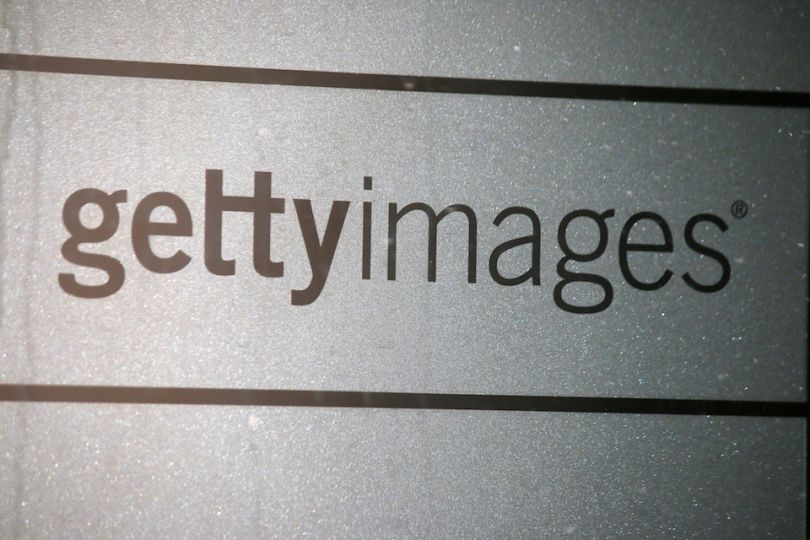 How much: $500 million
Lead investors: Koch Equity Development
What they're up to: Getty Images quietly announced a $500 million investment from the investment arm of Koch Industries this month, following the Getty family's purchase of controlling interest back from private equity firm Carlyle Group earlier this year. Carlyle Group bought the company for $3.3 billion back in 2012. As part of this latest deal, the Getty family will retain control of the company, which is headquartered in Seattle's International District.
"In September we announced my family were resuming control of Getty Images — a business that bears our name and one that we fervently believe in," co-founder and Chairman Mark Getty said in a statement. "Koch Equity Development demonstrated they share a belief in Getty Images, a long-term outlook and focus on growth."