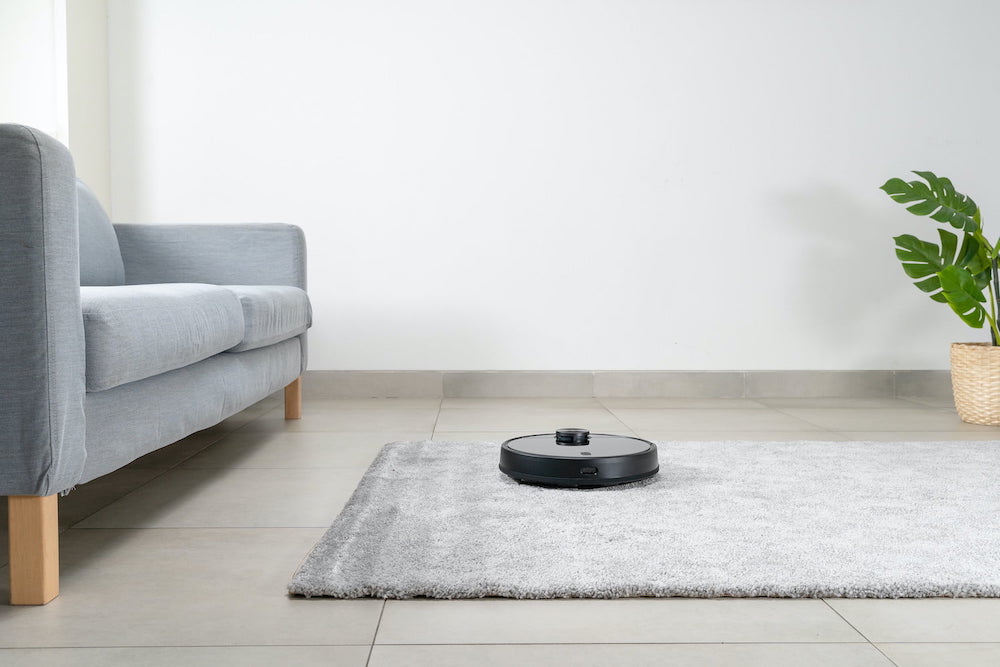 On Tuesday, Wyze Labs announced the Wyze Robot Vacuum, the latest product in its line of smart home gadgets.
Kirkland-based Wyze launched to address a pain point felt by many gadget aficionados: the fact that tech products often cost too much. Wyze's co-founders launched the company's first product, the WyzeCam, when they realized that every other smart home security camera on the market was more expensive than they needed to be. By optimizing its manufacturing process and cutting costs, Wyze was able to sell the WyzeCam for only $20. That's significantly cheaper than other security cameras on the market, which often cost hundreds of dollars. Thus Wyze Labs was able to sell its cameras to a much wider audience.
Since then, Wyze has launched several affordable smart home gadgets, including thermostats, scales, headphones, fitness trackers, lightbulbs, headphones and more. Each of which are built to cost less than other gadgets on the market. The company, founded in 2017, raised $15 million in new financing in July to help it continue to expand its line of smart home offerings.
The company's new robot vacuum follows that trend. Customers can preorder it now for $200. This pricing undercuts the product's main competitor, the iRobot Roomba, which go for anywhere between $250 and $1,000 depending on the model.
Despite the affordable price, Wyze has packed in plenty of high-tech features, like a LIDAR sensor to map rooms and a 4-core Cortex-A7 processor to plan cleaning routes. It also has a designated mobile app, which allows users to set cleaning schedules, create virtual walls, select areas to clean and so on.
Preorders will ship out in January of 2021, which is when the Wyze Robot Vacuum officially hits shelves. When that happens, the price will go up to $250.