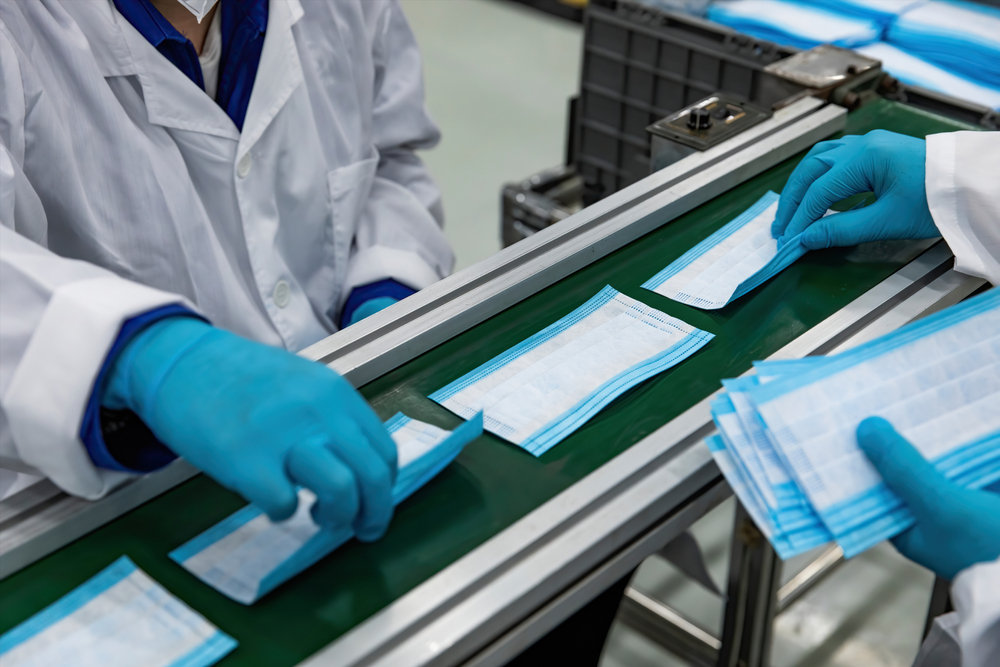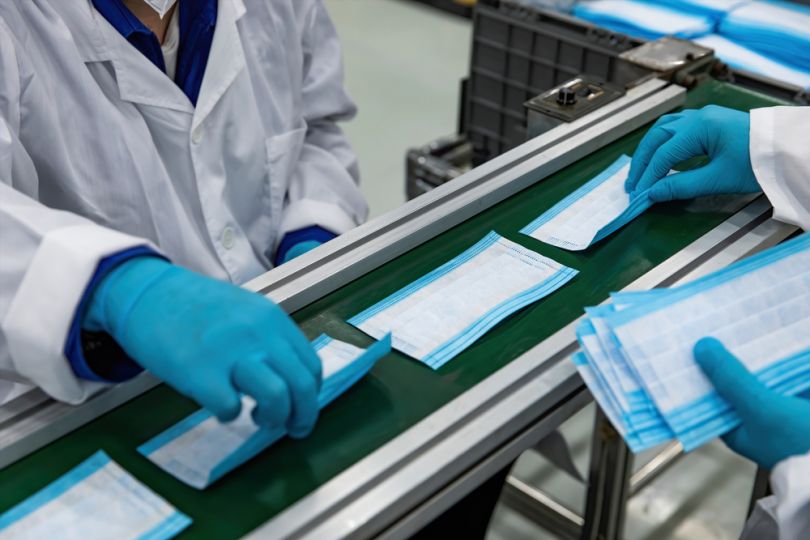 On Thursday, Seattle-based healthtech startup bttn. announced that it raised $5 million in a seed funding round led by FUSE. According to bttn. CEO JT Garwood, the new funding comes as an add on to the $1.5 million the company raised in June, bringing its total funding to $6.5 million. It also brings the company's valuation to $26.5 million.
"Like any partnership, we went through a mutual vetting process with FUSE to learn more about each other's organizations. In addition to coming through all the due diligence, there was a chemistry and synergy that made the timing right for this infusion," Garwood told Built In. "We have a great working relationship with [investors] Kellen Carter, Cameron Borumand and Brendon Wales and appreciate their enthusiasm and understanding of what we are trying to achieve."
The Covid-19 pandemic exposed numerous holes in the medical supplies supply chain. You may remember how hard it was to get N95 masks and medical-grade hand sanitizer at the start of the pandemic, but those problems were even worse for the medical facilities that needed those products in order to operate safely.
bttn. launched in 2021 in order to solve the supply chain problem with medical supplies. The company created an e-commerce platform that automates the purchasing of medical supplies, so medical facilities can get access to those products without fear of price-gouging or shortages. The company's platform also analyzes national buying trends in real time in order to account for variations in supply and demand, while making purchases at scale in order to secure wholesale prices. bttn. says that this approach allows healthcare facilities to save 20 to 40 percent on their medical supplies bills.
The company says it secured over 300 customers and $500,000 in revenue within the first 90 days after its launch. And within the next few months, the company grew to more than 400 customers with $1 million in revenue. bttn. also recently achieved 350 percent month-over-month website user growth and 20-plus strategic partnerships.
The additional funding will allow bttn. to invest in its continued growth. The company says it will use the funds to scale its technology, sales and operations teams, with a handful of job listings currently open. It also plans to use the funding to introduce new features to its platform, and pursue more partnerships.
"The current medical supply industry is like the housing market prior to Zillow — opaque, analog, and slow moving. bttn. provides a service that is the complete opposite, a B2B wholesale purchasing experience that is crystal clear and customer-centric," Brendan Wales, a general partner at investor FUSE, said in a statement. "They are fearlessly challenging the status quo and disrupting an archaic system. As a result, they are onboarding customers faster than any marketplace I have invested in throughout my career."