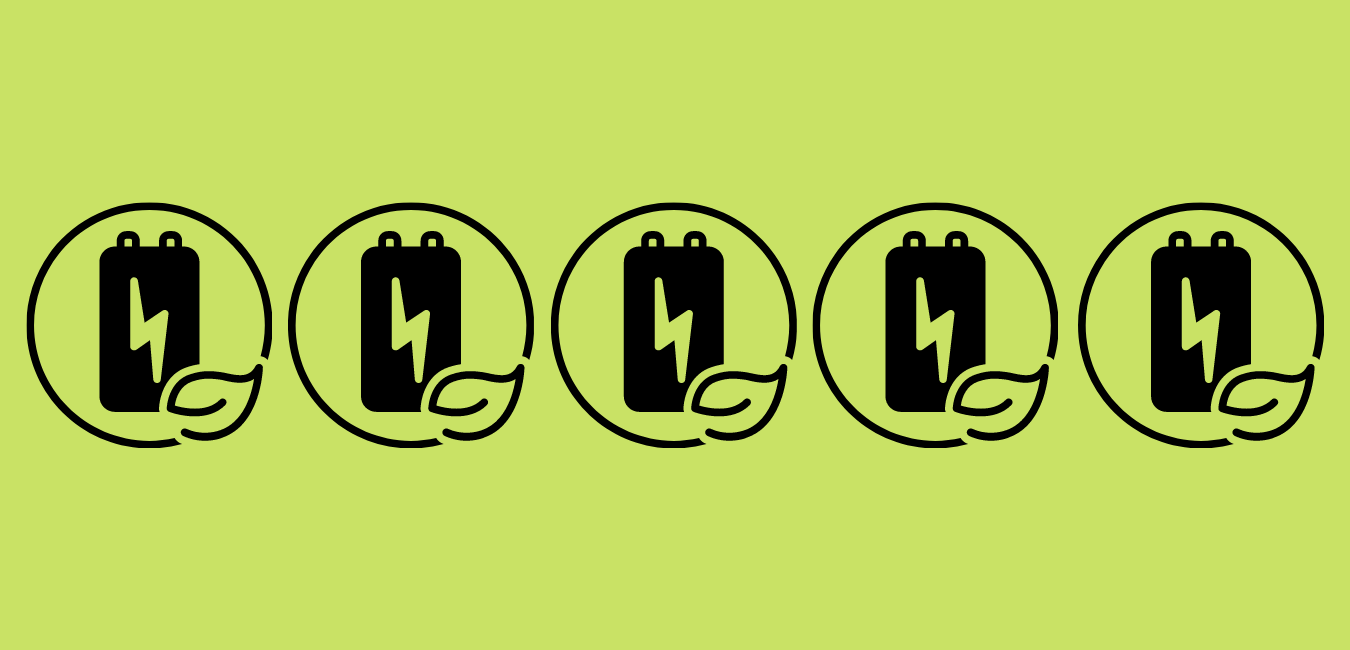 Earlier this month, the United Nations released a climate change report stressing the need for industries, governments and individuals alike to immediately reduce their contributions to greenhouse gases. Although hundreds of cities across the United States have adopted plans to limit carbon emissions, most are falling short of their goals, according to recent reports. And for businesses wanting to reduce their carbon footprint, the process is often complex and inefficient. Luckily, a Seattle-based aims to help.
LevelTen Energy is a marketplace where entities can buy and sell renewable power purchase agreements. LevelTen's platform also features data management and standardized contracts to facilitate safer and faster renewable energy transactions, according to the company. Prior to LevelTen, the process to purchase clean energy would take several months and involved hundreds of spreadsheets.
On Wednesday, the energy company announced it raised a $35 million Series C round led by NGP ETP with participation from Avista Development, Google, Founders' Co-op and Techstars, among others.
"With this new funding, LevelTen will advance the industry again with the launch of even more transaction infrastructure products and services vital to accelerating the energy transition," Bryce Smith, CEO of LevelTen, said in a statement. "Renewable transactions will surely become as customary and as efficient as fossil fuel transactions, and we're intent on improving our platform until that happens."
The Series C brings LevelTen's total capital raised to $62.3 million since its launch in 2018. The company's last funding round in 2019 came in at $20.5 million. Shortly after that raise, it expanded to Europe.
To date, LevelTen has connected advisors and buyers with more than 500 owners, financiers and project developers, and facilitated more than $5 billion in renewable energy transactions. 
"With any two-sided marketplace, it gets better with volume," Smith previously told Built In. "The more people who show up to the party, the better the party. That's what we're seeing with our marketplace."
The marketplace currently has more than 4,000 offers and 1,300 projects across North America and Europe, according to the company.