Temporal Raises $75M for Its Coding Platform, Plans 45+ Hires
The company is growing alongside the open-source community for durable execution software development.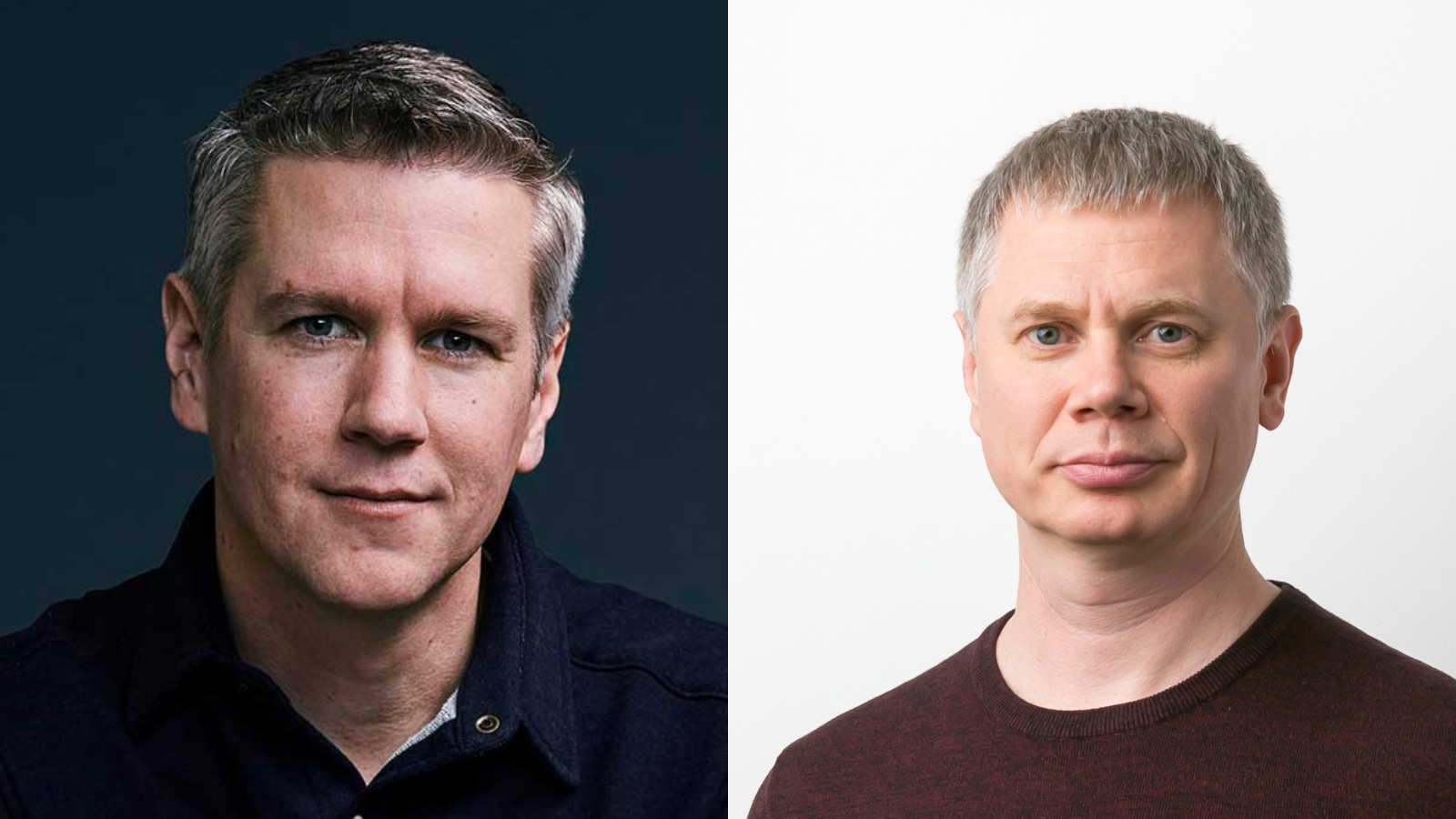 The world is in the midst of a digital revolution, meaning businesses of all kinds are adapting their solutions to work in increasingly complex environments. Ensuring these complicated workflows function properly is an ongoing challenge for businesses, whether they're new to the cloud or native to it. Temporal is primed to help thanks to a new capital injection for its coding solution.
Temporal announced Tuesday that it raised a $75 million capital injection from investors such as Greenoaks, Amplify Partners and Sequoia Capital. The "Series B-Prime" round follows Temporal's initial Series B round last year and brings its funding to more than $200 million to date. Much of the new capital will go toward enhancing the company's open-source solution for durable execution systems.
A durable execution programming model records what happens every time a developer runs a new software function or feature. If a function fails, the developer can look back on this execution log to determine where things went awry and create a recovery point from there, Charles Zedlewski, Temporal's CPO, told Built In. By making functions durable in this manner, the software system will be well-equipped to survive failures.
This method of development has grown in popularity with software architects and developers alike, according to Temporal. Durable execution enables engineers to ensure their apps are built in a consistent manner, and it reduces the amount of code they have to write. For architects, the solution makes their platforms more reliable as well as easier and quicker to iterate on, Zedlewski said.
Temporal's open-source solution enables backend developers to incorporate durable execution into their programs using familiar tools and environments. Its server supports various programming languages, like Java, Python and PHP. Additionally, it offers a paid cloud offering called Temporal Cloud for organizations that prefer not to run their own server.
Temporal's platform has continually gained traction since its founding in 2019. More than 50,000 new developers joined Temporal's open-source community over the past year, Zedlewski said. Additionally, the company said it has added about 300 new customers within the past year. Its platform serves organizations including Netflix, Datadog and Comcast. 
"At Netflix, we view Temporal as a fundamental shift in the way applications can be developed, and it is rare to see a new programming model like this come along," Rob Zienert, a Netflix software engineer, said in a statement. "Temporal has solved a huge challenge for developers with a platform that orchestrates and manages software failures that otherwise would bring down distributed applications."
A subsequent driver of Temporal's quick growth is the originality of its solution. Durable execution is a relatively new space benefiting companies that are expanding their digitally native systems, as well as traditional businesses that are transitioning to the digital sector. Fintech companies in particular have been large adopters of Temporal's solution, according to Maxim Fateev, Temporal's co-founder and CEO.
Temporal plans to fuel the continued growth of its product and team with its new capital. The company's first priority is growing its open-source community and improving its service. It also wants to enhance its Temporal Cloud offering.
"Most of our growth is organic; developers like this model," Fateev told Built In. "They like how much it simplifies development and makes their lives easier in both developing and operating those systems, and I think this is the main driving force [behind our growth]."
The next agenda on Temporal's investment list is hiring new talent on its go-to-market and engineering teams. With a current headcount of about 115, Temporal expects to have 160 to 170 employees by mid-year, according to Zedlewski.