10 Tech Companies in Bellevue You Should Know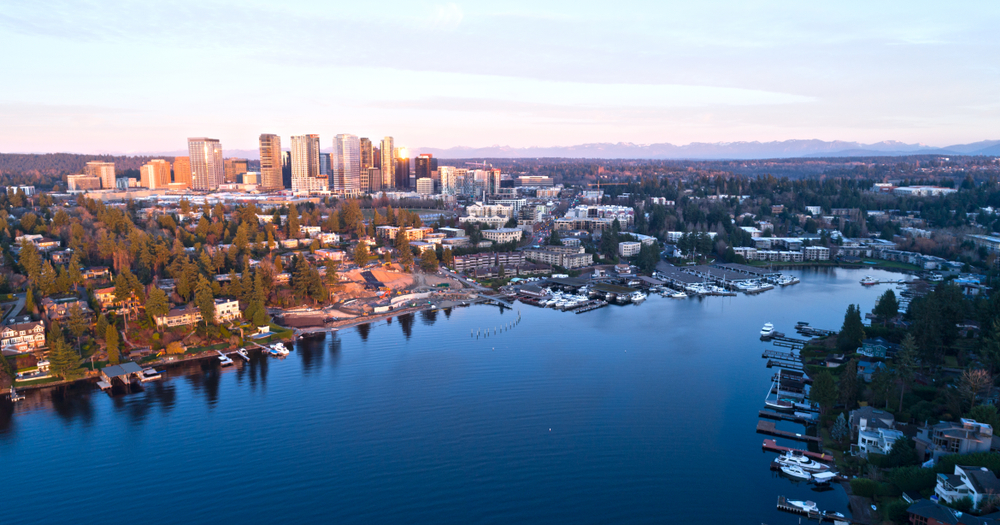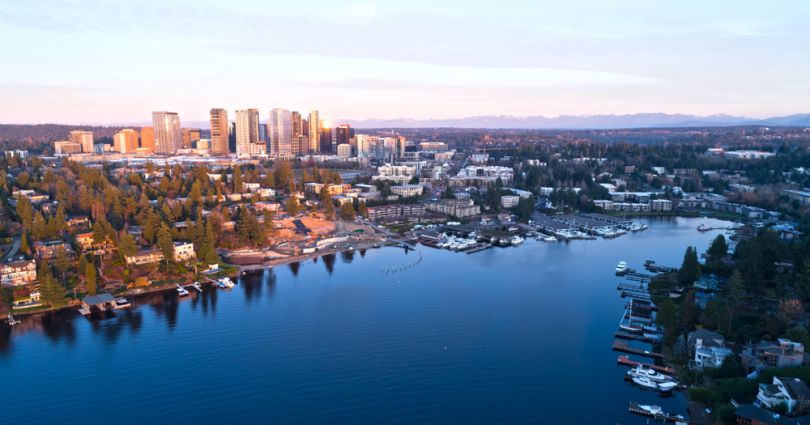 If Bellevue were located anywhere else in the country, it'd be one of the most famous tech hubs in the world. But the city resides between Seattle's Spheres and a certain Redmond campus, and, as a result, tends to fly under the radar.
Nevertheless, Bellevue holds its own in the Pacific Northwest tech scene as the home of giants like Expedia, Apptio and Smartsheet. Here, we've assembled 12 tech companies to watch — established figures and up-and-comers alike — hailing from the eastern shores of Lake Washington.
Top Companies in Bellevue, WA
vcita
OfferUp
System1
Expedia Group
Unity Technologies
Postmates
Smartsheet
Icertis
Apptio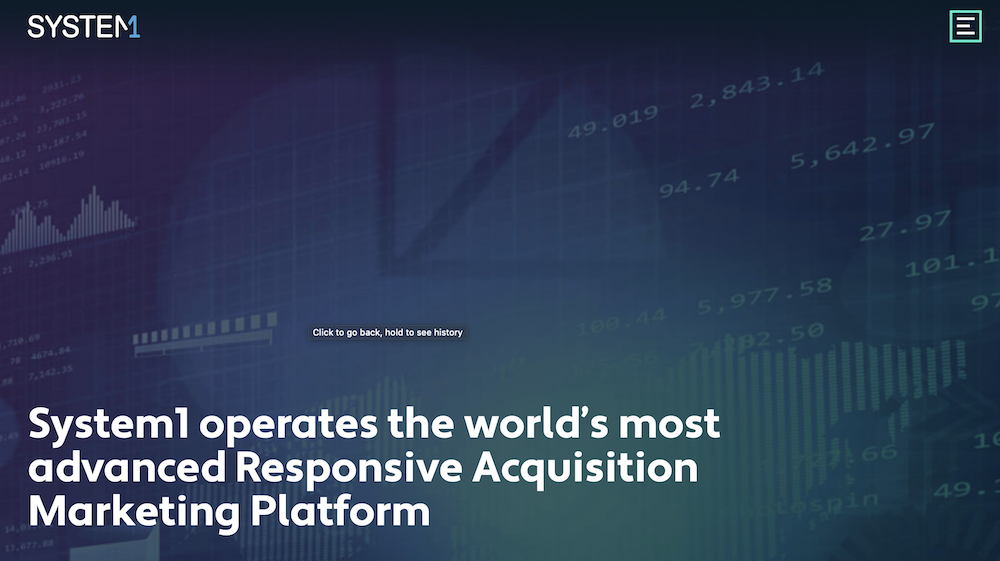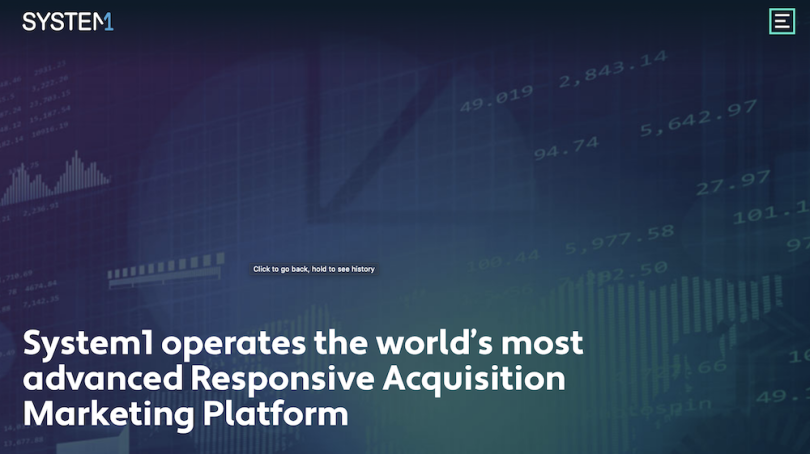 In a nutshell: The System 1 platform integrates across channels and advertising networks to deliver more high-intent customers and rapidly accelerate ROI.
Headquarters: Bellevue, WA
Funding: $270M
What they're up to: System 1 operates a responsive acquisition marketing platform that leverages best-in-class technology and data science to empower brands to perform better across channels. The platform integrates with every major digital ad network across monetization channels like search, display, video, commerce and more to match consumer demand with the vertical that offers the best chance of conversion, utilizing proprietary algorithms and auctioning technology to deliver customer success at scale.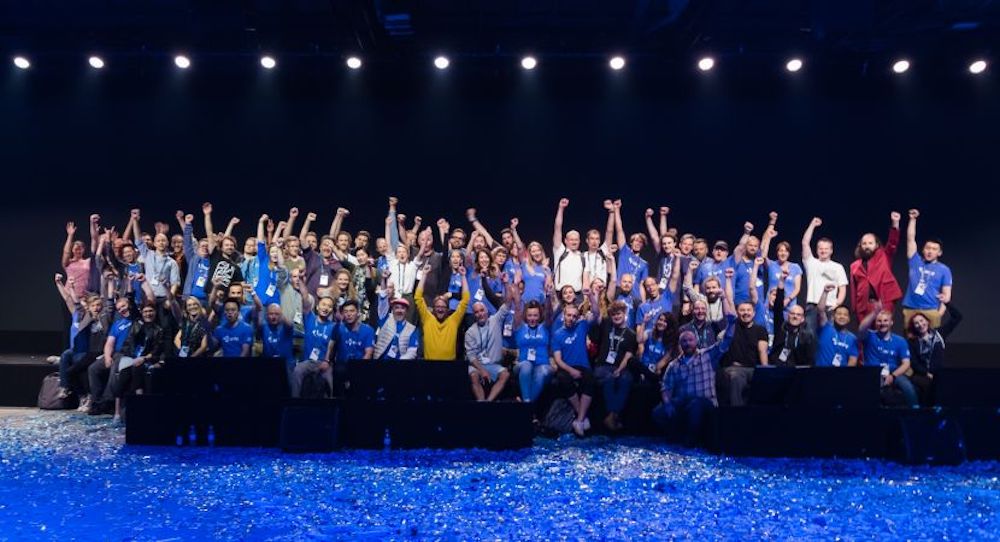 In a nutshell: A development platform for augmented and virtual reality designers.
Headquarters: 110 110th Ave, Bellevue
Funding: $601.5 million
What they're up to: Started as a VR gaming platform, Unity Technologies has blossomed into much more than that. The Unity platform now encompasses virtual and augmented reality in film, gaming, automotive testing, gambling, edtech and marketing. Based in San Francisco, the VR giant has offices all over the world — including Bellevue — and has helped to create content for Nintendo, Facebook, Google and Magic Leap.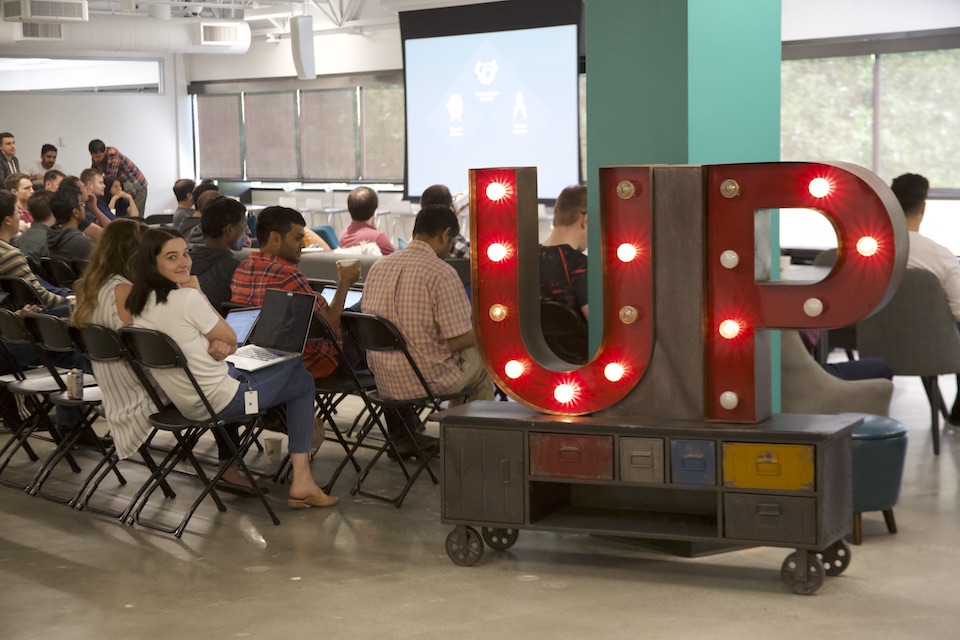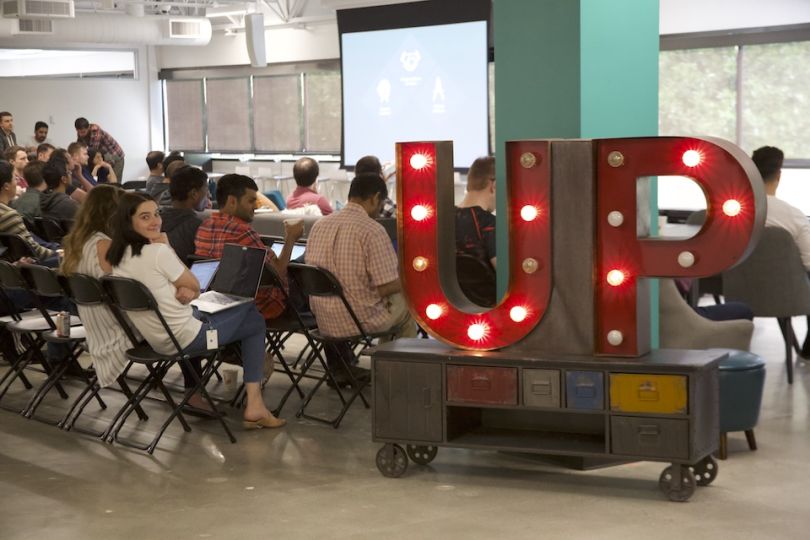 In a nutshell: 21st century Craigslist.
Headquarters: 1745 114th Avenue SE, Bellevue
Funding: $221.6 million
What they're up to: There is a certain retro charm to Craigslist, which bears a closer resemblance to the classifieds in a physical newspaper than a website. But if you needed any convincing on whether the service needs modernizing, look no further than OfferUp's $119 million Series D in 2016 — and CEO Nick Huzar's confirmation that the Craigslist competitor had become a unicorn. OfferUp's app allows users to list and browse items on the go, and includes a messaging service — a welcome alternative to Craigslist's email workarounds. And for those concerned about safety, OfferUp offers user profiles verified by driver's licenses and designated pickup zones for exchanging goods.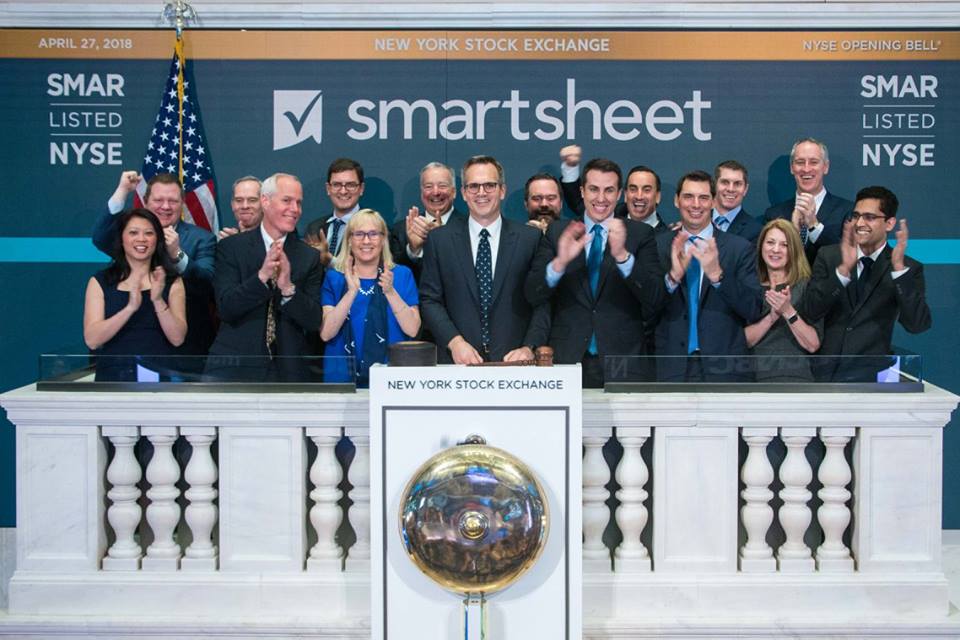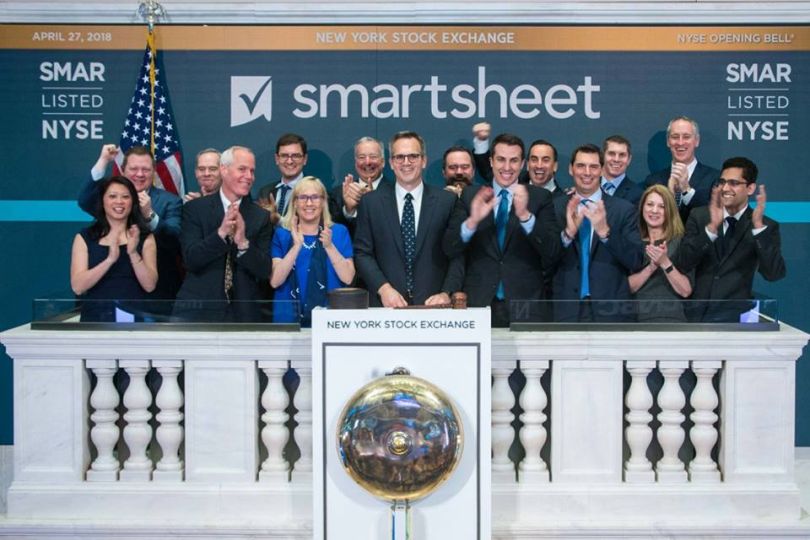 In a nutshell: Increasing workflow efficiency.
Headquarters: 10500 NE 8th Street, Bellevue
Funding: $113.2 million
What they're up to: Smartsheet's work management platform helps to shepherd a business idea into action as quickly as possible, providing employees with a place to plan, capture, track, automate and report on their work. The company aims to make its platform as user-friendly and intuitive as possible — requiring no real technical training — and allows team members to share information with stakeholders. Smartsheet went public in April with a valuation of $990 million, and has additional offices in Boston and Edinburgh.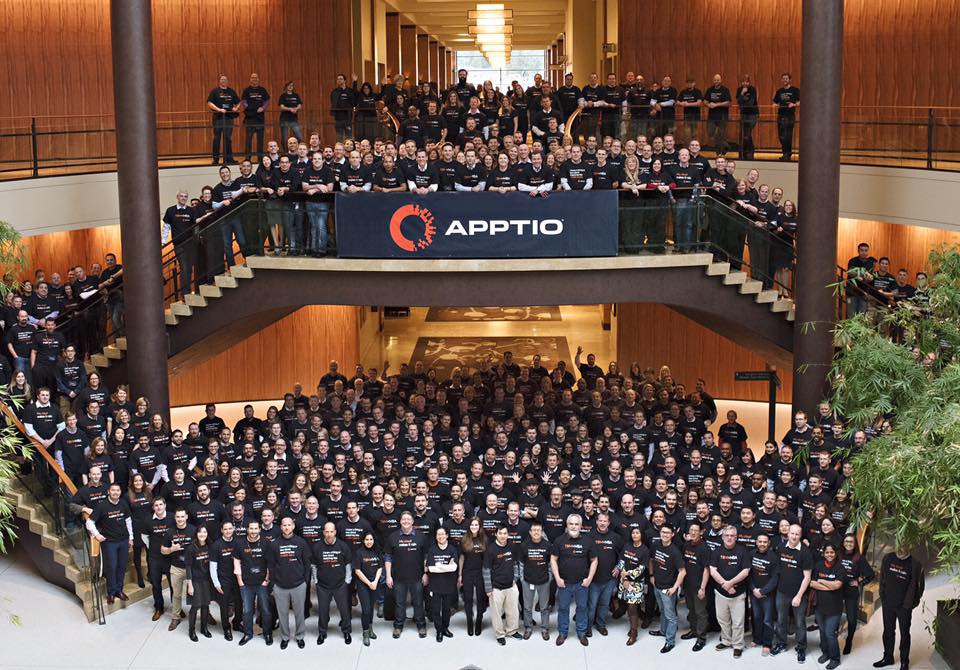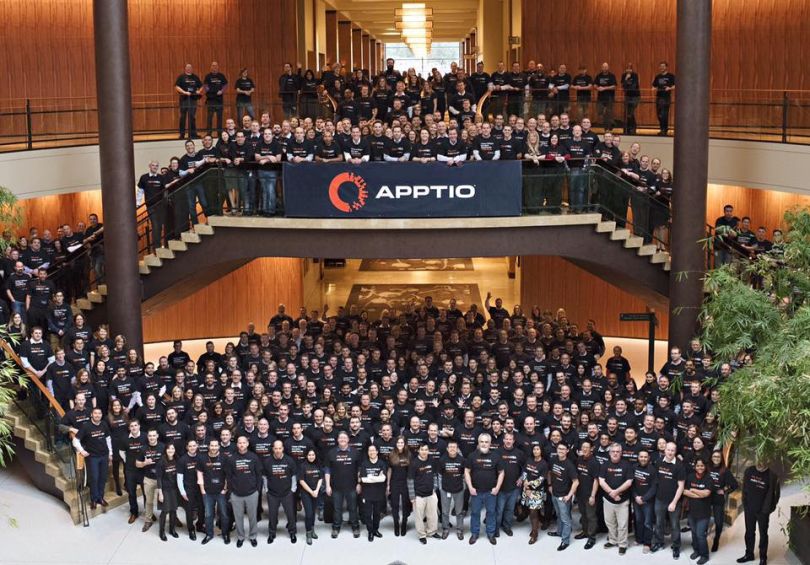 In a nutshell: Helping IT leaders manage their businesses.
Headquarters: 11100 NE 8th Street, Bellevue
Funding: $261 million
What they're up to: Apptio's cloud-based applications offer data-driven insights and transparency to a company's IT leaders. They call the service "Technology Business Management," and its client list includes Nike, Starbucks and the State of Washington. The company's range of SaaS applications aim to align technology investments with a company's priorities and increase efficiency across IT resources. The company was valued at $872 million when it went public in 2016, and has made two acquisitions since 2012.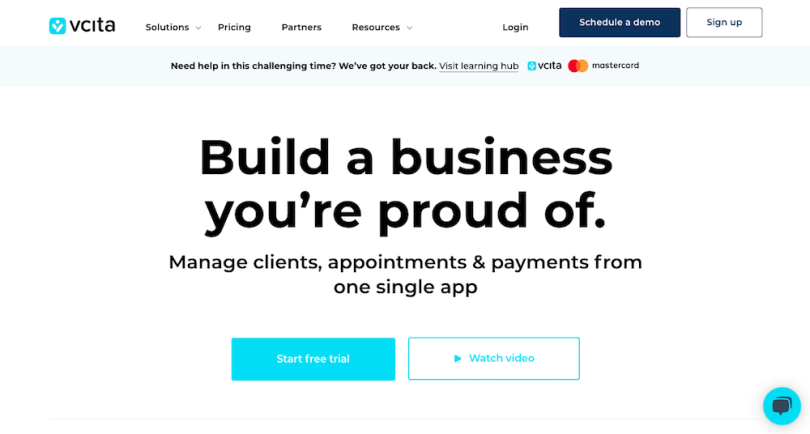 In a nutshell: Vcita helps small to midsize businesses manage their clients, appointments and payments from a single app, helping reduce day-to-day stress and keeping clients happy.
Headquarters: Bellevue, WA
Funding: $15M
What they're up to: Founded in 2010, vcita provides a client management software platform that everyone from freelancers and single practitioners through mid-sized businesses can utilize to maintain nearly all aspects of their business, including appointments, client profiles, marketing and full-scale payment solutions. The dashboard allows users to access information in just a few clicks while additionally providing access to a portal for clients to use for scheduling appointments and making payments, forming a simple to use, well-contained ecosystem.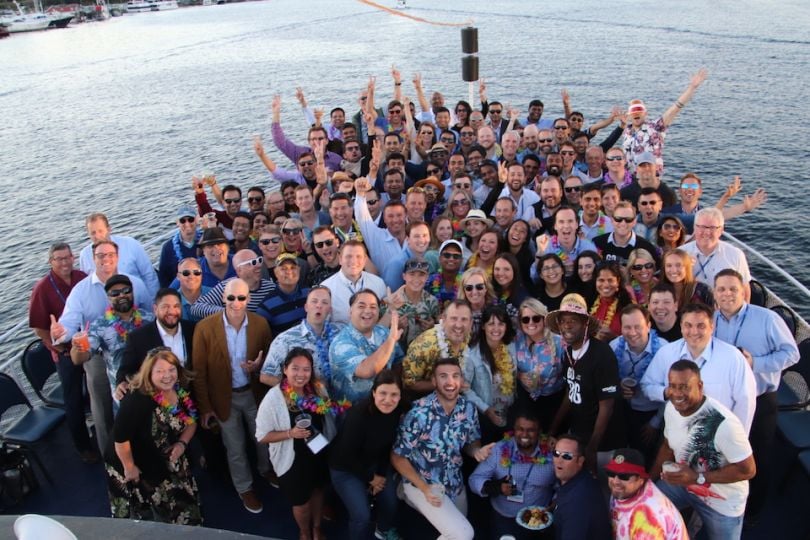 In a nutshell: Contract management software.
Headquarters: 14711 NE 29th Place, Bellevue
Funding: $96 million
What they're up to: Icertis' cloud-based contract management software aims to help businesses monitor their contractual obligations, identify and mitigate risk and provide easy access to documents. The company's artificial intelligence algorithms can scan through contract databases and retrieve information in a fraction of the time traditionally required. Founded in 2009, the company raised a $50 million Series D in February this year, and now lists offices in Silicon Valley, New Jersey, India and across Europe.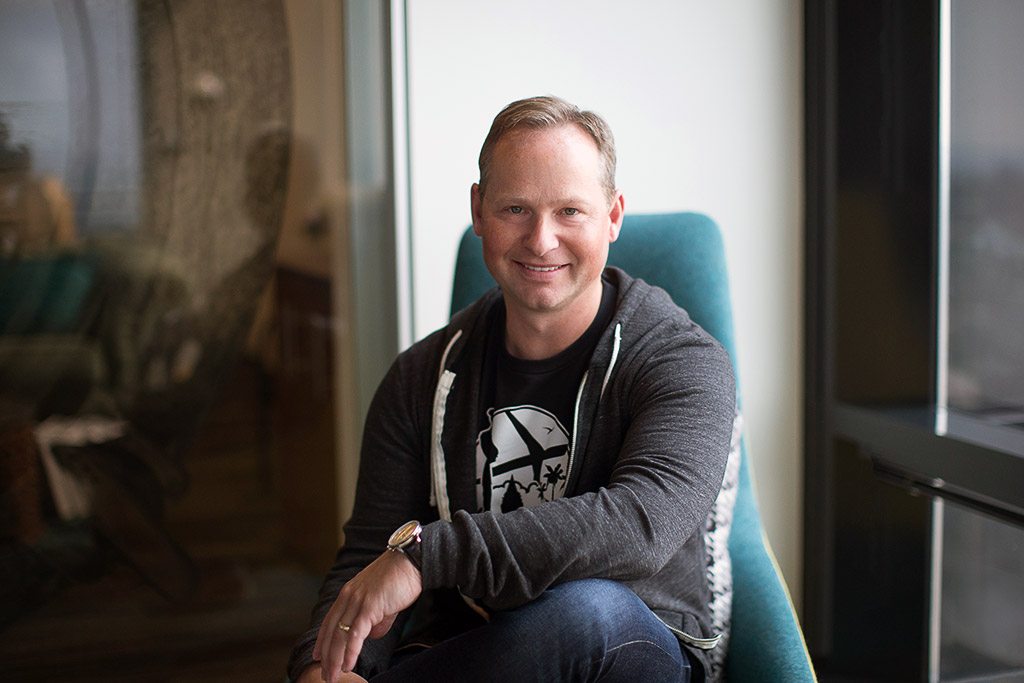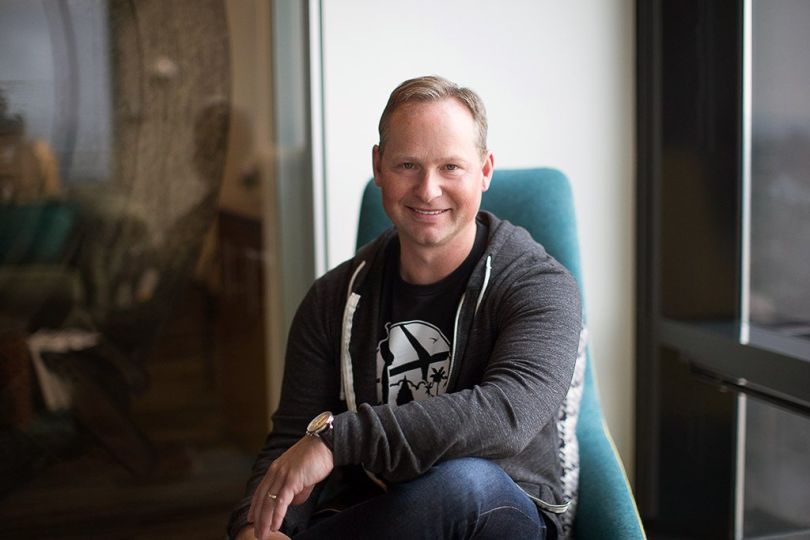 In a nutshell: Travel booking behemoth.
Headquarters: 333 108th Avenue NE, Bellevue
What they're up to: Expedia Group runs just about every travel booking-related website you can think of, though it began as a division of Microsoft in 1996. The company went public in 1999 and was acquired by New York holding company IAC in 2003. Expedia Group now owns a wide range of travel-related websites, including TripAdvisor, Hotels.com, CarRentals.com, Travelocity and German travel booking giant Trivago. Founded by Pacific Northwest tech prodigy Rich Barton, the company's current president and CEO is former CFO Mark Okerstrom (pictured above). While founded and currently headquartered in Bellevue, the Seattle Times reports that Expedia Group plans to move its headquarters to Seattle in 2019.
In a nutshell: Get anything you want, when you want it.
Headquarters: Headquartered in San Francisco, but with an office at 10400 NE 4th Street, Bellevue
Funding: $678 million
What they're up to: Postmates is an on-demand logistics platform connecting users with local couriers who grab anything from groceries to food and drinks and deliver them straight to the user's doorstep. Craving a sandwich from your favorite deli? Maybe a pint of ice cream? Through the app, users have the ability to choose almost anything available from hundreds of different local restaurants and convenient stores, and a courier will show up at the door with the order in a few short minutes. In late 2018, Postmates raised $300 million in Series F funding, officially solidifying the localized delivery service giant as a unicorn.
In a nutshell: Software solutions for salons, spas and studios.
Headquarters: 15375 SE 30th Place, Bellevue
Funding: $21 million
What they're up to: Zenoti's four founders come from backgrounds in tech and small business. Sudheer and Dheeraj Koneru co-founded a chain of health clubs and salons in India, but were unsatisfied by the reliability and user-friendliness of software designed for running such businesses. Furthermore, they couldn't find a software solution that supported all the needs of a business with multiple locations. So, in 2010, they teamed up with Windows veteran Anand Arvind and restaurant chain co-founder and marketer Saritha Katikaneni to found Zenoti. The company says over 5,000 businesses use its platform in 32 countries, and offers ongoing support to clients.