Imagine every person on the planet downloading all 60 Game of Thrones episodes in HD, 20 times in a row.
That's how much data is produced on the internet every day.
Collecting and making sense of all that information is now a $42 billion industry, and a sizable chunk of the field's innovation begins right here in the Puget Sound region.
Big data has gone through numerous phases over the last couple of decades, and today, enterprises are increasingly hunting for new and improved ways to reduce friction and share data throughout all different segments of their businesses.
As a hub for cloud and enterprise B2B tech — and with an unusual concentration of talented data scientists — Seattle and Bellevue are poised to lead this latest iteration of the ever-changing big data industry. We all know the usual data collection suspects like Microsoft, Amazon, Zillow and INRIX. Here, we're featuring several of the players to watch in the coming years, from established industry leaders to nimble up-and-comers.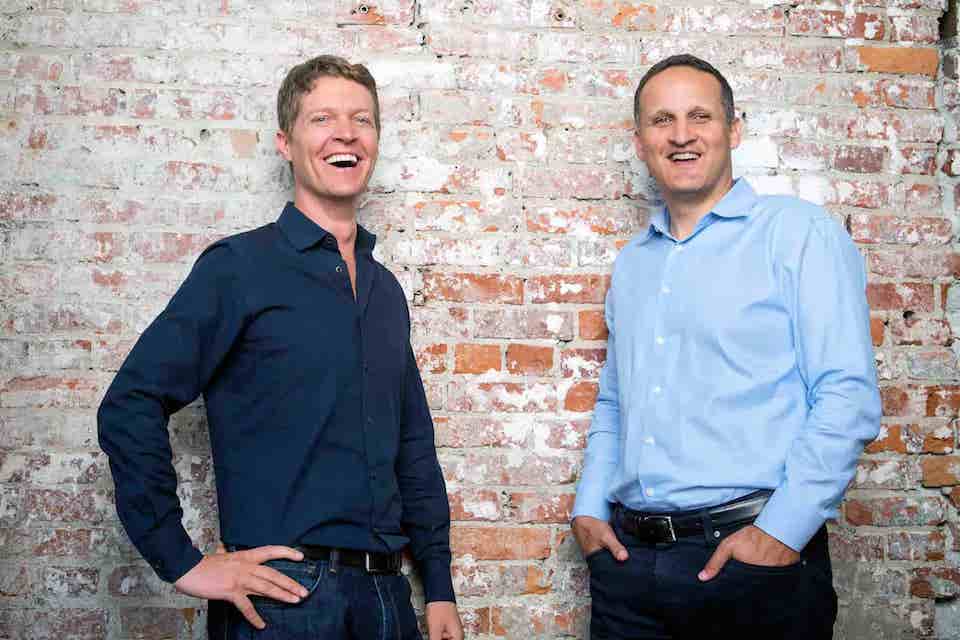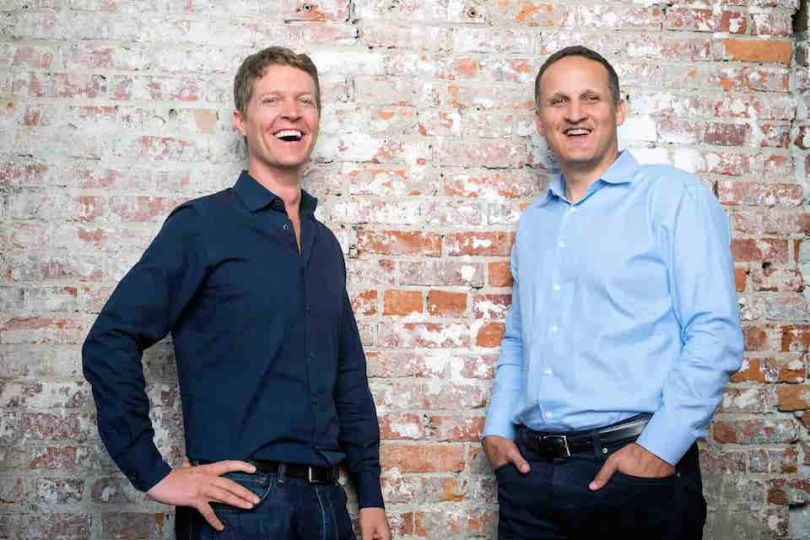 Founded: 2003
Headquarters: Fremont, with additional offices in Kirkland.
What they're up to: Tableau Software's end-to-end analytics platform gathers data from spreadsheets, databases, servers and cloud-based data warehouses and presents it in ways designed to surface relevant insights. The platform centers around building easy-to-understand visual representations of data and creating dashboards.
Backstory: Founded by Stanford grads Chris Stolte, Christian Chabot and Pat Hanrahan, the company went public in 2013 at a $3 billion valuation. Tableau has since made four acquisitions and become one of the world's most popular software tools.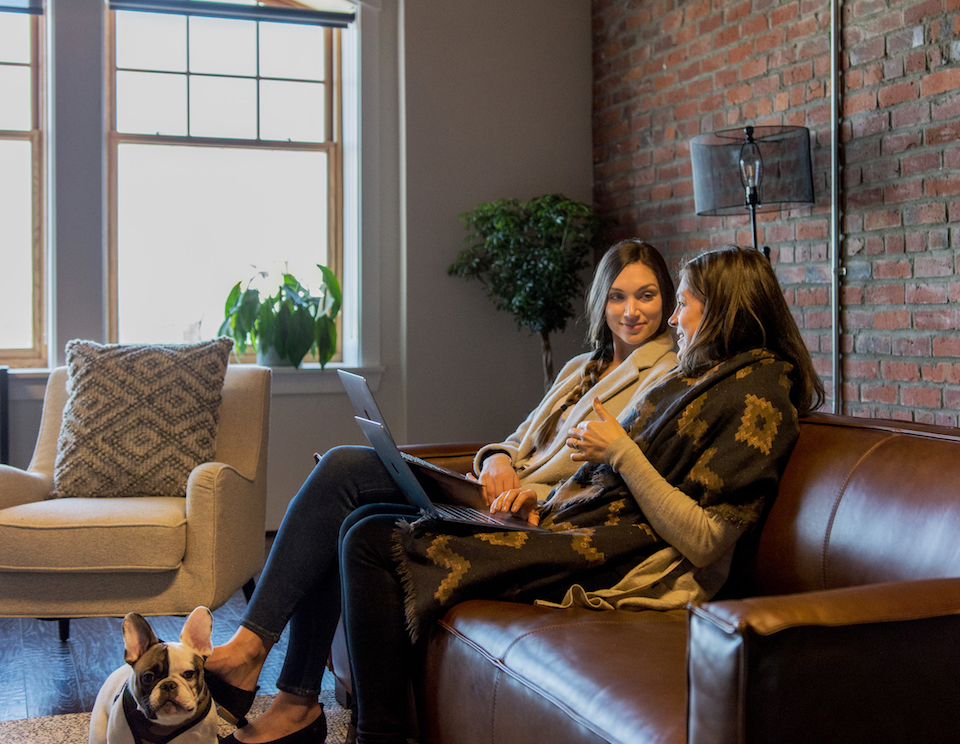 Founded: 2016
Headquarters: SoDo
What they're up to: Amperity scours the web for any and all customer data it can find, raw and unstructured and without any connectors, schema mapping or data transformations. Then, the company's artificial intelligence algorithms automatically configure and piece together the data to form a three-dimensional customer profile. Businesses can then customize the technology to suit their systems and goals.
Backstory: Co-founders Kabir Shahani and Derek Slager both previously worked at marketing management software company Appature, where they saw firsthand the thousands of hours and tens of millions of dollars that businesses spent on schema mapping, manual data cleaning, normalization and ETL coding. The resulting databases were often cumbersome, broke easily and were impossible to scale — so they built their own solution.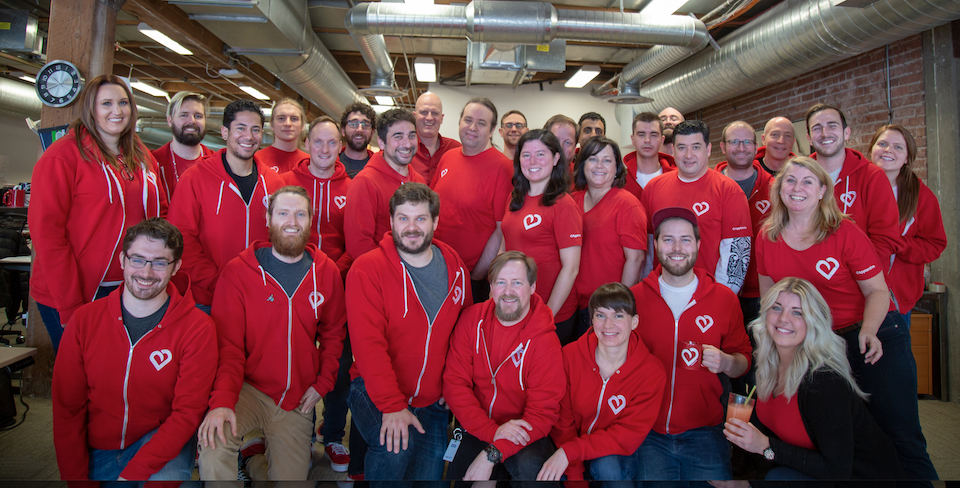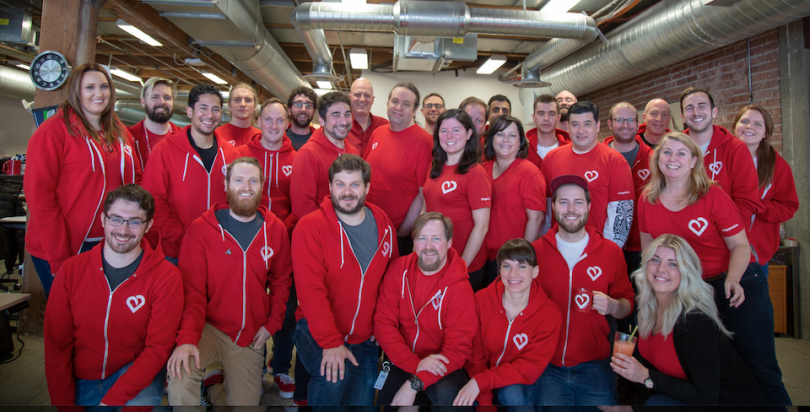 Founded: 2011
Headquarters: Pioneer Square
What they're up to: Apptentive's tools help businesses understand their customers' behavior and expectations, gathering data through in-app interactions like conversations in chat boxes, ratings, notes and surveys. The platform then applies machine learning and semantic analysis to find trends in the data and help businesses understand who their customers are, what they care about and how to communicate with them.
Backstory: Apptentive seeks to straddle the line between passively waiting for customers to reach out and being too pushy in seeking feedback. The company went through Techstars Seattle in 2012 and has since raised funding from Google Ventures, Founder's Co-op and SurveyMonkey, among others.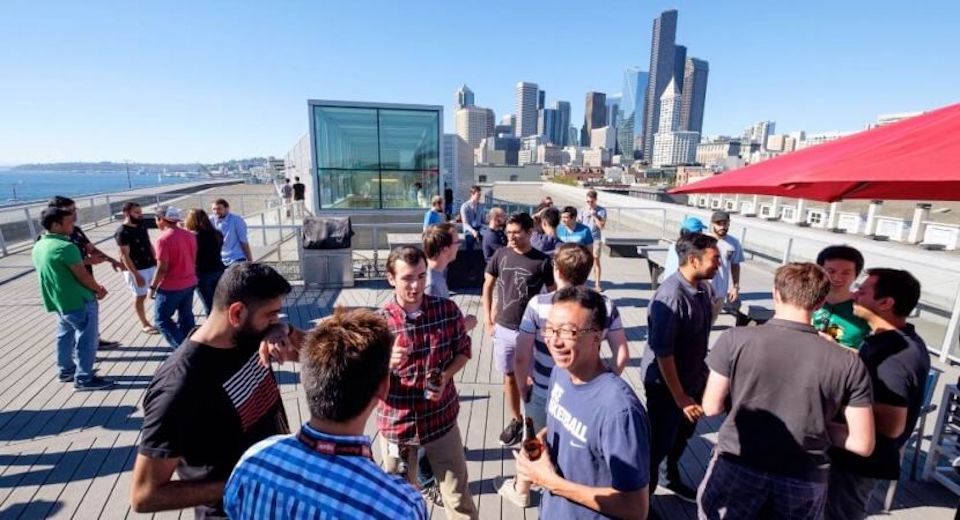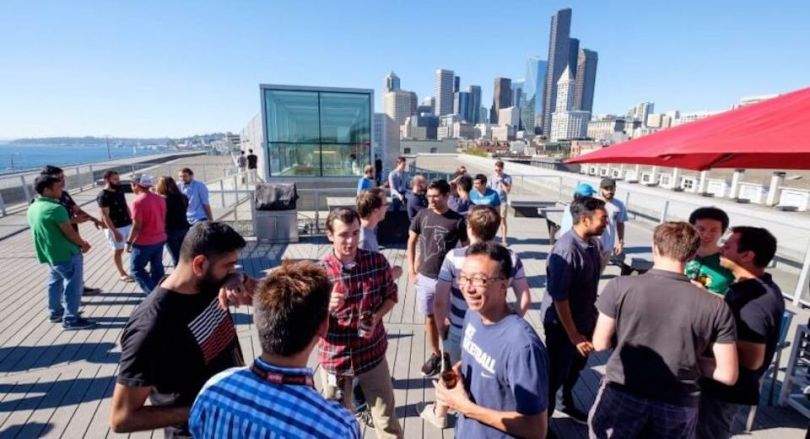 Founded: 2002
Seattle headquarters: SoDo
What they're up to: Qualtrics helps businesses gather, manage and act on experience data related to four key facets of a business: customers, employees, product and brand. The company monitors all touch points with customers and prospects, and has a similar solution designed for internal use with a company's own workers.
Backstory: Founded in Provo, Utah, Qualtrics was all set to go public last month when SAP rushed in at the last moment and acquired the company at an $8 billion price tag, putting SAP's 95,000 sales representatives to work distributing Qualtrics' platforms. The company, which employs around 300 people in Seattle, will retain its staff, branding and leadership as part of the deal.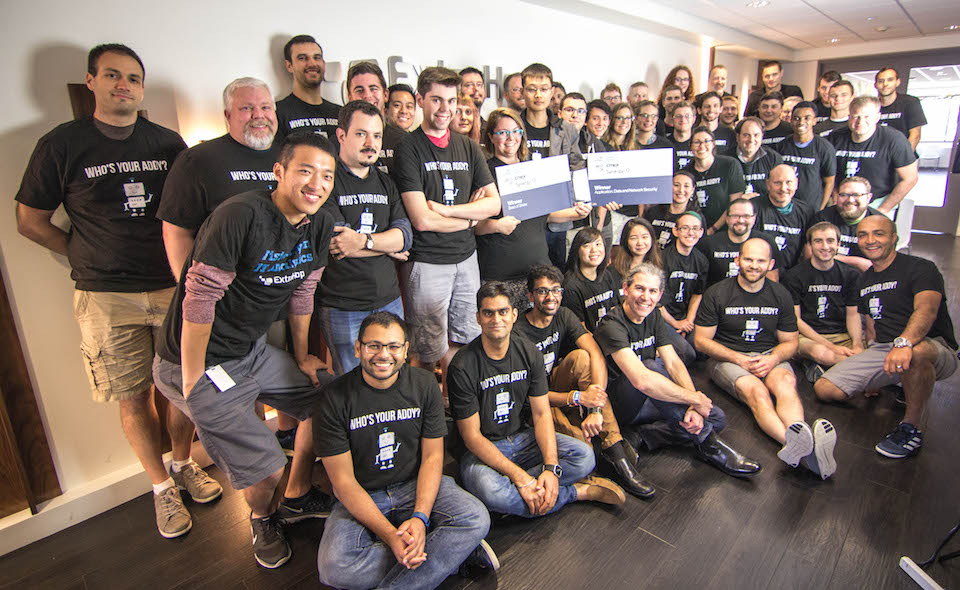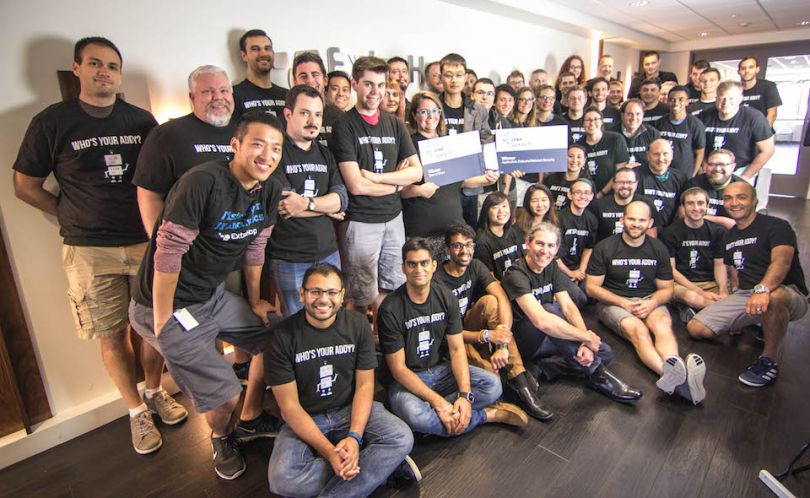 Founded: 2007
Headquarters: Downtown Seattle
What they're up to: ExtraHop has developed a method of monitoring and collecting data on systems. The technology transforms unstructured packets into structured wire data at speeds of up to 100 gigabytes per second, which machine learning algorithms then use to create real-time analytics for users. The result is deep and instantaneous knowledge of the traffic running through a network, allowing IT professionals to quickly identify and respond to anomalies that may belie the presence of attackers in the system.
Backstory: Most systems look for evidence of ransomware and other internet nogoodniks in external events, like a piece of nefarious software connecting with a cryptocurrency server. ExtraHop can identify such software within a network by file extension types, with the goal of limiting damage before it can make a connection.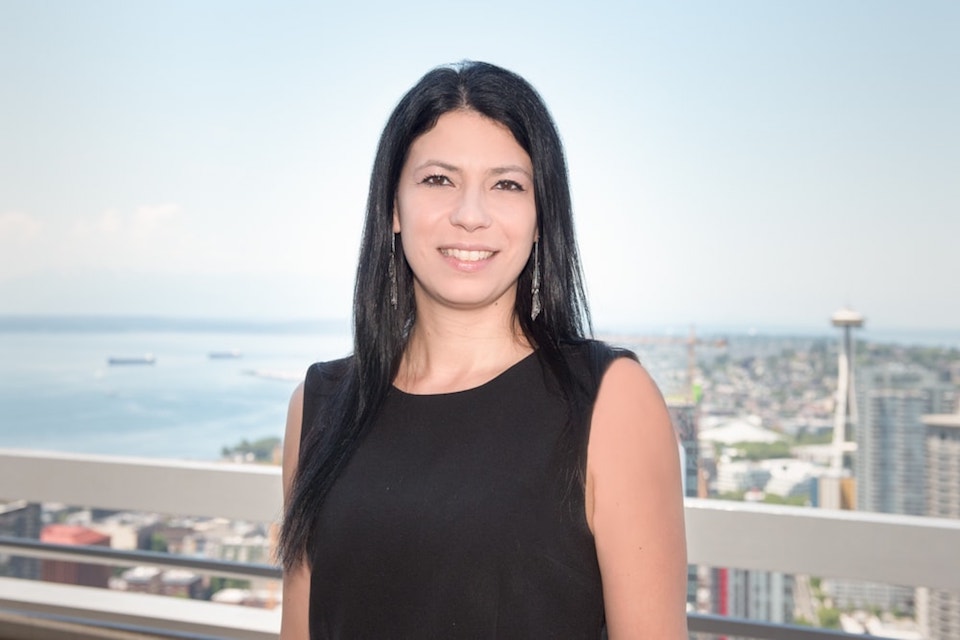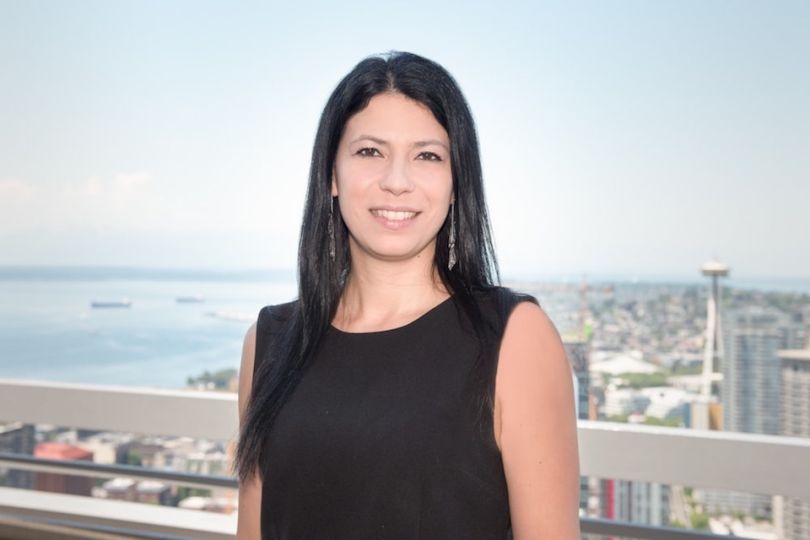 Founded: 2015
Headquarters: Bellevue
What they're up to: DefinedCrowd combines database information with crowdsourced data from a global community of contributors. The company then uses artificial intelligence and quality filters to groom the data for use as training material for AI-based tools. The technology can be applied in the creation of voice assistants, autonomous vehicles, customer feedback analysis, surveillance systems, pattern recognition and more.
Backstory: Founder and CEO Daniela Braga has over 15 years experience in speech-related technologies, having studied literature, language and linguistics in Spain and her native Portugal. After arriving in the Northwest, Braga worked with Microsoft and VoiceBox Technologies before founding DefinedCrowd in 2015.
Founded: 2012
PNW headquarters: Bellevue
What they're up to: Snowflake Computing claims to have built the only data warehouse built specifically for the cloud, with a patented architecture to boot. The company takes structured data like CSV files and tables, along with semi-structured data like JSON, Parquet and Avro, and manages them all within a single integrated platform. By processing metadata within the platform, the process doesn't compete for computing resources, allowing the solution to scale alongside networks. The goal is to automatically handle infrastructure, availability, optimization and data protection so businesses can shift their focus to using their data, rather than managing it.
Backstory: In just six years, Snowflake Computing has become a giant in data storage and organization. Founded in Silicon Valley, the company now has offices across the United States, Europe and the Asia Pacific region. Its Bellevue engineering center opened last year.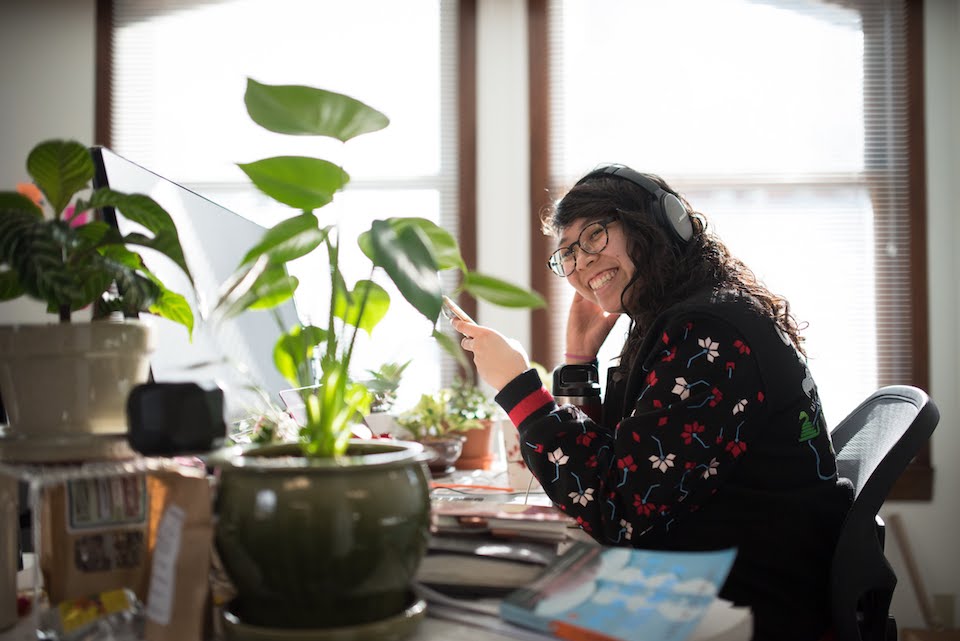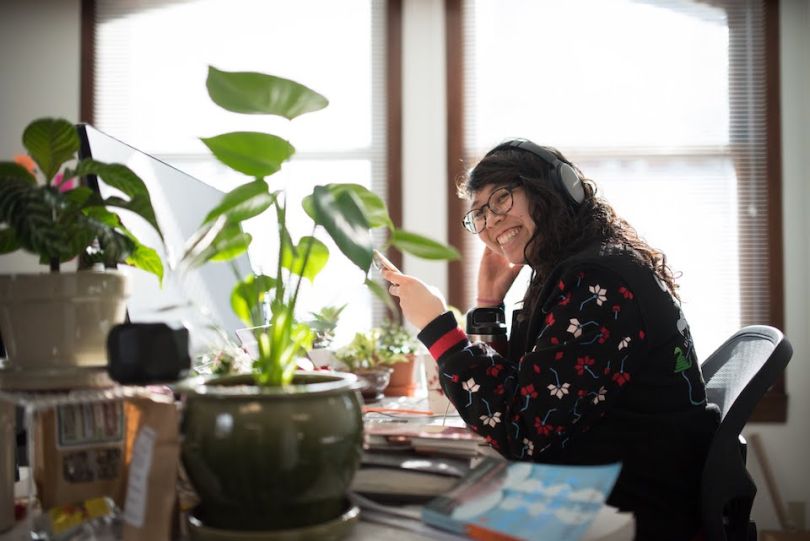 Founded: 2013
Headquarters: Downtown Seattle
What they're up to: LiveStories works with school districts, governments, businesses and public health departments around the world to find, organize, analyze and publish publicly available data in easy-to-read formats. Sources range from the U.S. Census Bureau and Bureau of Labor Statistics to the Centers for Disease Control and Prevention, and topics can be anything from air quality to causes of death across demographics. The company, which was featured as one of Built In Seattle's 50 Startups to Watch in 2018, allows organizations to upload their own data, create charts and graphs and publish their findings through its own platform.
Backstory: The LiveStories' single platform replaces a traditionally convoluted process across multiple types of technology and software: organizing data in Excel, seeking patterns with Tableau, presenting the data in Keynote and sharing it with WordPress or Sharepoint. Having completed Techstars Seattle in 2014, LiveStories has gone on to raise over $14 million.