It was a monstrous year for acquisitions and IPOs in Seattle tech, dominated by headline-making exits from cloud-based enterprises that have made shareholders (including employees, in some cases) very happy. Here, we look back on six of the city's most important tech exits of 2018.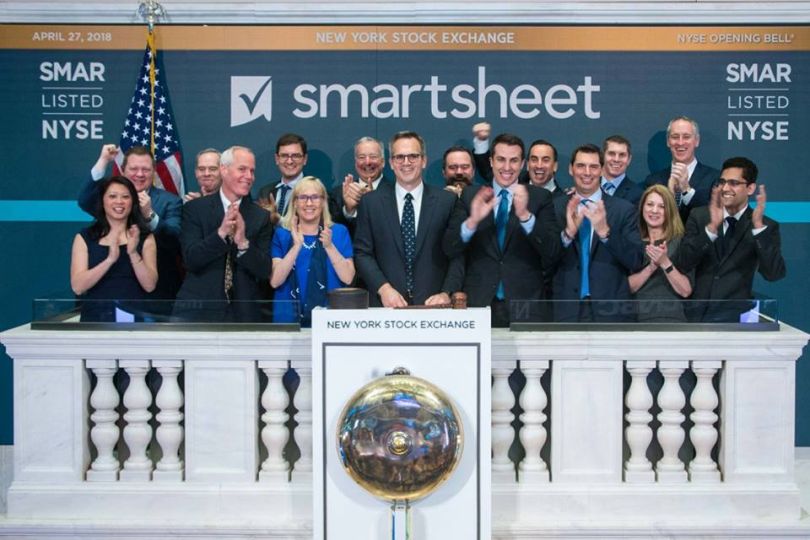 Founded: 2005
Type of exit: IPO
Date: April 26
Money raised: $150 million
Details: Bellevue-based Smartsheet was one of two Puget Sound tech companies to debut on the New York Stock Exchange in April, setting shares at $15 on its first day. And the company's stock has rarely dipped below $20 per share ever since. Smartsheet's software helps enterprises manage and automate various workflows, and facilitates collaboration on projects between marketing, sales, HR and other teams.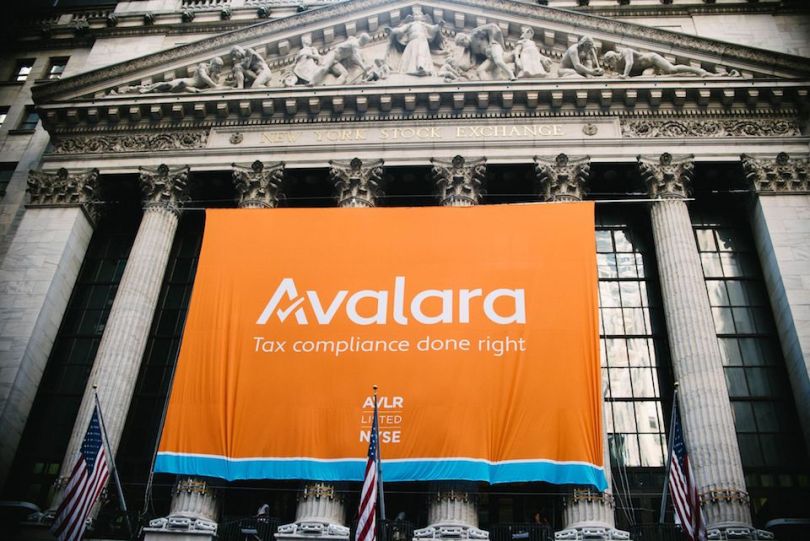 Founded: 2004
Type of exit: IPO
Date: June 15
Money raised: $180 million
Details: Avalara went to Wall Street in June with a successful IPO that raised $180 million. The Seattle company's tax compliance solutions serve some 20,000 customers worldwide, providing software that integrates with financial, billing, point-of-sale and e-commerce systems and generates tax calculations in real time. The company is famous for dressing in orange — according to Geekwire, founder and CEO Scott McFarlane has worn the color every day for over ten years — and did its best to brighten the floor of the stock exchange on its first day of public trading. "In a digital world, the concept of doing sales tax manually is really absurd," Avalara CEO Scott McFarlane told CNBC at the time. "And we saw that and we knew we were swimming with the tide."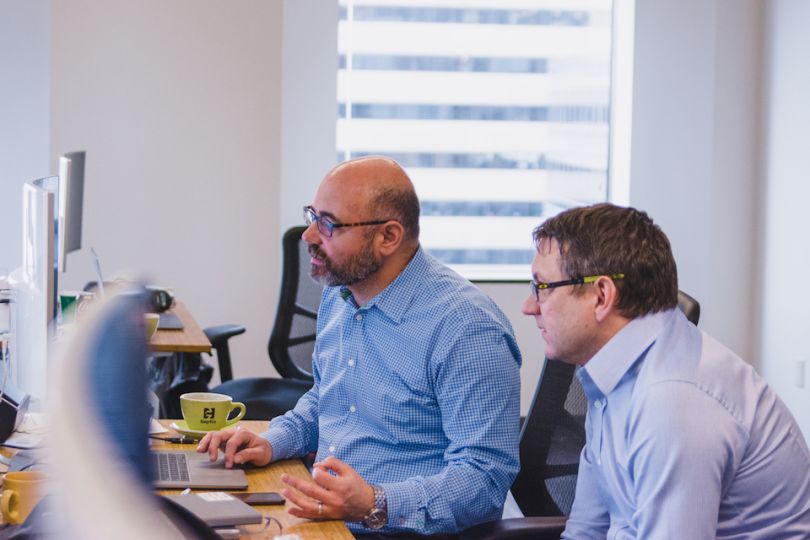 Founded: 2016
Type of exit: Acquisition
Date: November 6
Money raised: $550 million
Details: Sillicon Valley enterprise cloud computing giant VMware acquired Seattle startup Heptio last month, just two years since Kubernetes pioneers Joe Beda and Craig McLuckie founded the company. In July, Built In Seattle featured Heptio as one of our 50 Startups to Watch in 2018. Beda and McLuckie previously worked together on the Google team that created Kubernetes, an open-source container orchestration project that allows businesses to manage large, cloud-based applications. VMware will absorb the Seattle company's staff and technology as part of the deal which, according to filings with the SEC, was worth $550 million.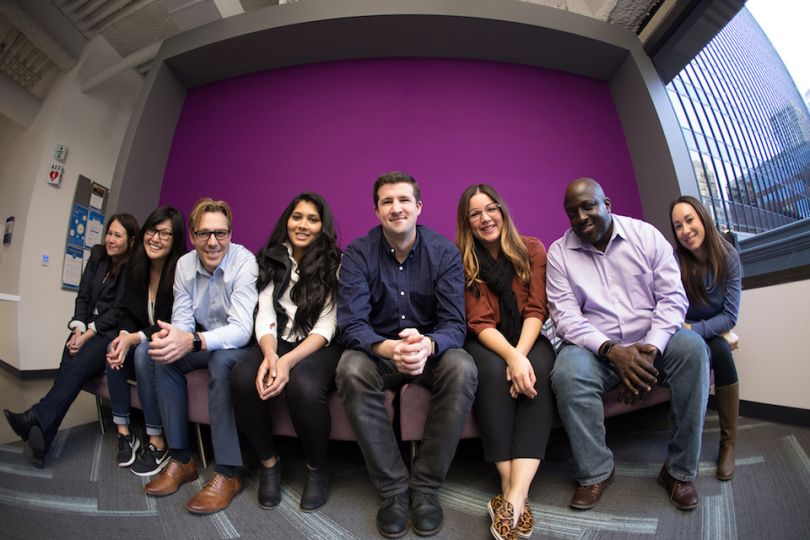 Founded: 2003
Type of exit: IPO
Date: April 26
Money raised: $629 million
Details: Having started life as an e-signature company, DocuSign has since expanded its offerings to cover a range of business operations and contract management technologies. The company went public to much fanfare in April, when it raised more than $629 million. Founded in Seattle in 2003, DocuSign later moved its headquarters to San Francisco — but the majority of its employees still live in the Pacific Northwest.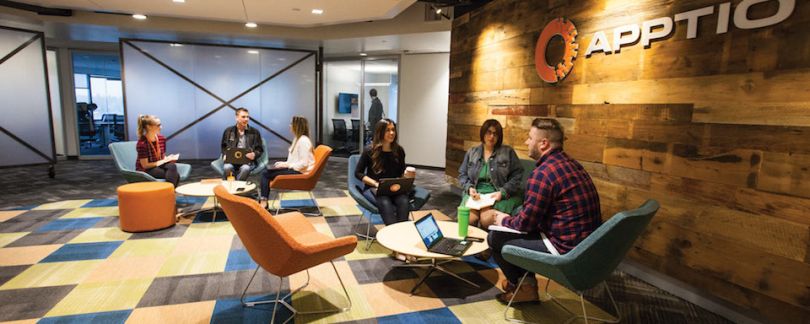 Founded: 2007
Type of exit: Acquisition
Date: November 11
Money raised: $1.94 billion
Details: After going public and raising $96 million in 2016, Apptio went private again in November after Vista Equity Partners bought the company for $1.94 billion. The deal represented a 53 percent premium for shareholders. Apptio is based in Bellevue, and helps businesses with cloud and on-premise assets manage their IT spending. "Vista's investment and deep expertise in growing world-class SaaS businesses and the flexibility we will have as a private company will help us accelerate our growth while helping us maintain our commitment to creating wildly successful customers," co-founder and CEO Sunny Gupta said in a statement at the time.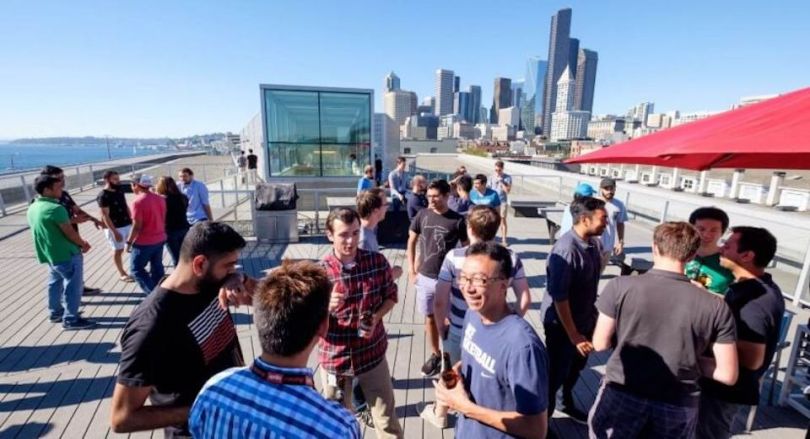 Founded: 2002
Type of exit: Acquisition
Date: November 11
Money raised: $8 billion
Details: Qualtrics was within days of its stock exchange debut when SAP swooped in to acquire it for a whopping $8 billion. The company's software platforms measure and manage experiences for a company's brand, products, customers and even employees. Founded in Provo, Utah, Qualtrics has a large Seattle office. "This is the jewel in the crown of SAP, and it does change us fundamentally," SAP CEO Bill McDermott said at the time. "If you can marry operational data with experience data, you have the holy grail of enterprise application software."