Smaller companies dominated the funding news for Seattle's tech industry this month, highlighting the startup scene's sprightly health in a city somewhat dominated by two homegrown giants and a slew of Silicon Valley imports. The startups featured here are working on technology for use in settings ranging from hospitals to the high seas, and will be worth keeping an eye on over the coming 12 months.
Here are Seattle tech's five biggest funding rounds for March.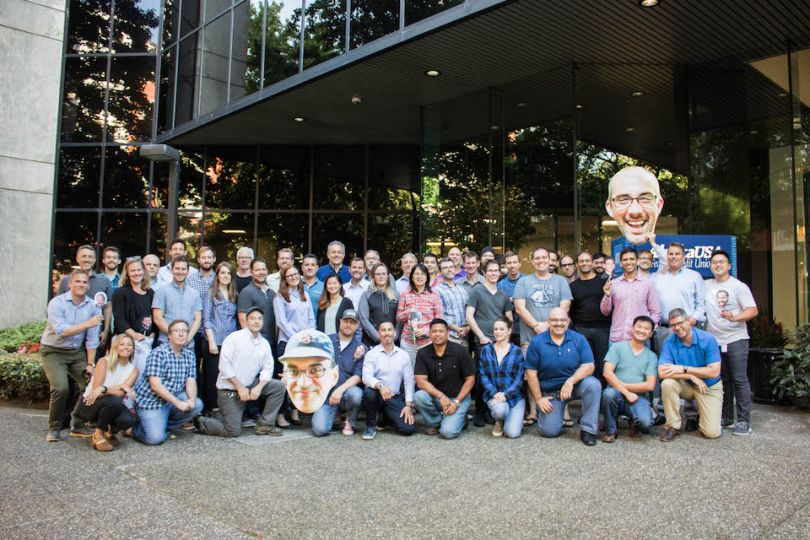 How much: $25 million
When: March 15
What they're up to: Managing huge amounts of unstructured data.
Details: Around 80 percent of enterprise data exists in an unstructured state, and with no tools to effectively organize and analyze it, businesses may as well have no data at all. With this round of Series C funding, Igneous intends to invest in the technical and go-to-market elements of its "unstructured data management-as-a-service" software. Kirkland-based WestRiver Group led the round, along with existing investors Vulcan Capital, NEW, Redpoint Ventures and Madrona Venture Group, which incubated the startup for a time after it was founded in 2013.
Quotable quote: "The addition of WestRiver Group is core to our mission," CEO and co-founder Kiran Bhageshpur said in a statement. "We believe they are the right partner to support our mission to solve our customers' most challenging data enablement initiatives and accelerate adoption of Unstructured Data Management."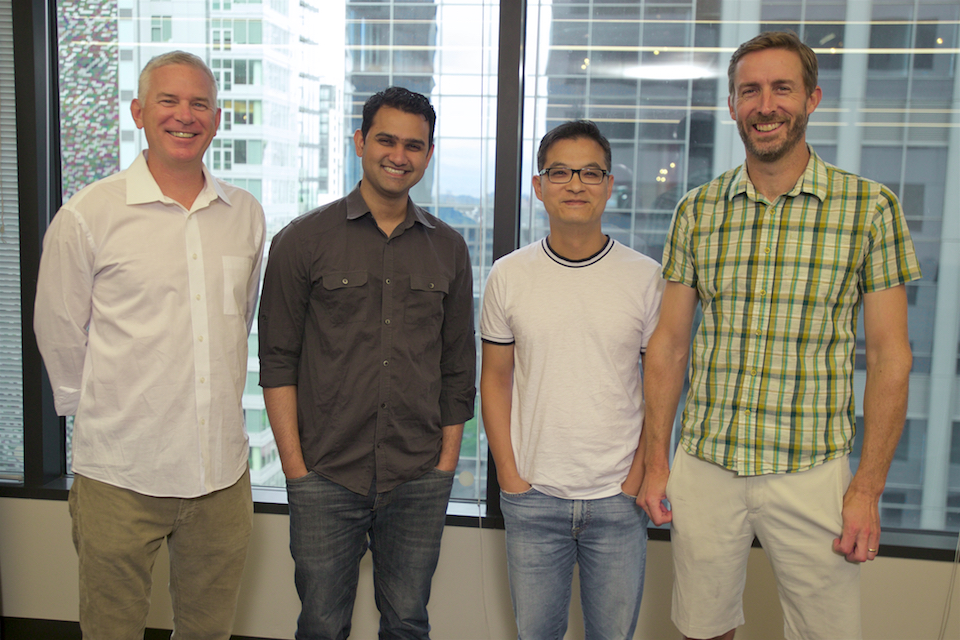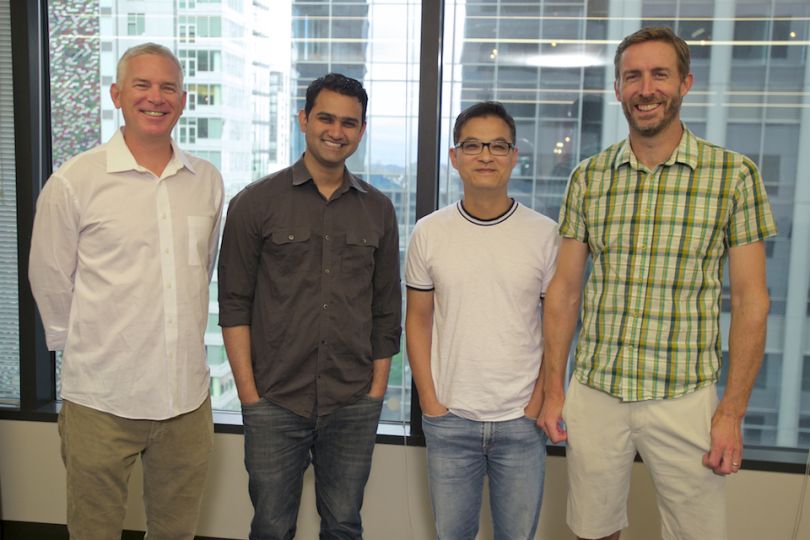 How much: $11 million
When: March 27
What they're up to: Building all-in-one digital health software.
Details: As healthcare moves away from pharmaceuticals and investigates possibilities for more preventative digital treatment regimens, Xealth is setting itself up as the go-to platform through which physicians provide remote care and related services. Xealth embeds in a hospital's EMR and through it, doctors can prescribe and monitor patients' interactions with articles, videos and even medical devices. The round was led by medical supplier McKesson, equipment company ResMed, pharmaceutical provider Novartis and healthcare multinational Philips.
Quotable quote: "With some of the biggest players in healthcare technology all backing Xealth, I think it's solidifying our position as the defacto digital health prescribing tool," co-founder and CEO Mike McSherry told Built In Seattle. "I think by the end of the year we'll be working with most of the largest hospital systems in the country."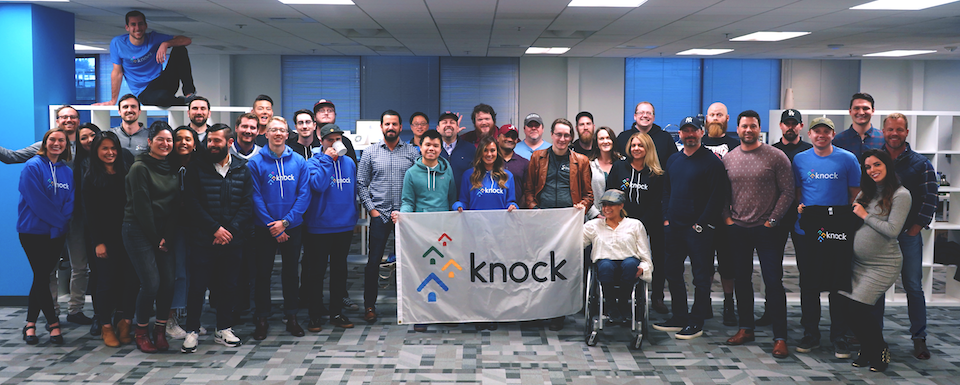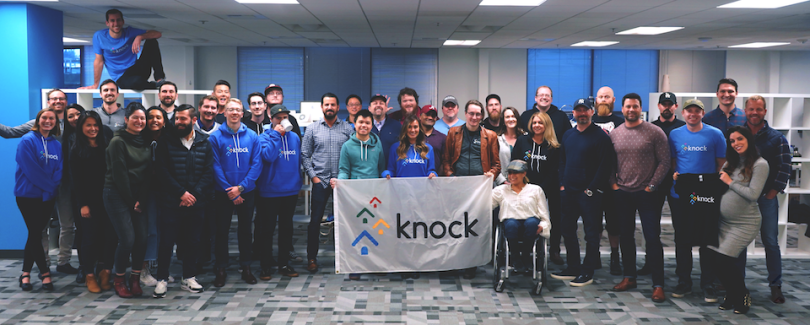 How much: $10 million
When: March 7
What they're up to: Building customer relationship management software for landlords.
Details: Knock takes all possible methods of communication between tenants and landlords, and channels them through a single dashboard. The platform receives text messages, phone calls, emails and even Facebook messages, and allows users to schedule appointments on digital calendars. The company also helps landlords market rental properties, and provides metrics to help agents figure out which marketing channels are providing the best results. Knock is currently building solutions for property managers to tailor their marketing approach based on the type of units — from studios to three-bedrooms and above — they're trying to fill.
Quotable quote: "We didn't think the problem lay so much in finding listings online or conducting searches, but in the friction of communication," co-founder and CEO Tom Petry told Built In Seattle. "Getting quick answers to questions, how long it would take to get a response from a landlord — and sometimes they'd never respond… We want to continue to invest in making the platform smarter and building better recommendations across a number of KPIs that we know our business users want."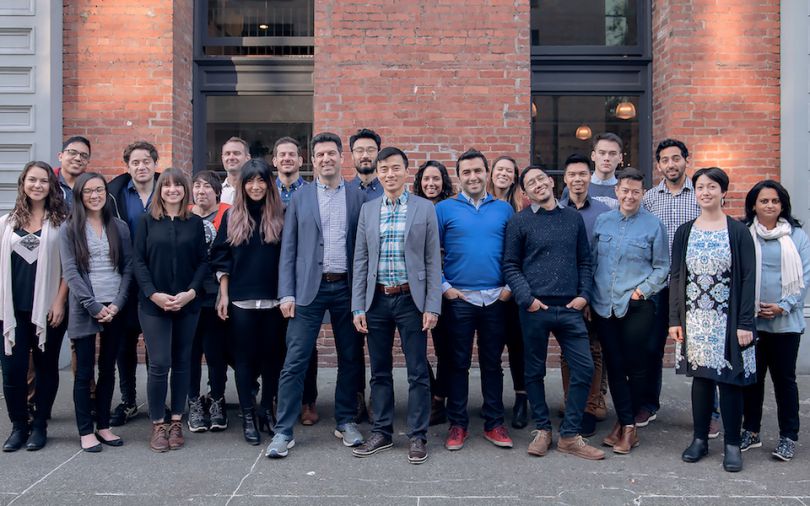 How much?: $7.8 million
When: March 21
What they're up to: Bringing tech solutions to a convoluted immigration system.
Details: Seattle-based Boundless has been busying itself with simplifying would-be new Americans' interactions with their new nation's legal system. The company offers a tech-driven service to help couples apply for green cards through marriage and another that guides eligible green card holders toward citizenship. Customers fill out a simple questionnaire in their own language and Boundless uses the answers to fill out their immigration forms, which are reviewed by an independent attorney and sent back to the user with instructions on how to submit. Boundless will use the funding to build out new services and scale its operations.
Quotable quote: "I started Boundless believing that immigrants are vital to America's culture and economy, and we're committed to making the immigration process faster, easier and more affordable," co-founder and CEO Xiao Wang said in a statement. "I'm proud that Boundless has supported thousands of families over the past two years. This round of financing will enable us to help even more families achieve their American Dream."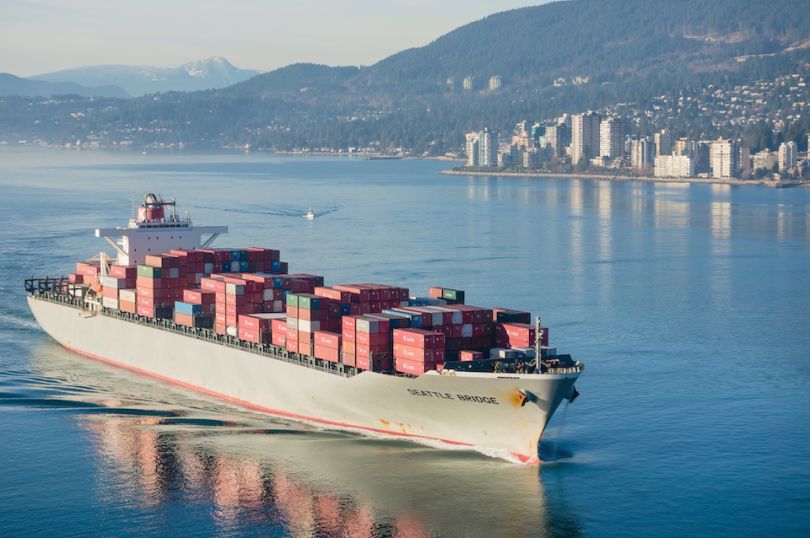 How much: $5 million
When: March 26
What they're up to: Using machine learning to analyze marine data analytics.
Details: In an effort to reduce the operating costs of shipping in the maritime industry, ioCurrents has developed a machine learning-based analytics platform to aggregate datasets into insights for shipping companies. Those datasets come from two main sources — a "DataHub" minicomputer which rides the high seas with a container ship, and a cloud-based analytics software. Both perform analytics and analysis of vessel data, providing ship operators and personnel on shore with the same level of visibility. The company plans to use this funding to roll out new features, expand sales and marketing teams, begin new product initiatives and find new markets.
Quotable quote: "Our MarineInsight platform has fundamentally disrupted the maritime industry by offering vessel operators and managers unique, on-going, real-time insights into the operational health of their vessels," co-founder and CEO Cosmo King said in a statement. "Operators who employ the platform's advanced analytics experience more uptime, increased efficiency, and significantly-reduced maintenance costs. This additional investment will allow ioCurrents to build on our existing success, and provide even more value to the maritime industry as a whole."