Whether you're new to the Seattle tech scene or an old pro, there's a ton of opportunities in sales right now. Good sales people can be hard to find and Seattle-based tech companies and startups are in need of solid sellers. The following companies are all on the hunt right now.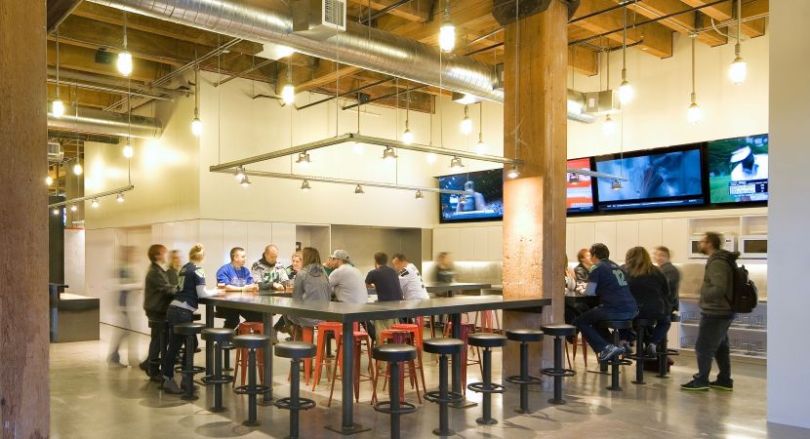 Sales Jobs Open: 5
Industry: HR Tech
What they do: PayScale is compensation software that provides employers and employees with accurate, relevant salary information. The platform is utilized by employers to attract and retain more talent while helping job seekers know what they're worth in their market. 
Cool Perks: Standup desks, flexible work hours and an onsite gym complete with lockers, showers and a clothes dryer.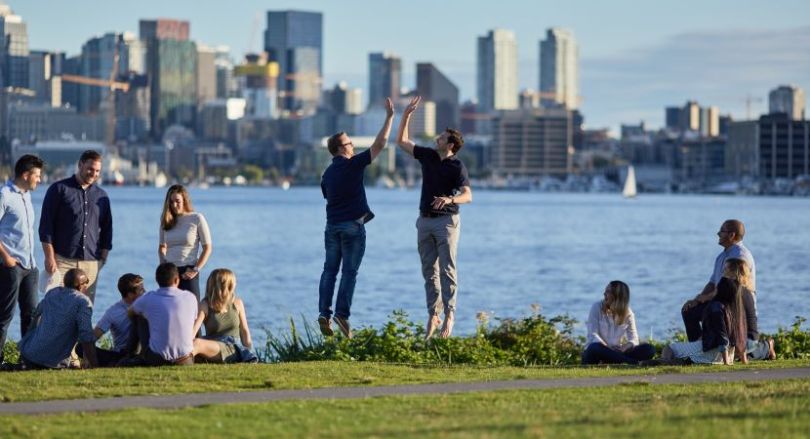 Sales Jobs Open: 12
Industry: Machine Learning 
What they do: Outreach is a sales engagement platform that drives growth and makes every customer interaction more productive. Outreach is utilized by leading companies like Glassdoor, Adobe and Microsoft. 
Cool Perks: Parental leave program, unlimited PTO and a pet-friendly environment.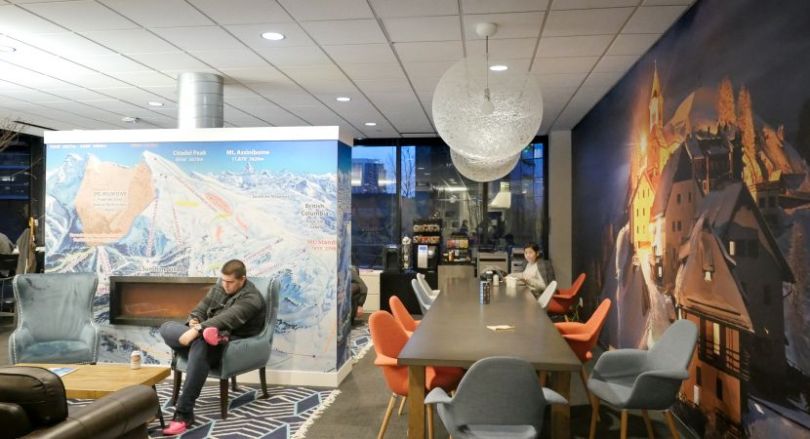 Sales Jobs Open: 7
Industry: E-commerce + Travel
What they do: Expedia Group is a global travel platform and parent to a variety of leading online travel brands like Expedia, VRBO, Hotels.com and Orbitz, among many others. Expedia Group's network of brands help travelers plan virtually every aspect of their trip, providing everything from flight booking and hotel reviews to local activities and rentals. 
Cool Perks: Commuter benefits, travel discounts and tuition reimbursement. 
Sales Jobs Open: 10
Industry: Productivity + Software
What they do: Smartsheet is a platform built for managing and enhancing collaborative work. Used across industries like construction, finance, retail and technology, the SaaS platform enhances productivity and rids businesses of stifling information silos.  
Cool Perks: Employee discounts, transportation subsidies and fully paid health premiums for employees and dependents.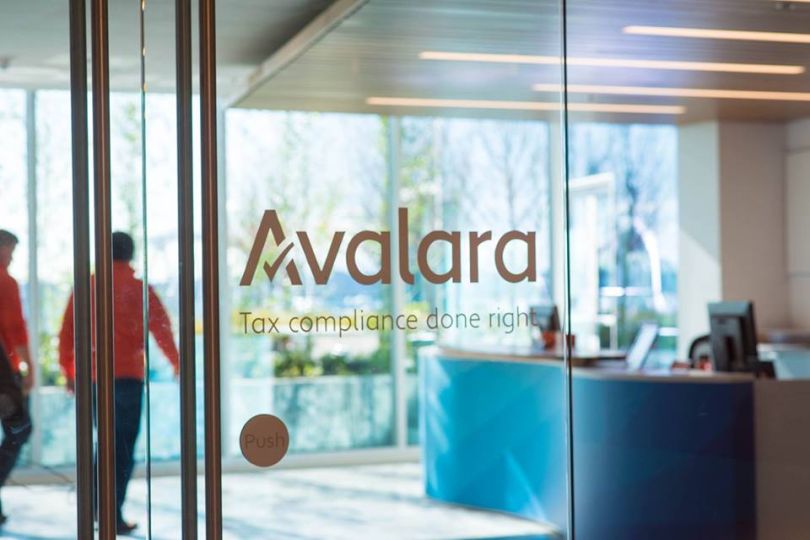 Sales Jobs Open: 8
Industry: Fintech + Software
What they do: Avalara creates tax compliance solutions for businesses across industries. The cloud-based solution suite provides services like document management, real-time tax calculations and tax return preparation and filing.  
Cool Perks: Commuter benefits, an onsite gym and pet insurance.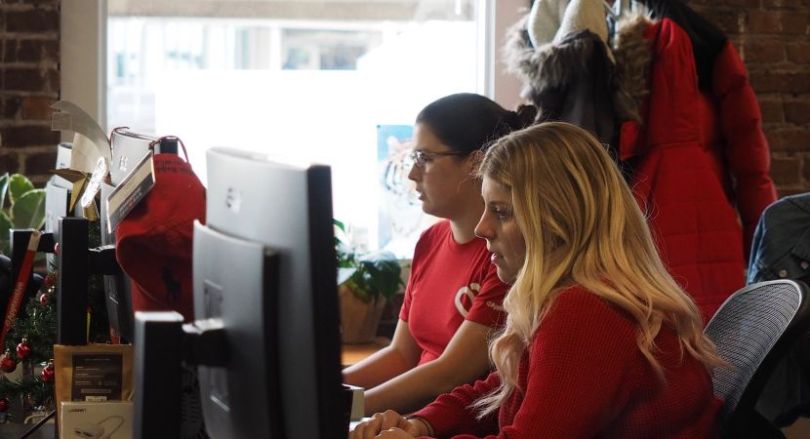 Sales Jobs Open: 1
Industry: Big Data
What they do: Apptentive creates mobile customer experience products used by leading brands like Zillow, eBay and NPR. The platform helps businesses accrue feedback from 100 times more customers and use that information to make data-driven decisions. 
Cool Perks: Unlimited vacation policy, remote work program and a stocked kitchen.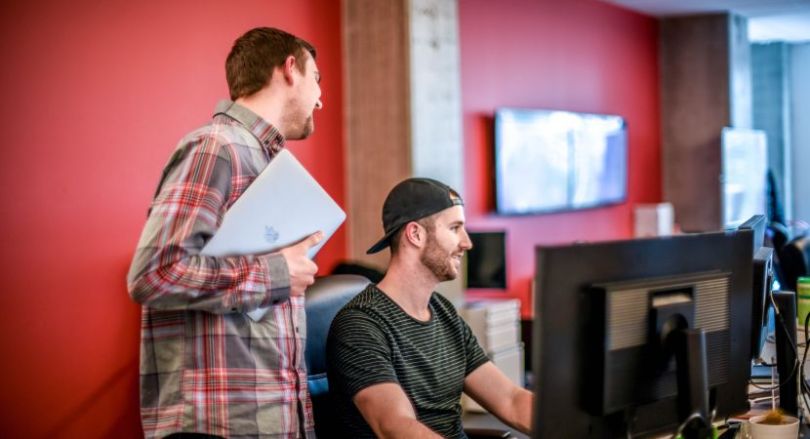 Sales Jobs Open: 4
Industry: Software
What they do: Pushpay creates software and mobile applications for churches to simplify giving for their community members. Located in Redmond, Pushpay works with over 7,000 organizations to increase participation, engagement and generosity.  
Cool Perks: An onsite gym, game room and comprehensive health benefits.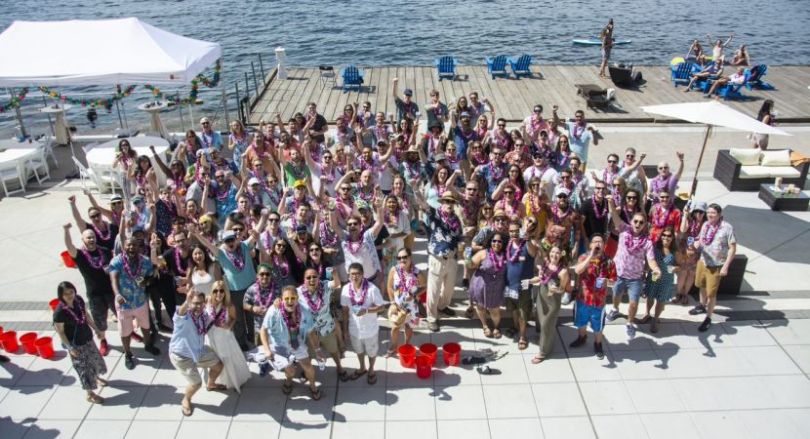 Sales Jobs Open: 1
Industry: Cloud
What they do: SkyKick creates cloud management, backup and migration products for IT providers. The platform helps SkyKick's 20,000+ IT partners easily manage their own customer's clouds.  
Cool Perks: Transit reimbursement, 100% paid health insurance premiums and a game room.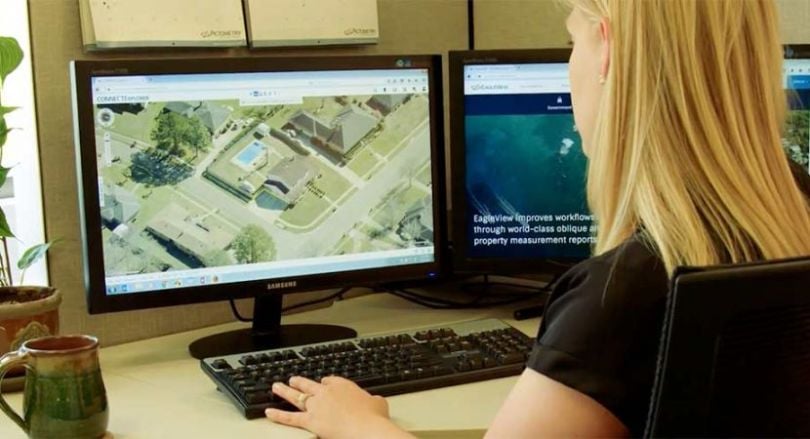 Sales Jobs Open: 4
Industry: Software
What they do: Eagleview works with businesses and organizations within roofing, insurance, government and energy, providing AI measurement solutions for siding, roofing and solar projects. Eagleview's computer vision solutions provide the data needed to make fast, accurate and informed decisions on properties.
Cool Perks: Unlimited vacation policy, fitness subsidies and tuition reimbursement.