6 Seattle Companies You Need to Know About in February
The tech scene is looking bright in Seattle, as a slew of significant funding rounds demonstrate.
As we settle into 2022, companies around us are continuing their search to round out the teams that will carry them through the new year. Whether you're looking for roles in engineering, marketing, operations, sales, data or design, Seattle's tech scene is bustling with opportunities. After all, in January alone, five local startups raised a total of $628 million combined.
Built In Seattle gathered the inside scoop on six companies you need to learn about sooner than later — including 2022 Best Places to Work listees Qualtrics, LivePerson and vcita, as well as freight forwarding platform Logixboard, which landed on Seattle's 22 Startups to Watch in 2022 list. With interesting tech stacks, notable perks and benefits, and insightful shared experiences from current employees, the only challenge you face will be deciding which company to check out — and potentially apply to — first. 
What they do: With offices located across the globe, Qualtrics is on a mission to help brands  close experience gaps through data. Organizations use the management platform to collect, analyze and act on data that reflect the quality of four core experiences: customers, employees, products and brands. 
Mobility and mentorship: In addition to Qualtrics' nonprofit partnership with 5 For the Fight, the company takes pride in offering career-focused benefits. Not only are employees regularly promoted from within, but they have the opportunity to take part in various opportunities such as one-to-one, cross-departmental and leadership mentoring. 
A personal touch on career goals: Qualtrics' focus on career development extends to how their leadership improves team engagement. Rachel Ruckstuhl, head of enterprise services for Eastern and Midwestern North America, believes in building a strong, personalized connection with her team members. "When you have a good foundation with someone and show that you care about their development, they'll let you know early on how they're feeling and what areas they find fulfilling," said Ruckstuhl. "By keeping the conversation open, I've been able to work with my team to help them find different opportunities, team projects, client engagements or roles that align with their interests and long-term career goals."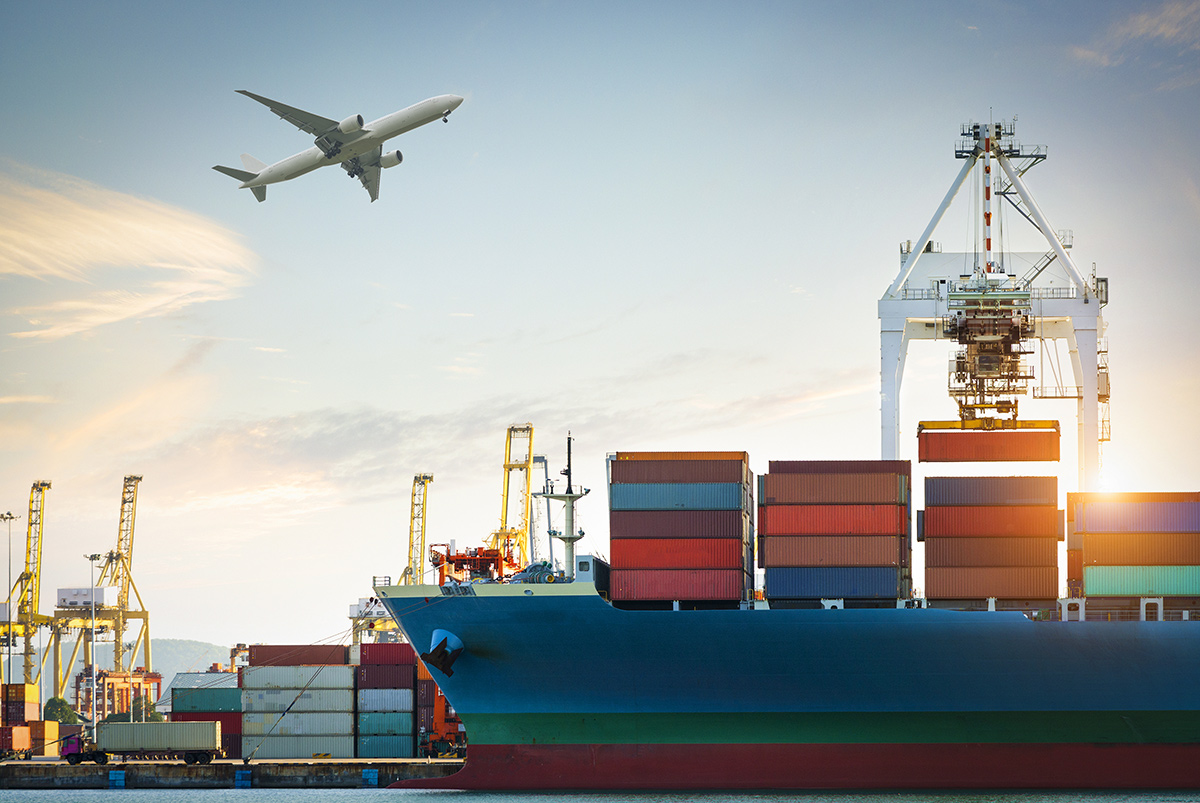 What they do: Wondering how technology could make global trade easier and more flexible? The team at Flexport might have the answer. By bringing together the power of technology, analytics and logistics, the company's global trade operating system allows customers to grow and "take control" of their supply chains.
A global team culture: It comes as no surprise that with a team spanning three continents and speaking more than 40 languages, Flexport describes itself as an "employee-forward" company. Beyond its array of benefits and perks, the organization boasts a global community that encourages employees to celebrate their cultures and connect by sharing stories and learning from each other. 
In good company: As a woman in tech, senior software engineer Dorothy Tao has focused her career goals on seeking out opportunities to learn and challenge herself. Surrounded by a great team, Tao's goals align well with her role at Flexport: "I was fortunate enough to be part of a team that designed and developed a brand-new product from the ground up. There were a lot of considerations that went into the design, which I would not normally get exposed to. The team has some brilliant engineers and I am grateful to be able to learn from them."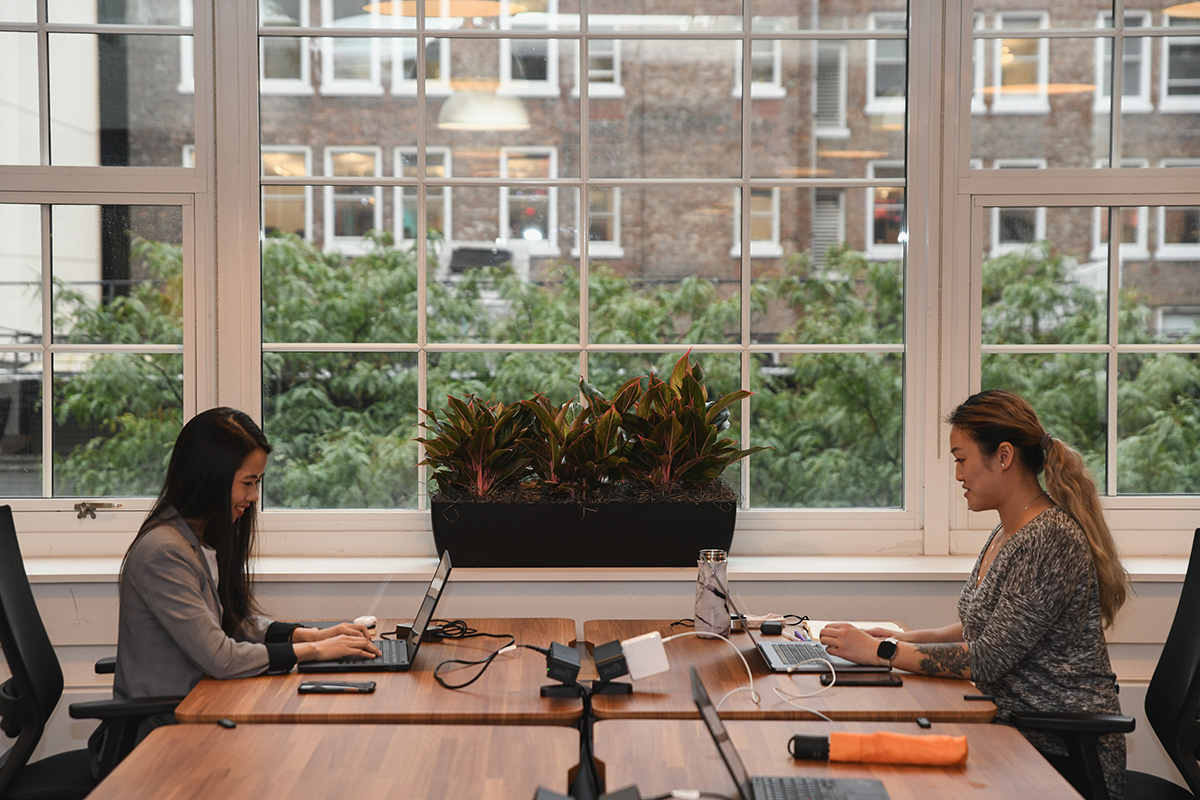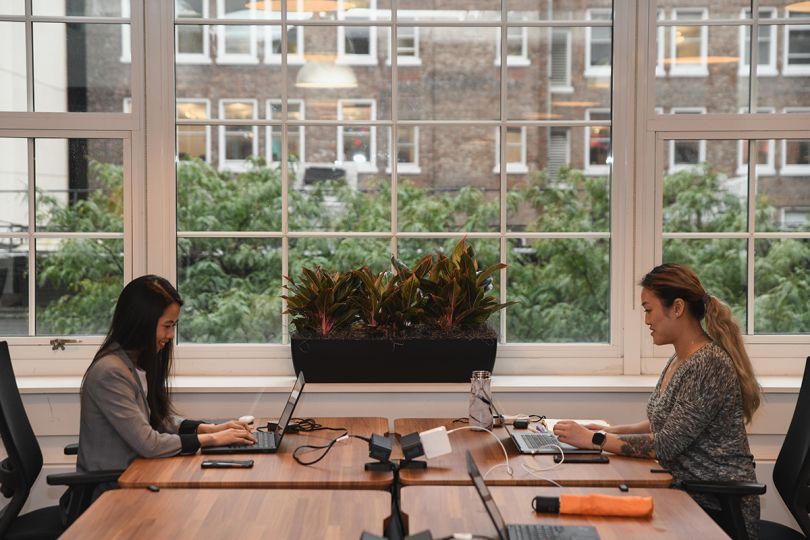 What they do: LivePerson seeks to bring empathy to the artificial intelligence space. The company's cloud platform makes it easier for brands and consumers to connect and interact through conversational AI. 
LivePerson embraces learning people: Education is top of mind for the team at LivePerson. Employees can benefit from both tuition reimbursement and a continuing education stipend. For those interested in advancing their careers, there are opportunities to participate in mentorship programs and paid industry certifications — and to be promoted from within.
Building better AI solutions: Not only does Matthew Dunn find the use of machine learning techniques in AI to be interesting and challenging, but he also enjoys the research that comes with his role as LivePerson's vice president of machine learning: "I'm excited about the research our team is doing on natural language processing, specifically around evaluating conversational AI systems to better understand how they align with consumer expectations."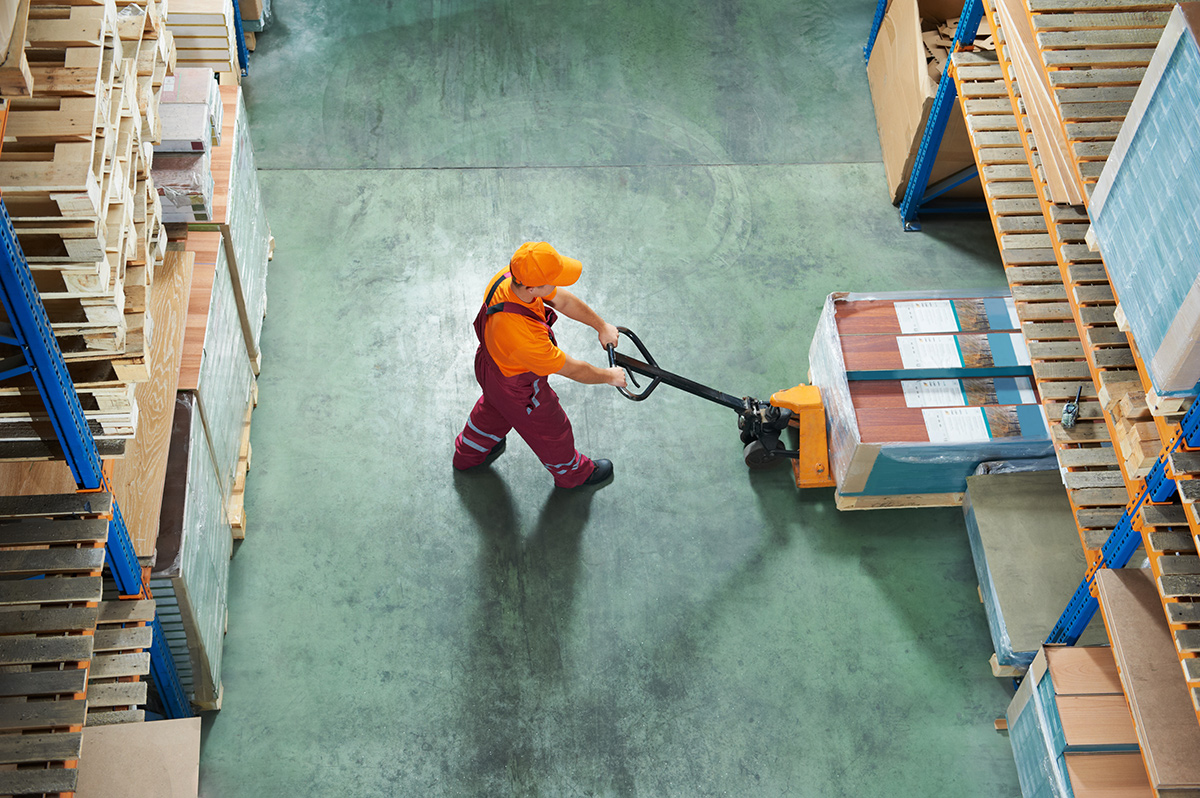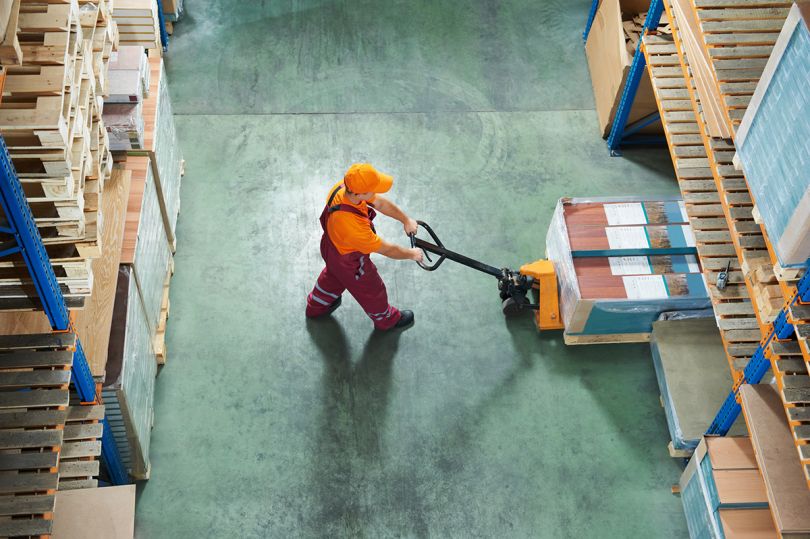 What they do: To help the global economy move more efficiently, Logixboard offers a cloud-based customer engagement platform that seeks to simplify the freight process for both shippers and forwarders. 
Remote, yet connected: Logixboard's remote workforce not only gives employees flexibility in their schedules, but also grants them a stipend to fill out their home office. Additionally, the team connects through company outings, lunch and learns, and group brainstorming sessions.
In it for the long haul: As the company establishes itself in an industry that is flush with opportunities, Logixboard employees — like Agasthya Upadhya — want to stick around for the long term. The head of product is dedicated to his team and customers, which is why the future looks both exciting and promising: "As we grow as a company, larger opportunities continue to present themselves to us. It is exciting to be in a market where every 'gate' we cross means that we're unlocking several more massive opportunities. There will be no shortage of things to do and problems to solve."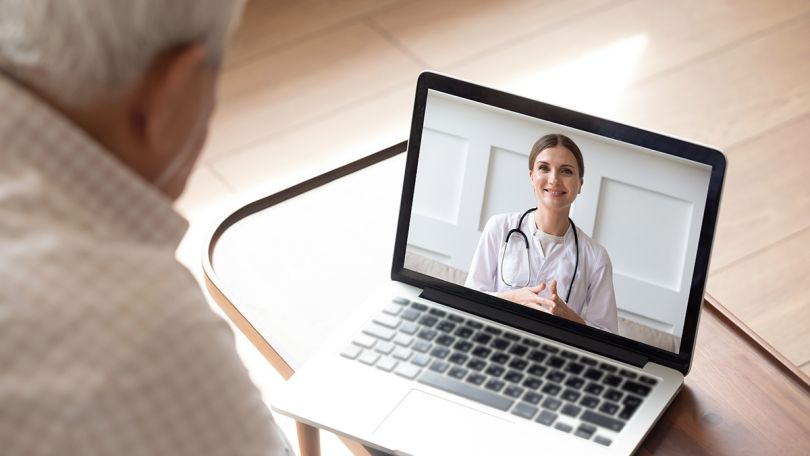 What they do: The team at Optimize Health believes in designing technology to streamline healthcare experiences for both the patient and their provider. The company's remote patient monitoring platform and services emphasize the goal to create a better user experience.
Health comes first: Keeping employee health a priority, Optimize Health offers 100 percent coverage on an HSA medical plan, vision benefits, life insurance and disability insurance. In addition to paid sick days, Optimizers can take advantage of mental health benefits through Talkspace and wellness programs that include gym discounts and access to ClassPass.
Strength in numbers: With a still-growing team, Head of People Louie Martinez enjoys seeing how much of an impact he and his colleagues can make to improve patients' lives. At the end of the day, the problems make for fulfilling work because they're solving them together: "There are some hard days, but it's all worth it to work with a group that is so passionate about making an impact. Optimizers are just a fun group of people to learn from, lean on and build a team with."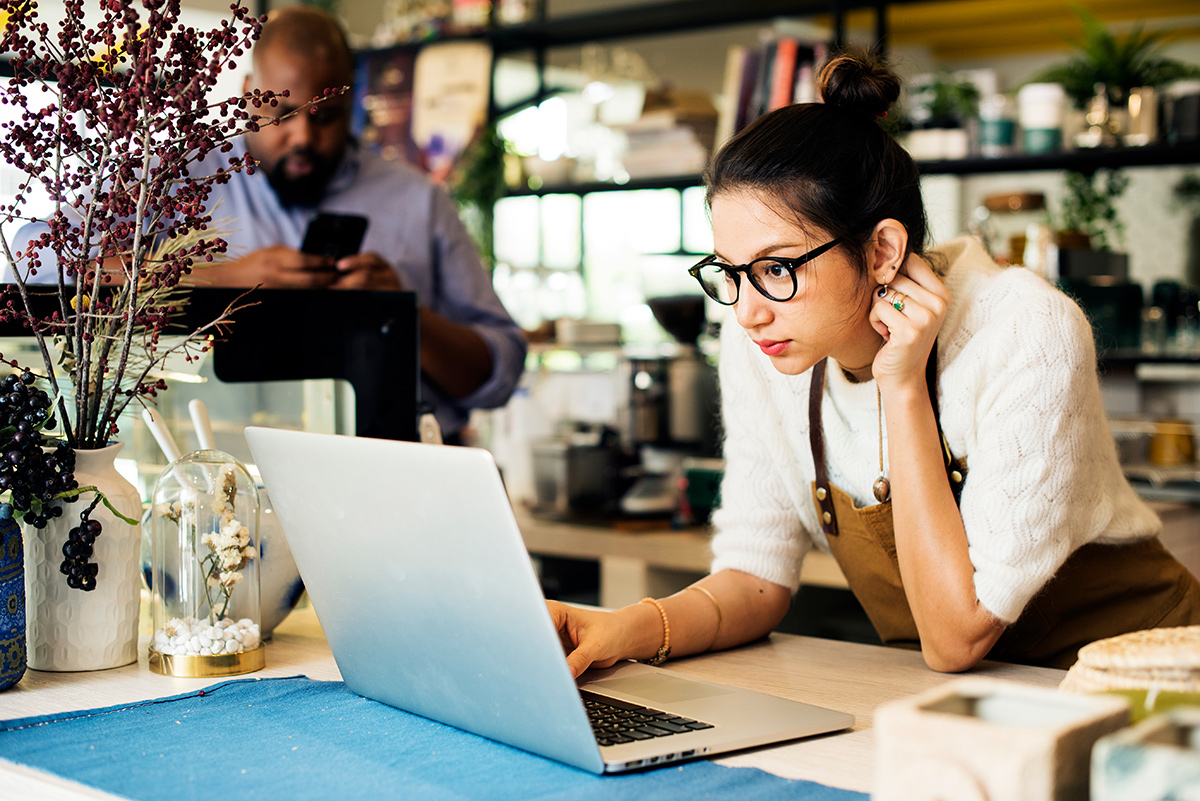 What they do: Designed with small and medium businesses in mind — particularly in a digital-first economy — vcita aims to offer easy-to-use management software and an engagement app that help companies improve how they interact with clients. 
Small business, big support: While vcita gives employees in any position the ability to work remotely, the team enjoys company-sponsored family events and makes time to volunteer locally to stay true to its purpose: supporting small business owners. 
Create-your-own career growth: As a technical account manager for vcita's support team, Jules Paul is learning to think outside the box in terms of how she supports clients and teammates. But her role didn't exist until she took the idea for it and, with vcita management's encouragement, ran with it: "We've never really had someone in our office that you can go to inquire about learning a specific feature or rely on someone to update current internal processes. To be given the opportunity to build that role while I support our businesses has been really inspiring."