22 Seattle Startups to Watch in 2022
Meet the young companies heating up the local tech market this year.
Nobody could have predicted how quickly Seattle's tech scene would bounce back from the previous tumultuous two years. In fact, numerous startups are emerging from 2021 even more battle-tested — and better funded — than in previous years, proving that the Emerald City isn't just scraping by on adrenaline. It's thriving. 
We would know, because we've been keeping tabs. Every year, Built In Seattle curates a list of promising young startups that have defied expectations and have built a framework to grow into the city's next big names in the tech industry. 
Below, you'll find an array of startups, ranging from fully fledged unicorns to up-and-comers just emerging from stealth mode. Some of them are working to support undeniable trends, like the rise in cryptocurrencies, at-home learning and medical supplies procurement. But there are also a fair amount of startups embodying Seattle's rich tech tradition, steeped as it is in gaming, machine learning and cloud technology. 
As distinct as each of these startups are, they all have one thing in common: They're poised to have a significant year of growth in 2022 — and an outsized impact on Seattle's tech community. We can't wait to watch what they do.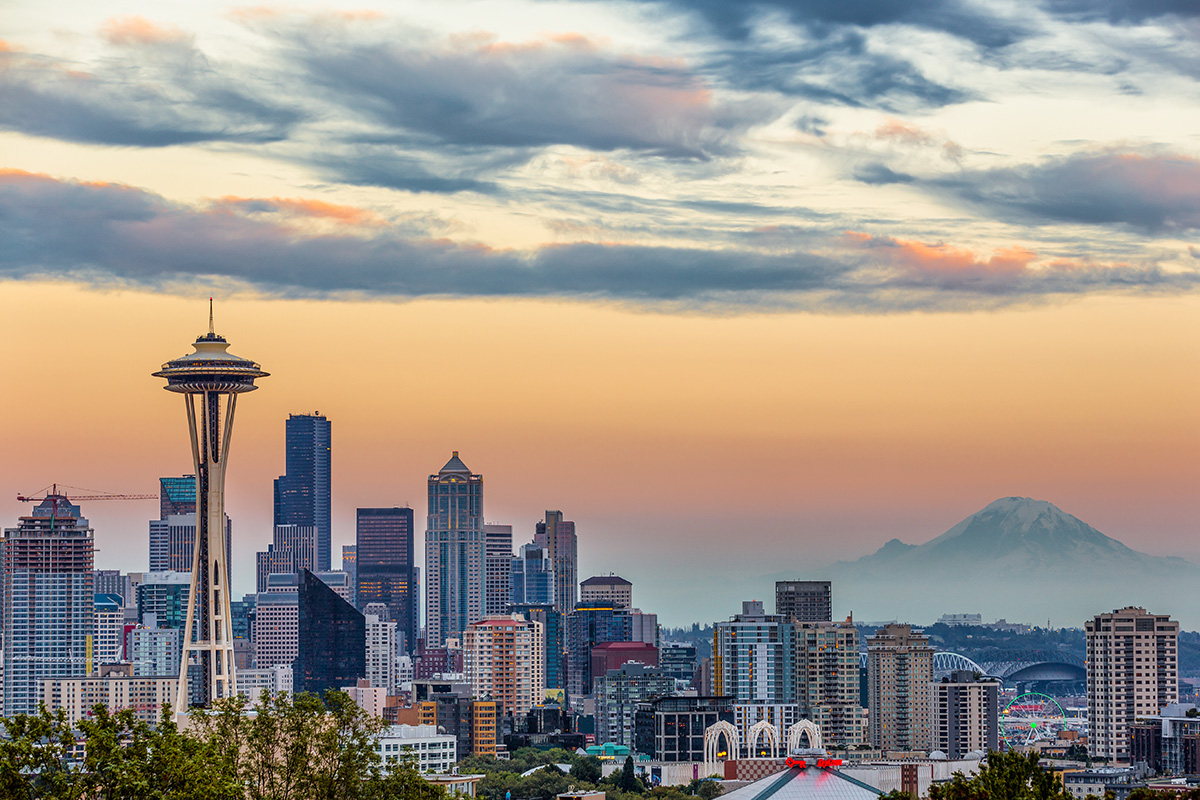 What they do: Accelbyte is a back-end platform engineered to help video game creators design, build and scale their games. 
Year founded: 2016
Why we're watching: After receiving a $10 million Series A in September, this cash-flow positive startup has big plans to continue expanding its partnerships with game studios both large and small. While Accelbyte's tools are used by big names such as Warner Bros. Games and 2K, the influx of extra funds will ensure indie game studios can have access to the same back-end tech to power their creations.
What they do: Aloft is on a mission to streamline the process of real estate appraisals. Through in-house appraisers, forward-thinking technology and transparent communication, Aloft aims to deliver accurate, easy-to-read home valuations to buyers and sellers.
Year founded: 2021
Why we're watching: In the last weeks of 2021, Aloft raised $20 million, bringing its total funding up to $25 million — not bad for a company barely one year old. The open roles at the organization hint at Aloft's plans to grow quickly in the coming months.
What they do: Bamboo Learning builds educational, voice-enabled apps for children to hone their skills in math, reading comprehension and language arts. Bamboo Learning is geared toward students from kindergarten through 5th grade, all of whom can sharpen their skills using an iPhone, iPad or an Alexa-enabled tablet.
Year founded: 2018
Why we're watching: With hybrid education becoming more common, apps like Bamboo Learning can be a major boost in helping keep students on track academically. Investors think so too: After a December funding round, Bamboo Learning now has more than $2 million in the proverbial bank.
What they do: Built to update the medical supply marketplace, bttn is a B2B e-commerce marketplace that gives providers a simple, modern way to purchase supplies. Instead of searching through old-school catalogs or calling in orders, care providers can seamlessly requisition gloves, Covid-19 tests, surgical supplies and more through bttn's site. 
Year founded: 2021
Why we're watching: After living through two years of a pandemic, most people have heard about the difficulties hospitals and doctors' offices can have in procuring supplies. That's what makes bttn's mission feel especially relevant right now — and the company's growth tells a similar story. In mid-January, the organization announced in a statement that it had served more than 2,000 customers, including a promising partnership with Mississippi Hospital Association Solutions.
What they do: Carbon Robotics is out to bring farming into the 21st century. Its debut product, the Autonomous Weeder, uses a combination of artificial intelligence and cutting-edge hardware to zap unwanted plants, in turn creating safer environments for farmers and healthier crops. 
Year founded: 2018
Why we're watching: In September, Carbon Robotics raised a $27 million Series B, bringing its total funding up to $36 million, according to a company press release. With the new funds, the company plans to grow its engineering team, scale its operations and build new products. And with more than $20 million in bookings, it seems clear that Carbon Robotics has tapped into a growing desire to scale back on harsh herbicides.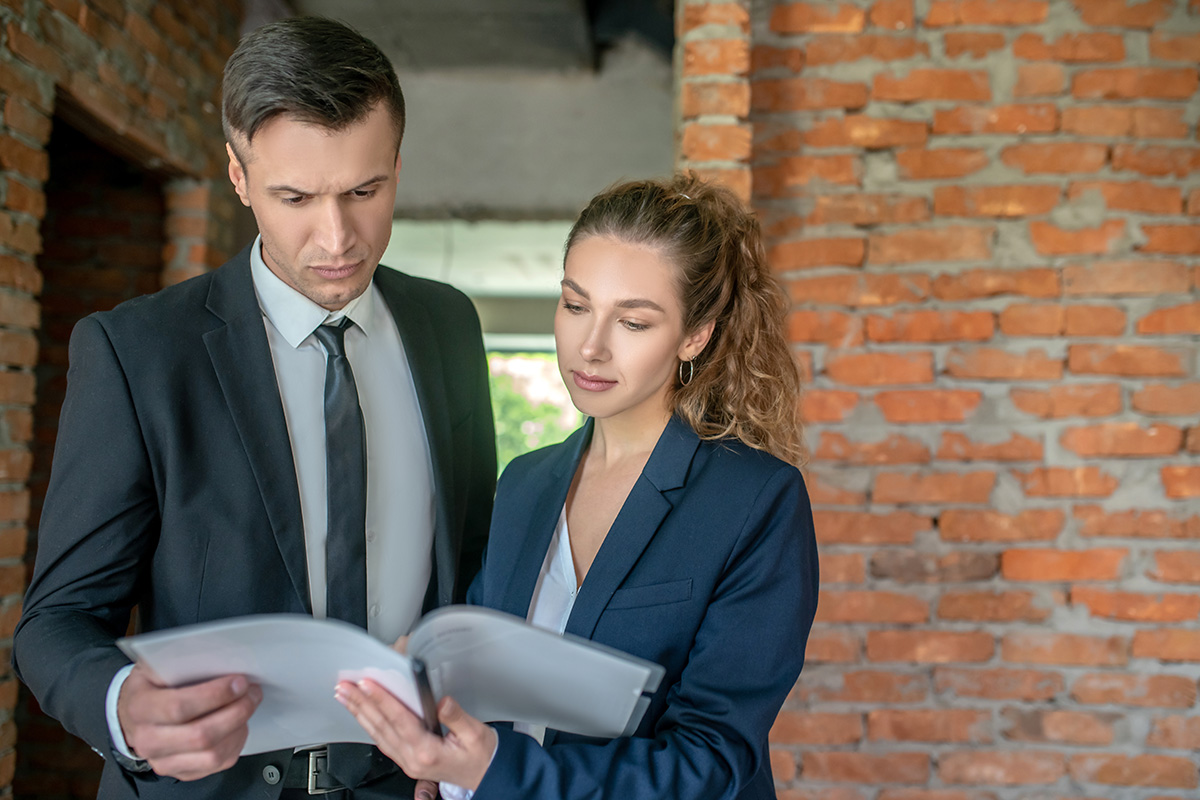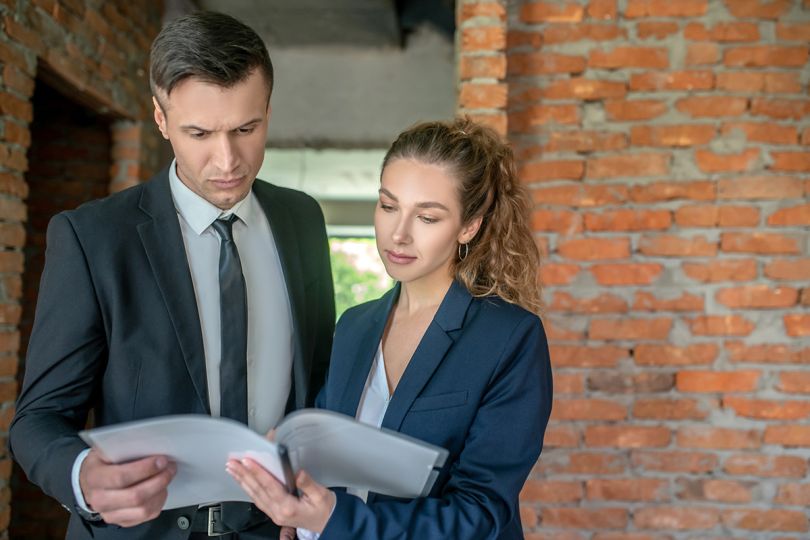 What they do: Cash Flow Portal is building software that helps real estate syndicates raise money, expand networks and connect with investors. The team aims to make communication between investors and syndicators a snap, streamlining the once-cumbersome process of sharing documents, updates and deals. 
Year founded: 2020
Why we're watching: Barely two years old, Cash Flow Portal has already helped real estate syndicators raise a combined $500 million through the platform. In November, the company received a nice chunk of change that brought its total funding to $4.5 million.
What they do:  Backed by Mastercard, Center is a credit card and platform that allows businesses to track expenses in real time — meaning no more hunting down old receipts, juggling multiple spreadsheets or wasting hours working on monthly reports. 
Year founded: 2018
Why we're watching: Any company vowing to make expense reports a thing of the past has our attention. And after a $50 million Series B, Center is continuing to grow its team, which is hiring for nearly 20 open roles.
What they do: CoreStack helps enterprise companies embrace cloud technology by handling tricky cloud infrastructure issues around governance, security and compliance.  
Year founded: 2016
Why we're watching: Cloud solutions aren't going anywhere anytime soon, and CoreStack's ability to provide enterprise companies with cloud-native compliance is noteworthy. After a successful 2021 — which brought with it a $30 million Series B as well as partnerships with heavyweight providers like Amazon Web Services, Google Cloud and Microsoft Azure — we're excited to see what the new year has in store for the company.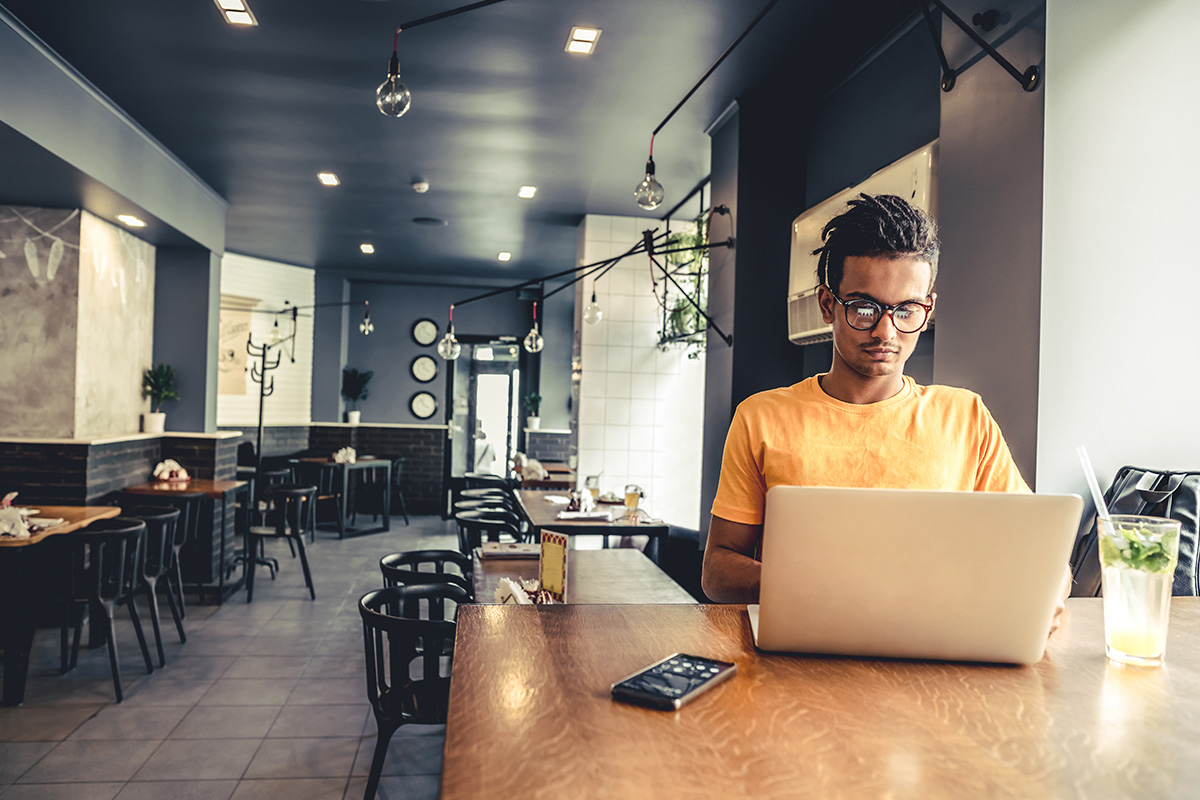 What they do: Level provides funding for small businesses based on earnings. By not imposing credit checks, lengthy applications or hidden fees, Level aims to give micro-businesses and contract workers a leg up without the hassles of a traditional loan. 
Year founded: 2019
Why we're watching: As a Techstars grad, it's no surprise that Level has been carving out a name for itself. In a recent statement, the company shared that it not only grew its business tenfold but raised an additional $7 million in the final days of 2021. With people opting to leave the workforce or supplement their day jobs with gig work, Level's mission feels especially relevant now.
What they do: Logixboard builds tools to help increase customer engagement for freight forwarders. To further digitize the process of getting goods from manufacturers to marketplaces, Logixboard's SaaS platform offers features such as shipping visibility, accounting, analytics, communication and document sharing.
Year founded: 2016
Why we're watching: Fresh off the heels of a Series B, Logixboard now has a hefty $32 million to put toward solving supply chain woes. The company plans to use the influx of funds to build out new product capabilities and integrations, as well as triple its workforce.
What they do: OctoML is a platform designed to optimize and improve machine learning models so teams can deploy faster and increase performance. 
Year founded: 2019
Why we're watching: OctoML just raised an additional $85 million in November, bringing its total funding up to $132 million. The influx of cash will help the team expand its headcount and continue rolling out new features, like the newest version of the platform, which was released in December. According to a press release, this latest drop works effectively across a slew of cloud technologies, hardware and machine learning engines.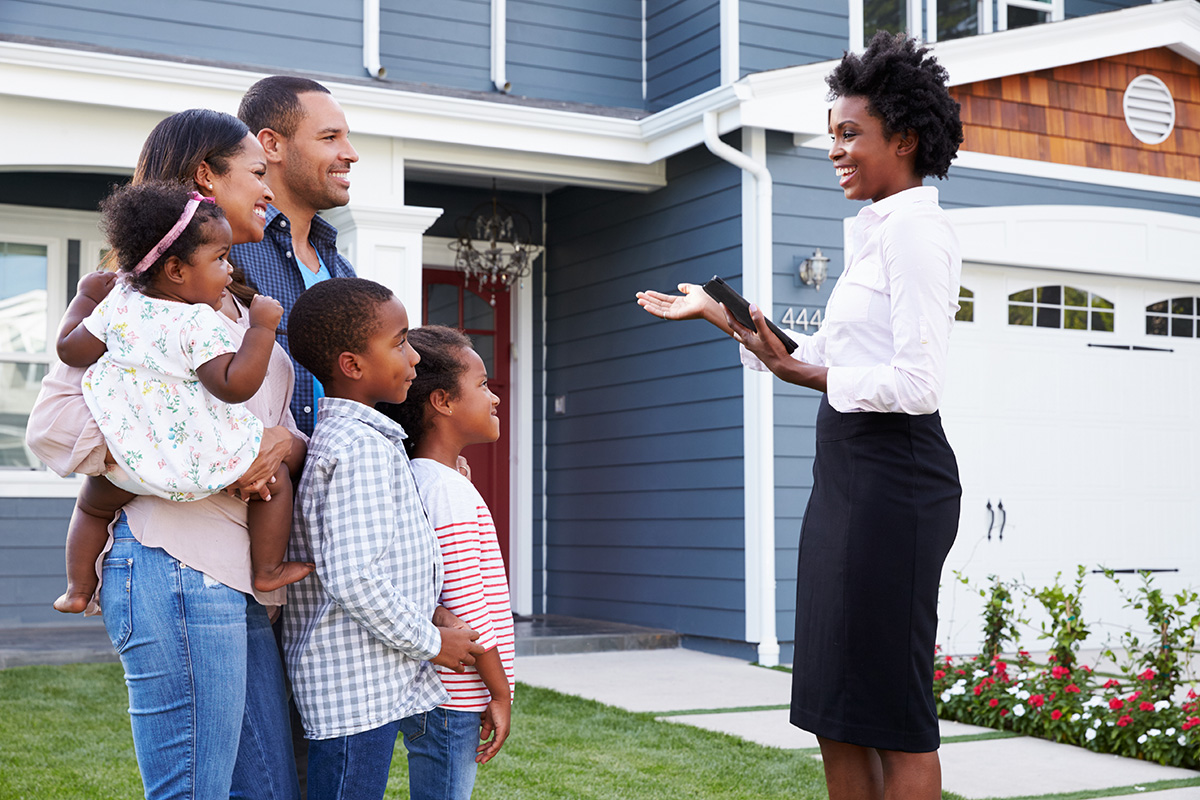 What they do: Place is a real estate and business services platform geared to support agents as they scale their teams and businesses. Place provides assistance with training, marketing, HR and finance in order to allow agents to focus more on what they are best at: selling. 
Year founded: 2020
Why we're watching: The newly minted unicorn hit its $1 billion valuation in November after a $100 million Series A, making its meteoric rise official. Now operating in more than 70 cities across North America, Place said in a statement that it will use its new funds to continue growing its team, onboarding new agents and building out new technology.
What they do: Possible is out to do what many large financial institutions won't: help underserved populations improve their financial health. By providing alternatives to predatory payday loan companies, Possible offers funds that are more accessible, are easier to pay off and actually help users build credit.  
Year founded: 2017
Why we're watching: According to the company, Possible scaled its operations from eight states to 21 last year. Currently, the team is teasing a new product offering and hiring across all departments, a sure sign of growth.
What they do: ProbablyMonsters wants to revolutionize how AAA game studios are built. The Seattle startup, led by the former CEO of Bungie, acts almost as a parent company to the three game studios it's spun out in recent years. While the central ProbablyMonsters team handles the nitty-gritty aspects of running a business, the individual studios are empowered to focus on the creative.
Year founded: 2016
Why we're watching: In September, ProbablyMonsters scored the biggest Series A in gaming history. CEO and founder Harold Ryan told Built In Seattle that a portion of the funds will be used to further enhance employee benefits. The company has big plans to grow by 50 percent each year moving forward, and the base of cushy benefits is designed to attract top talent and grow a people-first culture.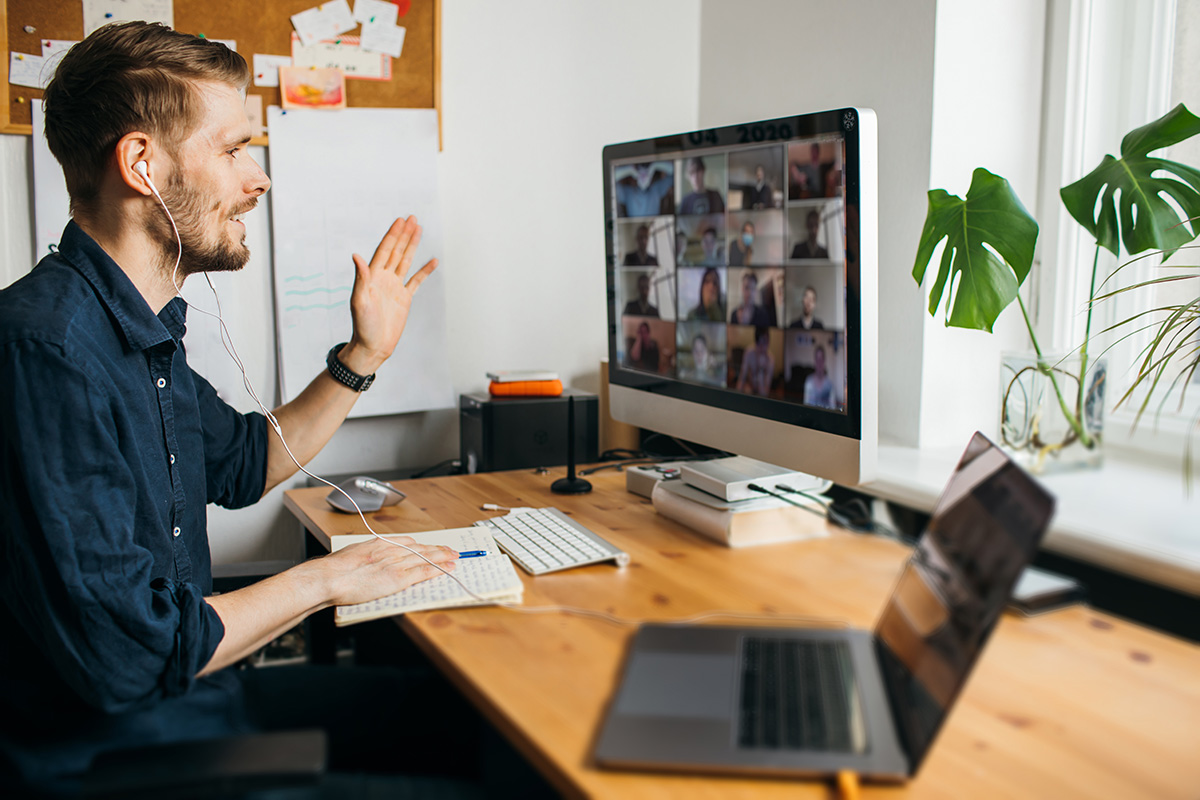 What they do: Read wants your team to have better virtual meetings. Its first product launch featured a tool that sits in on meetings to measure engagement, sentiment and attendee focus, so teams can start running more productive, inclusive meetings.
Year founded: 2021
Why we're watching: Virtual meetings have become the norm in the last two years, and with more companies committing to hybrid or fully remote models of work, that's unlikely to change. Read's product has a promising future, but we're not the only ones thinking that: In the fall, Read launched an integration with Zoom and raised a cool $10 million seed round.
What they do: Relevvo builds tools to help sales reps identify and engage with prospects. The startup provides go-to-market teams with context on leads so reps can personalize their messaging, prioritize their prospects and close more deals. 
Year founded: 2021
Why we're watching: Lead by Microsoft alums, Relevvo recently received a $1.5 million seed round. With a client roster that includes brands such as iSpot and BrightHire, we're excited to see what the company's second year has in store.
What they do: B2B payments platform Routable is building tech that helps businesses invoice and pay bills faster, thanks to automation tools that eliminate the need for manual work. 
Year founded: 2017
Why we're watching: Earlier this year, Routable snagged an award for being one of the Best Places to Work in Seattle from Built In, which only adds to the company's inertia going into 2022. The startup gained a hefty $30 million Series B last April, which the company is using to scale its team and grow its product into the enterprise space, according to a press release.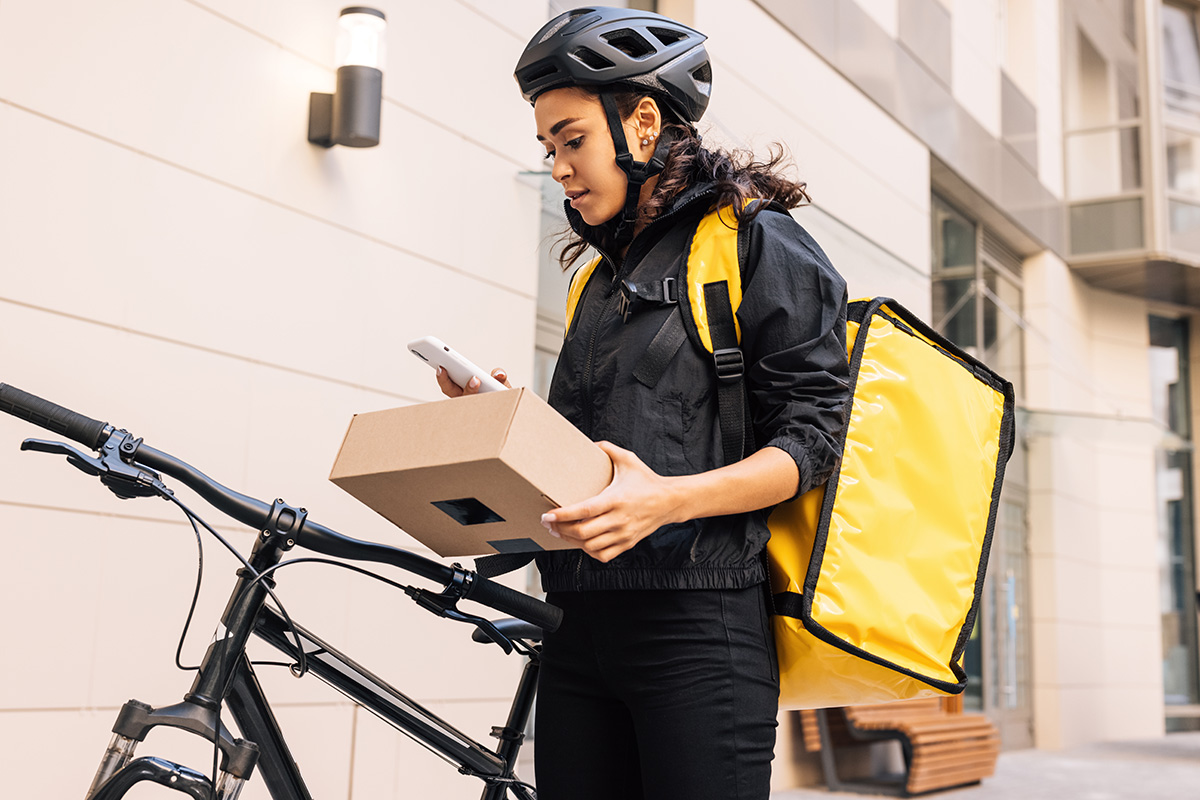 What they do: Solo allows gig workers an easy way to track pay, manage expenses, optimize schedules and compare performance to others. Solo's app also makes predictions on what workers can expect to make each day — and pays them the difference if its math is off.  
Year founded: 2020
Why we're watching: According to a company blog post, Solo currently supports thousands of gig workers in the Seattle area. But the team has big plans to expand in the coming year as it leverages its $5.3 million in seed funding to accelerate its go-to-market strategies and product development plans.
What they do: Syndio is an HR analytics platform that aims to make workplaces fairer by helping them rectify pay inequality and prevent future discrepancies. 
Year founded: 2016
Why we're watching: Syndio is certainly making moves that set it up for a banner year in 2022. The company is investing some of its $83 million in funding (the latest being a Series C in September) to increase its team's headcount. The company has tripled its annual recurring revenue for two years running, a trend Syndio says it anticipates continuing in 2022.
What they do: With more people and companies diving into cryptocurrency, TaxBit's products fill a growing need: streamlining crypto tax reporting and accounting, both for consumers and enterprise businesses. 
Year founded: 2018
Why we're watching: The excitement around cryptocurrencies can no longer be written off as a fad. It's no surprise then that TaxBit hit unicorn status in August with a $1.33 billion valuation, after raising a $130 million Series B. As more people and organizations wade into the crypto current, tax and governance are going to become increasingly important, and tools like TaxBit might just help with widespread adoption.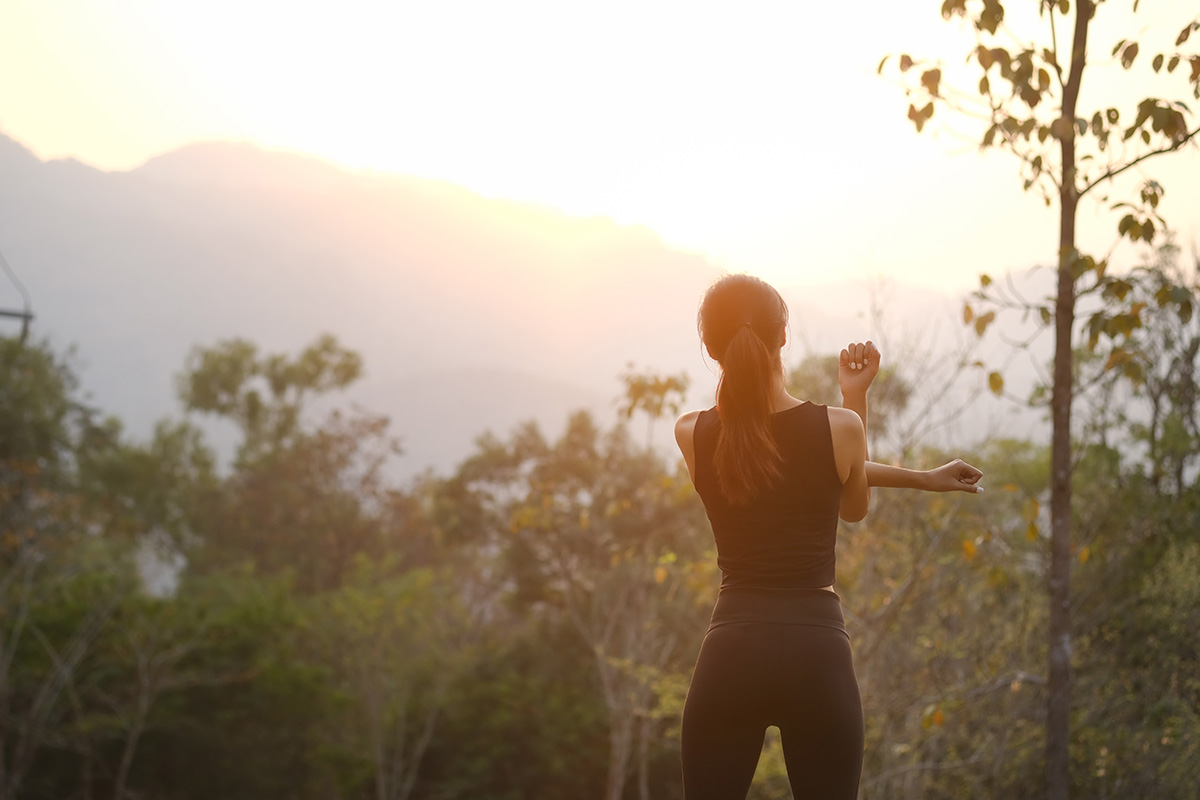 What they do: Employing samples from users, Viome provides personalized food recommendations and supplements to its customers to help them achieve healthier lives, prevent illness and ideally, live longer. 
Year founded: 2016
Why we're watching: With $125 million in funding, Viome has big plans to expand its work in 2022. The company recently received FDA approval for an mRNA platform that harnesses artificial intelligence to detect cancer and other diseases early in their development.
What they do: WhyLabs is a SaaS platform that enables teams to better monitor, improve and understand their AI applications, while also maintaining quality machine learning data pipelines.
Year founded: 2019
Why we're watching: WhyLabs is using its $10 million Series A to invest in growing its headcount and rolling out new features for its platform this year.