Cloud + Information Technology
Industry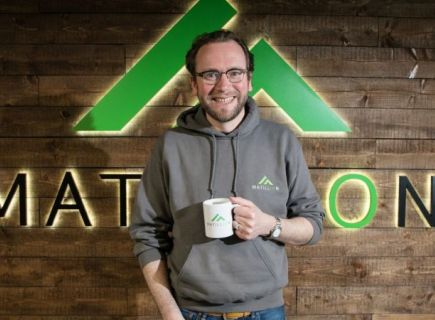 Hello, we're Matillion
Matillion transforms businesses' data, across its various locations and forms/shapes, into cloud data warehouses to enable informed decision making. Matillion is available globally for Amazon Redshift, Google BigQuery, and Snowflake. Find out more at www.matillion.com.
Why Work with Us?
Matillion is not only a rapidly growing company in a quickly evolving market, but also has a strong company culture that can best be described as positive, human, and highly motivated. Matillion is an excellent place to make an impact bigger than yourself with a group of people who are motivated to do the same.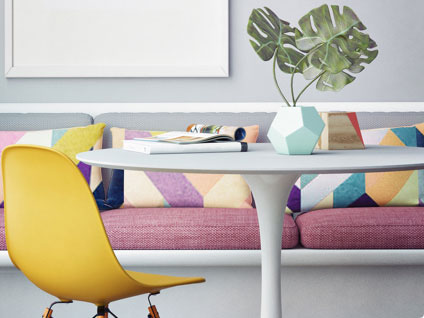 We are
Passionate,
Collaborative &
Bold
An Insider's view of Matillion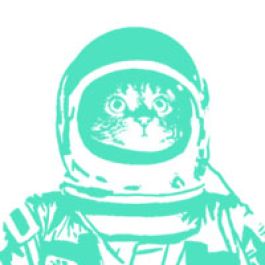 What's the vibe like in the office?
The office is a great place where people are accountable and trusted to deliver against their roles: We don't micro manage. We recognise that no person, product or process is ever finished which means we are comfortable with change and welcome feedback and innovation.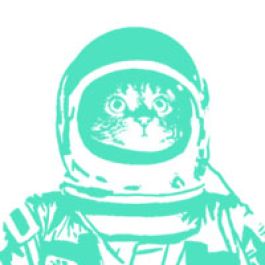 Vicki
VP, People Ops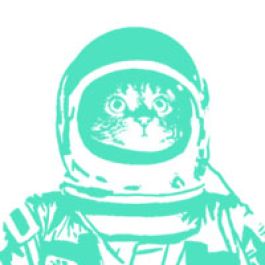 What's the biggest problem your team is solving?
Making marketing - both digital and events - the scalable growth engine of the company. And we are seeing some solid wins and scaling results. We have a great story to tell, and are scaling our ability to tell it to more prospects across an increasing number of buyer personas.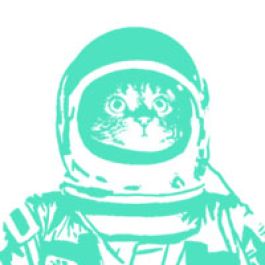 Tom
VP, Marketing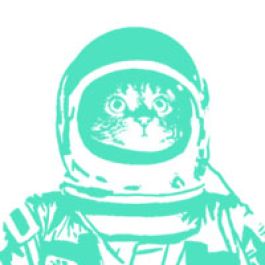 What makes someone successful on your team?
Taking on personal ownership. We create clarity as to what 'hills' need to be taken, and it's up to the person to take ownership of creating the strategy (and getting us aligned), driving the execution, and measuring the results. End to end ownership is highly empowering and highly motivating.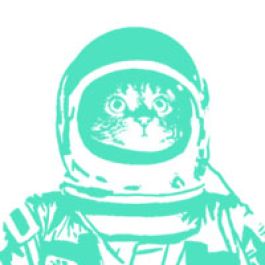 Tom
VP. Marketing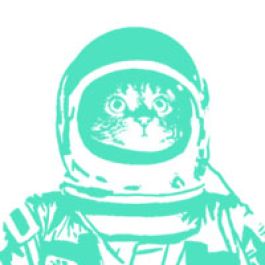 How do you empower your team to be more creative?
Within Marketing, we operate as organizationally 'flat' as possible - everyone knows their remit, knows where they need to make an impact - and owns both the strategy and results of their remit. This creates the ability for the team to be flexible in their thinking, and empowered to take risks.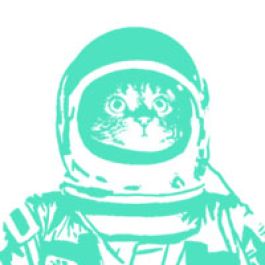 Tom
VP, Marketing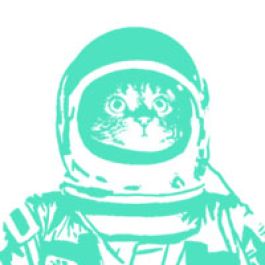 How do you empower your team to be more creative?
We had a super all hands event in Manchester, UK where all Matillioners were invited. Apart from having fun we also managed a business issue brainstorm where we all worked cross functionally on challenges in our business and how we could solve them together. These have been shared with the CEO to look at where we can implement some of these ideas.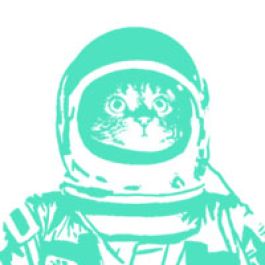 Vicki
VP, People Ops
Where we are
1601 5th Avenue, Seattle, WA 98101
Perks + Benefits
Health Insurance & Wellness
Flexible Spending Account (FSA)
Health Insurance Benefits
Retirement & Stock Options
Child Care & Parental Leave
Professional Development
Job Training & Conferences