July was a solid month for venture capital investment in the Emerald City. A lot of smaller companies landed their first seed and Series A rounds this month, meaning total funding in the region was slightly down compared to last month. However, there were a handful of sizable fundings in July, including a huge round by one of Bellevue's best-known edtech exports. Read on to find out how much they landed — plus the rest of Puget Sound's largest funding rounds this past month.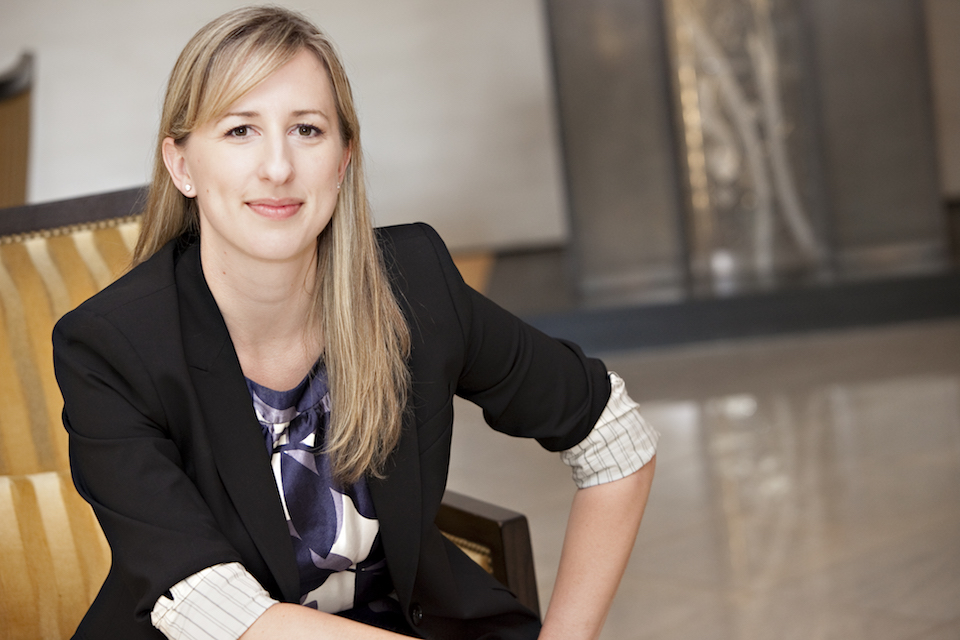 5. Integris Software, $10M, July 17
Lead investor: Aspect Ventures
What they're up to: Integris Software uses AI and natural language processing to identify what data a company has — and where they have it. The company then helps businesses structure their data in a way that complies with Europe's General Data Protection Regulation (GDPR), which went into effect in May. Europe isn't the only governing body getting tough on data protection, with states like Washington, New York and Massachusetts getting in on the act, too.
In the news: Having spent the past two years building and refining the platform, Integris Software will use the new funding to scale the business. "There's a reason nobody's done this already," founder Kristina Bergman said in an interview with Built In Seattle, "and that's mostly because the technology didn't exist until just a few years ago."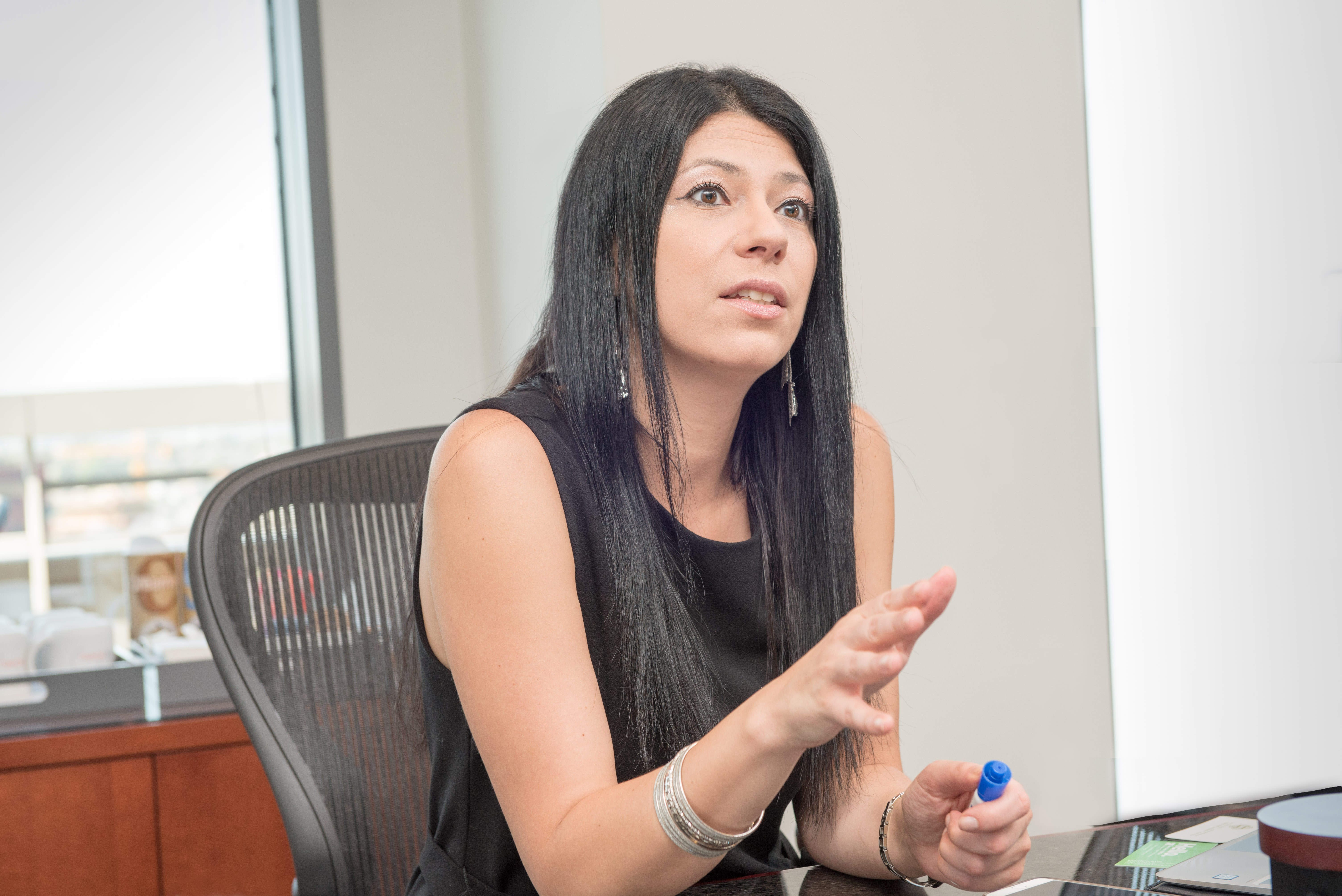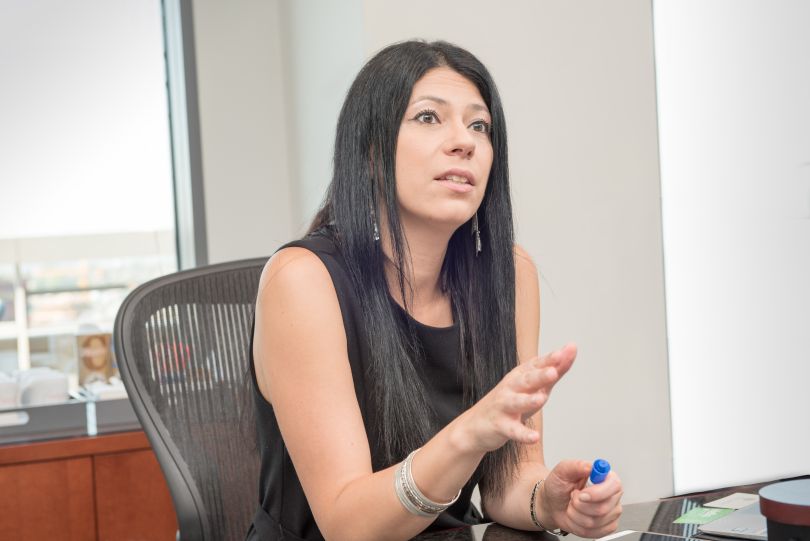 4. DefinedCrowd, $11.8M, July 31
Lead investor: Evolution Equity Partners.
What they're up to: DefinedCrowd helps businesses improve their artificial intelligence services. Their method involves combining data crowdsourced from a global community of contributors with a company's own archives, then applying DefinedCrowd's own AI algorithms and quality filters. The result is better-structured data which — along with a real-time analytics platform — helps to train and model a business' own artificial intelligence programs.

In the news: Founder Daniela Braga said she was "honored" to reach a Series A within three years of founding the company. DefinedCrowd will use the funding to develop products, increase market share worldwide and expand its team. Aside from its headquarters in Bellevue, the company maintains offices in Porto and Lisbon, and recently opened a Tokyo base.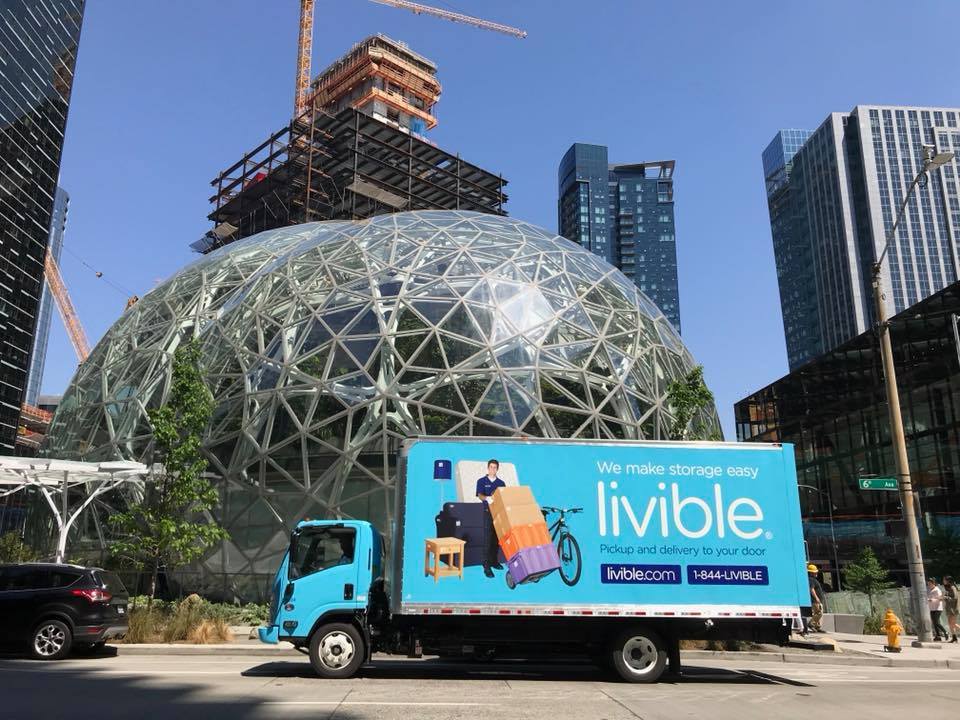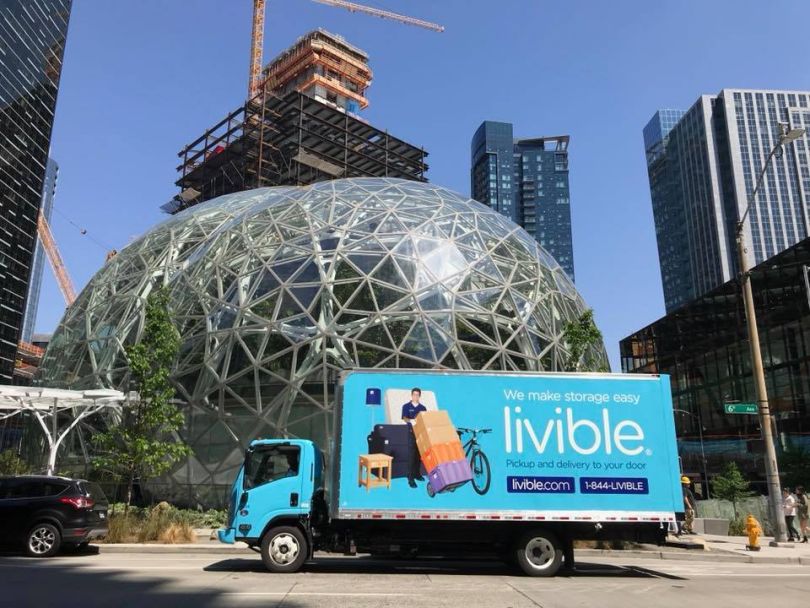 3. Livible, $16M, July 23
Lead investor: Global Logistics Properties
What they're up to: Founded in 2013, Livible is a little like Uber for your furniture, sporting equipment and whatever else doesn't fit in your tiny apartment. Users schedule pickups through the app, prompting a team to head over and cart excess items to a Livible storage facility. The same process works in reverse, too — users schedule a delivery, and the company sends the gear back. Livible's platform allows users to track their possessions as they move back and forth. With headquarters in Seattle, the company also operates in Portland and Boston.
In the news: The Series A was led by Global Logistics Properties, one of the largest warehouse operators and providers of logistics facilities in the world. Livible began operations on the east coast last year following its acquisition of Fetch Storage, a Boston-based storage company. CEO Terry Drayton told Geekwire he plans to use the funding to expand its operations nationwide.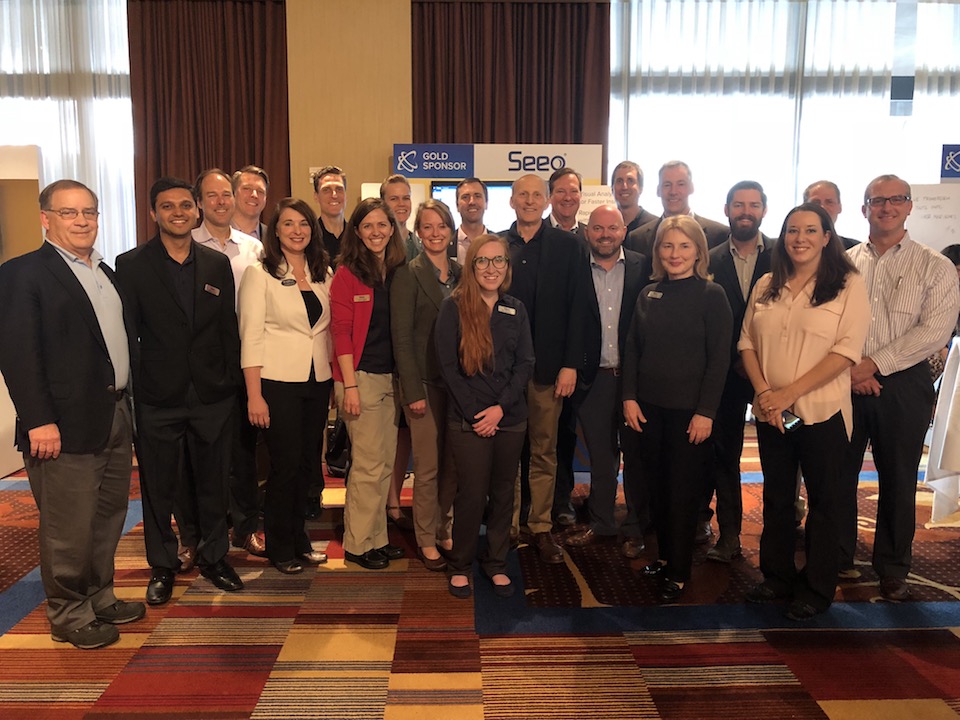 2. Seeq, $23M, July 18
Lead investor: Altira Group
What they're up to: Seeq builds software applications to help manufacturers collect and share data insights from IoT devices. Their platform allows businesses with industrial facilities to answer questions like "When was the temperature colder than 100 degrees Fahrenheit?" or "When did the pump draw more than 38 kilowatts?" and figure out when both conditions were true. Seeq also leverages artificial intelligence to recognize patterns and outliers in the data.
In the news: Denver-based Altira Group — which lead the $23 million Series B — specializes in working with oil and gas service and technology companies, emphasizing Seeq's potential in that industry. Chevron's Technology Ventures firm also participated, along with next47, a global venture firm backed by Siemens. In a statement, the downtown Seattle-based company said the funding would help expand its development, marketing and sales arms.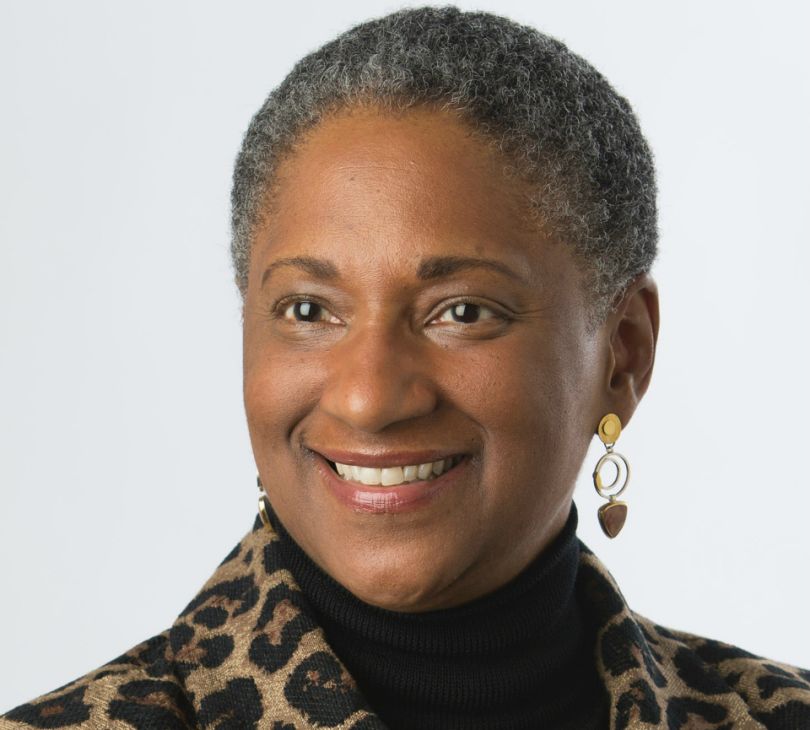 1. Dreambox Learning, $130M, July 31
Investor: The Rise Fund
What they're up to: DreamBox Learning's intelligent adaptive learning software helps kids in grades K-8 improve their math skills by adapting methods based on an individual child's skill level and learning style. The platform analyzes over 48,000 data points per student, tailoring its approach to help maximize their learning potential. Three million kids currently use DreamBox Learning across the United States, as well as students in Canada and Mexico, where a Spanish language version is available.

In the news: The Rise Fund is a socially and environmentally-conscious VC firm backed by TPG Growth, and was the sole investor in this round. Founded in Bellevue in 2006, DreamBox Learning will use the funding to expand its sales, operations and marketing teams. As part of the deal, The Rise Fund's Senior Education Advisor Arne Duncan will take a seat on DreamBox Learning's board of directors. Duncan previously worked as the United States Secretary of Education from 2009 to 2015.