From Bitcoin Kiosks to Robot Vacuums: 7 Seattle Tech Companies to Know
The best part? They're all hiring.
On May 28, the Northwest Annual Folklife Festival will kick off its 50th anniversary and continue the community-powered celebration of the arts, culture and heritage of the Pacific Northwest. Featuring streaming programming this year, the festival is seen as the beginning of the summer season and a look ahead at the exciting times in Seattle's future.
With technical innovation contributing to the local culture in a variety of ways, it is only appropriate that Built In Seattle select seven tech companies worth watching in the months to come. Be it through big partnerships or powerful products, these local businesses should be on your radar.
And did we mention they're all hiring?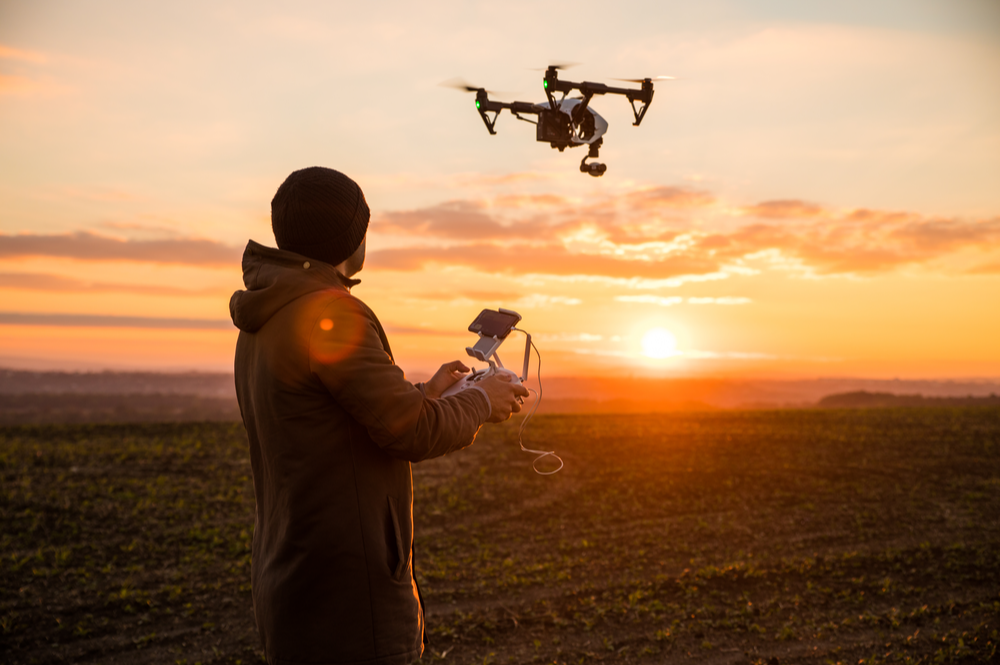 What they do: As a defense technology company that focuses on artificial intelligence, autonomy and sensor function, Anduril's mission is to aid and protect those who serve on the front lines.
Powerful tech: According to The New York Times, Anduril has developed a self-piloting drone called "Ghost," which can identify and track vehicles, objects and people largely on its own. They've also developed sensor towers which are already in use by the U.S. Customs and Border Protection agency.
Notable perks: Anduril offers a variety of unique benefits, including family planning, fertility and adoption assistance, coverage for 100 percent of insurance premiums and a paid bonus upon taking a vacation.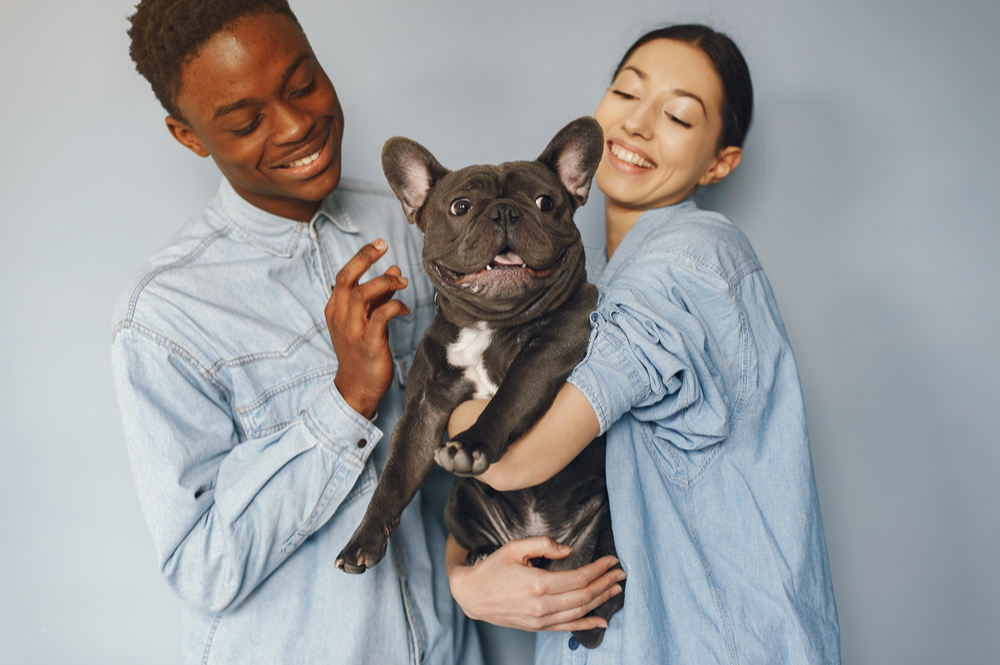 What they do: Chewy is a popular platform for quality pet products and pet food. With mobile apps, detailed product tracking and online pet profiles, they seek to drive their operations through product innovation.
Hiring now: After picking Seattle for its tech-focused office, Chewy plans to hire a hundreds of new employees, with the physical office opening by the end of the year.
Culture lives here: Chewy prides itself on its company culture, where employees say they can build their careers, enjoy perks such as pet care for new puppy parents, support community animal shelters and embrace a passionate mission to help pets and their owners everywhere.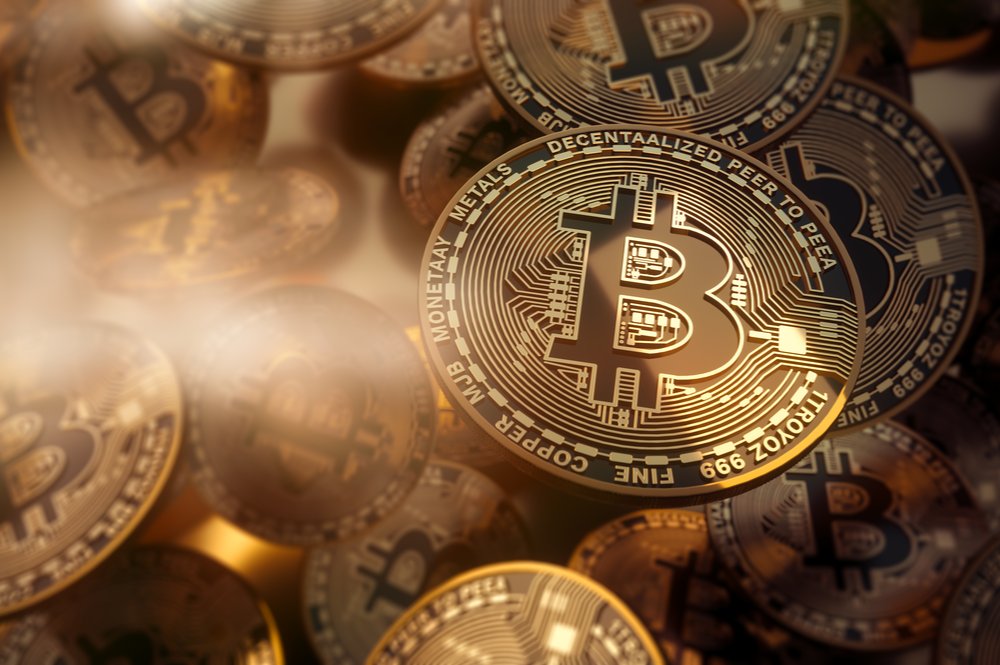 What they do: Coinme is a licensed and popular cryptocurrency cash exchange that focuses on making digital currencies accessible to everyone. To get there, Coinme created a mobile-first digital bank-like experience, with bitcoin kiosk locations across the country that continue to grow.
In the news: This May, Coinme partnered with MoneyGram, a platform for cross-border P2P payments and transfers. The goal? To bring bitcoin to thousands of new point-of-sale locations in the United States, and then move to select international markets in the second half of 2021.
Top companies to watch: Coinme made Built In Seattle's Top 21 Companies to Watch list April, which included news that the company had eclipsed 5,000 bitcoin kiosk locations across the country, with availability in 40 states.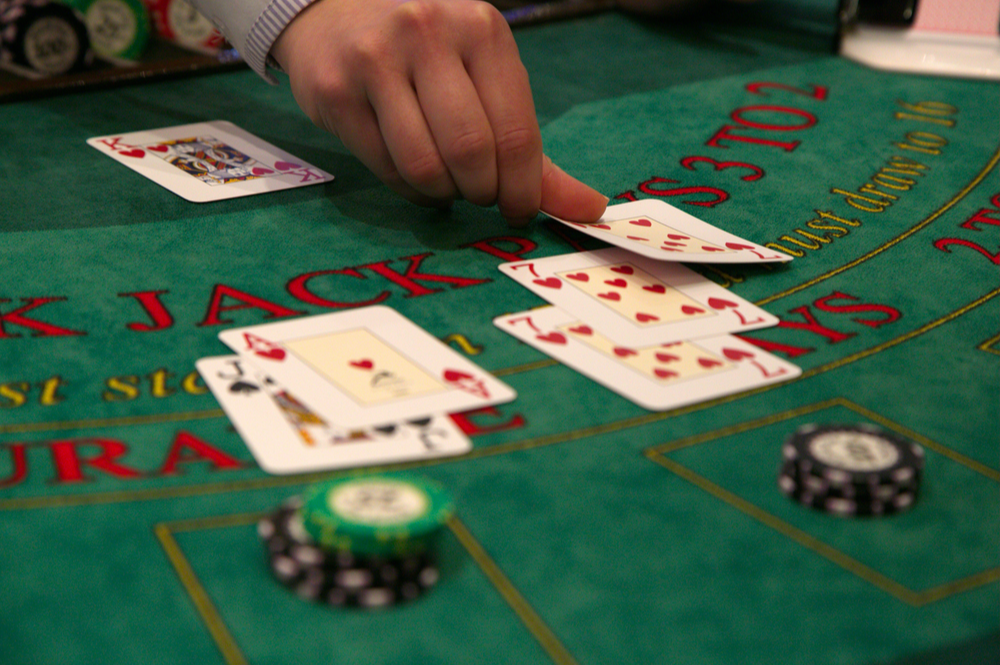 What they do: As a platform for casino-style entertainment, DoubleDown Interactive focuses on reaching its clientele through free-to-play social and mobile games. Some of their more popular games, which are used by millions of people, include "DoubleDown Casino," "Texas Tea" and "Players Suite Blackjack."
Welcome to Vegas: DoubleDown Interactive is known for its exciting office work environment, which includes evocative wall and elevator art, unique furniture with an open floor plan, and lounge games such as foosball and pinball. 
Notable perks: DoubleDown has a variety of support for employees with children, including childcare benefits, generous parental leave, company-sponsored family events and a flexible work schedule.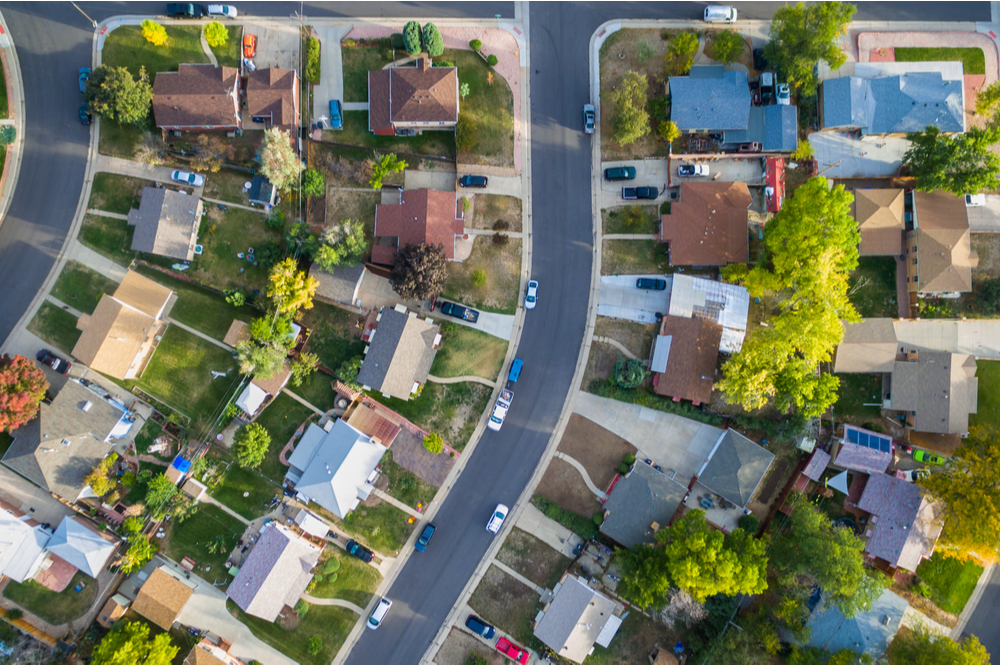 What they do: Eagleview is a platform for property data analytics. As part of their technology, they provide aerial imagery and geographic information systems to customers. 
Partnerships and acquisitions: Last year, Eagleview announced an exclusive partnership with Skydio, a drone maker and autonomous flight tech company recently valued at $1 billion. In 2018, Eagleview completed the $90 million acquisition of Australian aerial imagery firm Spookfish.  
Workplace mojo: Recently awarded by Built In as one of the 100 Best Places to Work in Seattle, Eagleview has a company culture that prides itself on improving the lives of not only their employees, but also the community. To that end, they participate in an Adopt-a-Family program during the holidays and partner with United Way and a variety of other organizations throughout the year.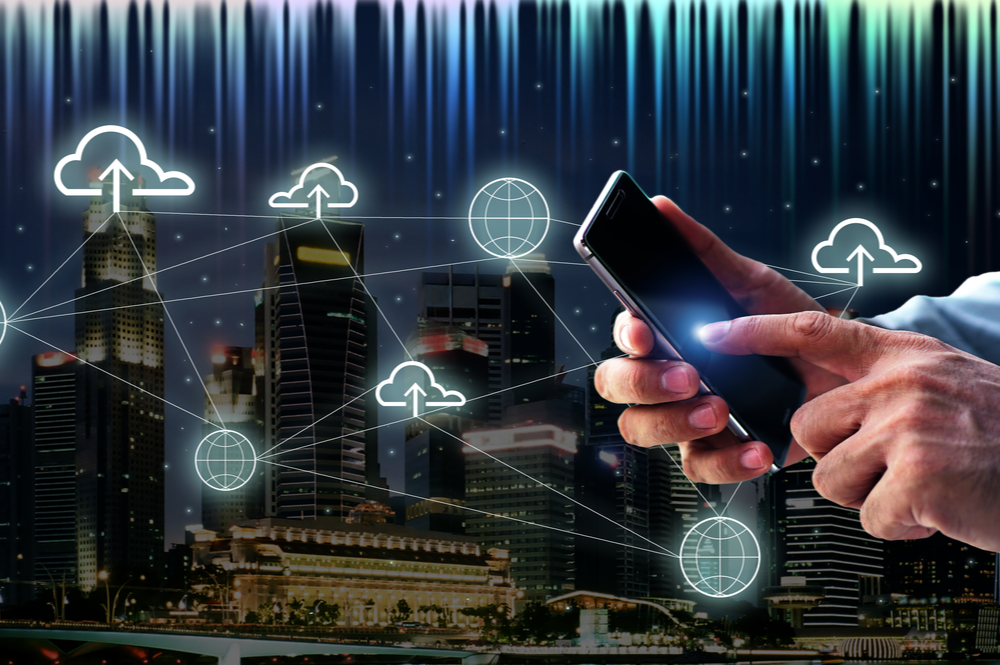 What they do: Outreach is a sales engagement platform that uses advanced machine learning and AI to automate and prioritize customer touch points. The company's goal is to make every customer-facing rep more successful and productive.
What they're up to: Last June, Outreach raised $50 million and brought their valuation to $1.3 billion. This May, they unveiled Outreach Kaia, Outreach Insights and Outreach Success Plans, three new products that will assist with real-time conversation intelligence, buyer sentiment and buyer engagement.
Notable perks: Outreach offers a variety of programs to help employees grow their long-term careers, including cross-functional job training, promotion from within, relocation assistance and "lunch and learns." They also foster a large variety of diversity and inclusion initiatives.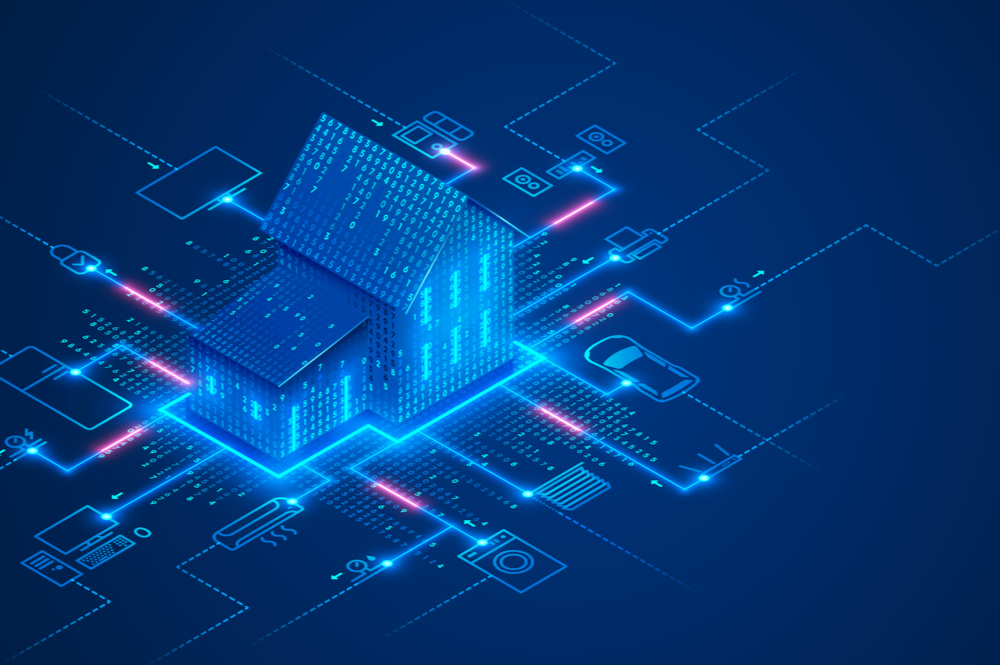 What they do: Wyze Labs is a tech platform dedicated to producing smart home devices at affordable prices. They are home to the popular WyzeCam, a home security camera, as well as a host of other domestic tech.
What they're up to: Recent product releases include the new Wyze Robot Vacuum and Wyze Buds Pro, the latter of which are noise-cancelling and wireless-charging earbuds. Next up: sensor-activated smart floodlights that also include deterrence measures such as sirens.
Notable perks: Wyze offers a variety of mental health benefits including free access to Talkspace, and is also a WFH-friendly company with a stipend available for remote employees.