As far as name association goes, the San Francisco Bay Area takes the crown for being internationally known for its tech companies and talent. But there are a number of U.S. cities not far behind.
The Seattle area is one of those places. So much so, that many companies with Silicon Valley headquarters have planted offices in the Pacific Northwest — and a growing number of them are SaaS-based. With that in mind, we compiled a list of some California SaaS companies that have set up satellite offices in town.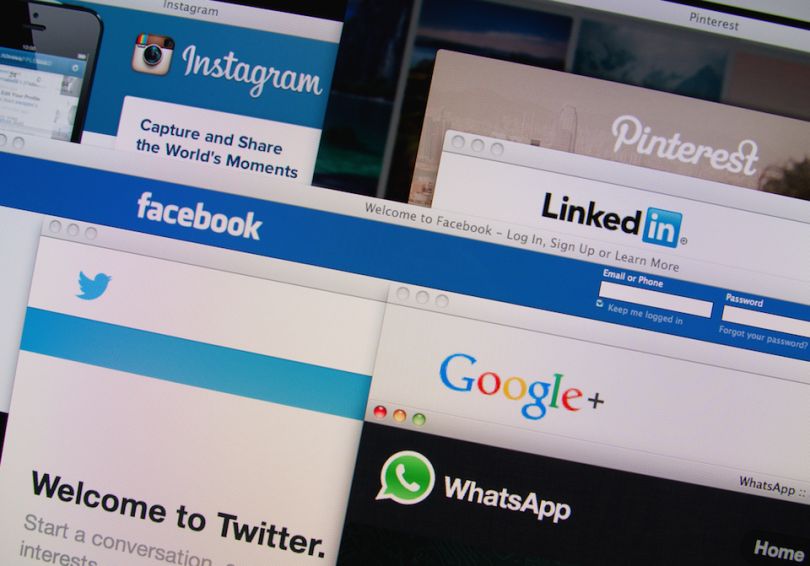 Headquarters: San Francisco
Local address: Seattle
What they do: Hearsay Systems provides predictive analytics software for companies in the financial services industry, allowing them to automate many of their marketing tasks and optimize their online presence. It has a social media-focused service that uses AI to send follow up outreach at the perfect time based on consumer social media postings across most available channels. Users can also build a personalized, SEO-focused website to make themselves as appealing as possible to potential clients.
Who uses its products: Some of the company's user base includes New York Life Insurance, SunTrust, UBS, BMO Nesbitt Burns and the American National Insurance Company.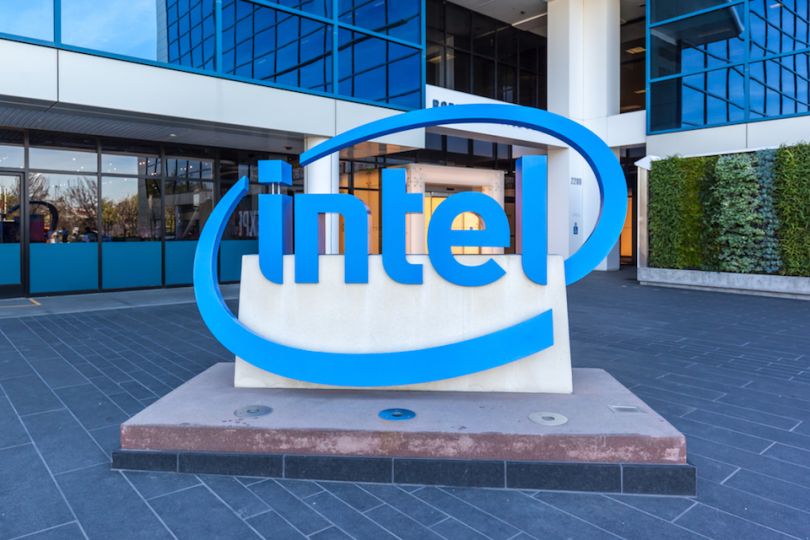 Headquarters: Santa Clara
Local addresses: Bellevue, Redmond, Seattle and Dupont
What they do: Intel, which is primarily known for creating processors for computers and mobile devices, also makes software that works alongside its hardware, including efficiency tools for developers, firmware and signal processing software. They also provide data center monitoring and server management software to give companies with stacks of processors visibility into things like hardware failures and power and heat consumption. 
Who uses its products: Pick any industry and chances are Intel provides one or multiple SaaS tools that benefits it in some way: It has an entire subsection of technology dedicated to assisting the military. The NFL, NBA, the Olympics and dozens of major international car manufacturers utilize its services among many, many others. 
Headquarters: San Jose
Local address: Seattle
What they do: Adobe splits its digital offerings between the creative- and the marketing-based. In addition to the ubiquitous Photoshop, it offers a number of tools for people who want to create and edit things including websites, videos, mobile user interfaces and more. 
For marketers, the company provides content management systems, AI-based tools to personalization customer experiences, email marketing, analytics monitoring, data segmentation and other types of software. 
Who uses its products: Adobe's products have an ever-growing number of use cases for either segment of its software. Some of the professionals using its tools could be teachers, photographers, designers, advertisers, web developers, graphic artists, financial services providers and journalists. A few of the major companies utilizing its products are Sony, IBM, Sonos, Matel, Nissan and Verizon.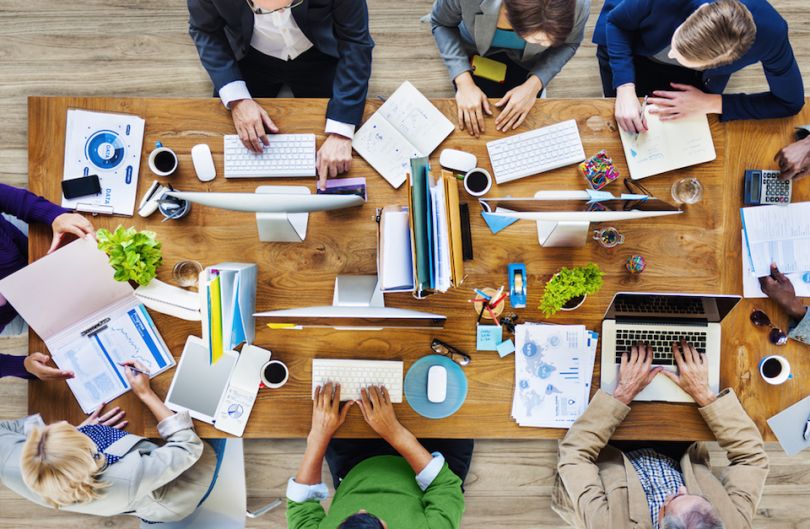 Headquarters: San Francisco
Local address: Seattle
What they do: Clearslide is a digital sales engagement platform that gives sales leaders and marketers greater insight into their operations and customer relations. Its software offerings include a web conferencing platform, coaching and onboarding tools, a content management system and engagement analytics. 
Who uses its products: The company's services are used by staff in industries of all stripes, including retail, technology, insurance, communications, healthcare, sports and research. Some of its major clients include AT&T, Shazam, The Golden State Warriors, The Golden State Warriors, Cambridge University Press and Bosch.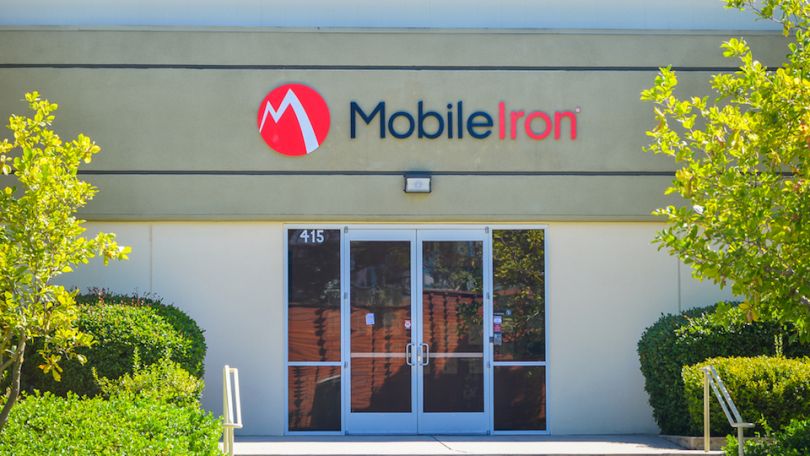 Headquarters: Mountain View
Local address: Bellevue
What they do: MobileIron's software is centered around security and management solutions for mobile devices and the cloud. Mobile endpoint solutions include analytics for devices across the network, data segmentation and cross-platform VPN configurations. 
Its cloud services software can protect first-party apps that companies use everyday — think Slack, Salesforce and Google Drive — via tools like multi-factor authentication.
Who uses its products: The company's services are used by 17,000 companies across industries, including public safety, government, retail, financial services and pharmaceuticals. Major clients include Nasdaq, Snap-On, New York Life Insurance, J.B Hunt, Netgear, Sally Beauty and Sky communications.
Headquarters: San Francisco
Local address: Seattle
What they do: Splunk is a software that makes machine-generated big data accessible and actionable for enterprise and cloud-based systems. AI-integration, automation, analytics and high levels of data visibility are some of the key components of its services.  
Who uses its products: Splunk's data tools are used by police departments, universities, airports, healthcare firms, media companies, nonprofits and other businesses. Adobe, Cars.com, Coca-Cola, Groupon, Ubisoft, 7-Eleven and Pacific Northwest National Laboratory are a few of its major clients.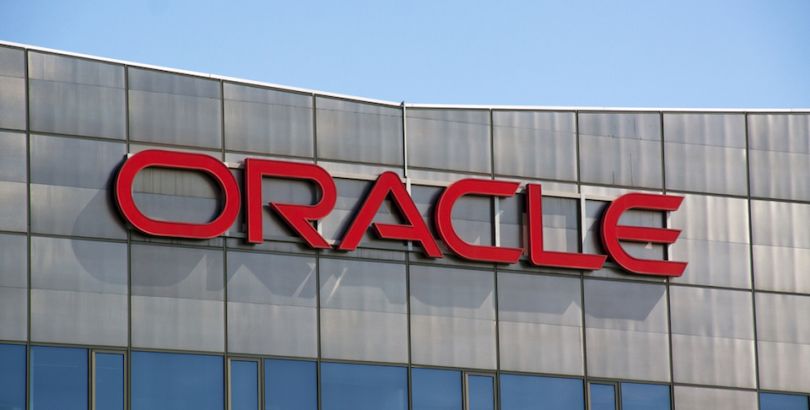 Headquarters: Redwood Shores
Local address: Seattle
What they do: Oracle's software offerings are diverse and ever-changing, but they are primarily centered around database generation, database management and optimizing enterprise company workflows. Its newly invented autonomous database patches itself, encrypts data, protects servers from outside attacks and performs corrective actions, all without human intervention. 
Who uses its products: Industries that use Oracle products are expansive and include professional services, aerospace, food and beverage, communications, transportation, oil and gas, automotive and others.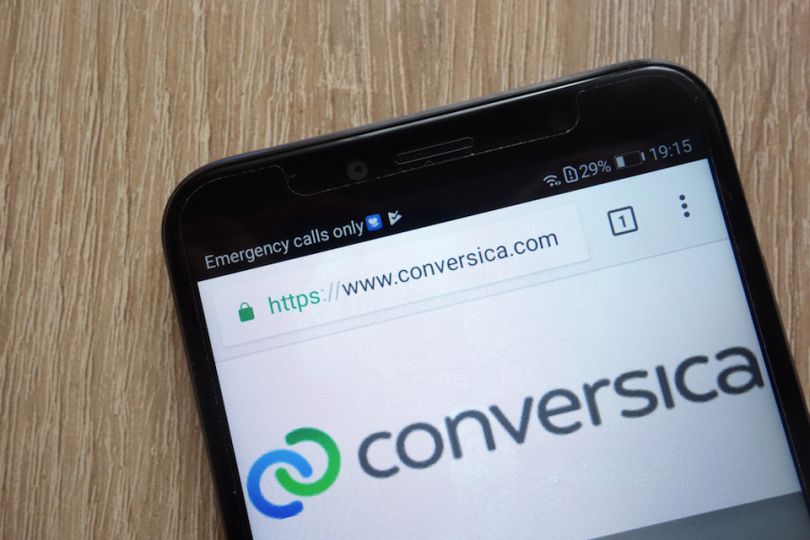 Headquarters: Foster City
Local address: Bellingham
What they do: Conversica develops AI-based marketing, sales lead engagement and customer management tools. The platform allows users to increase their efficiency through tools like identifying high-risk leads and highlighting various metrics, automating the early stages of lead follow-up and monitoring sales team performance. Its software can integrate with Salesforce, Marketo and HubSpot.
 
Who uses its products: Conversica's user base includes companies in education, insurance, real estate, finance and mortgage, automotive and technology sectors. Some of its specific customers are Epson, Top Hat, the LA Film School, Sesame and ScaleArc.