Healthtech startups perked up their ears nationwide yesterday as Seattle-based venture capital firm Providence Ventures announced it had raised a new $150 million venture capital and growth equity fund. The firm plans to invest the new cash in early and growth-stage healthcare companies.
The new fund, dubbed Providence Ventures II, will dole out between $5 million and $15 million per investment to companies specializing in healthcare-related IT, medical devices and technology-enabled health services. Providence Ventures is the investment arm of Providence St. Joseph Health, a Catholic not-for-profit system employing almost 120,000 caregivers across seven western states, whose network includes Seattle's Pacific Medical Centers and Swedish Health Services.
In a statement, Providence Ventures Managing General Partner Aaron Martin said the firm's investment model focused on finding and investing in companies that address top priorities for Providence St. Joseph Health.
"We partner closely with teams at PSJH and our portfolio companies to iterate, test and scale their solutions at PSJH and other partner health systems," he said. "As evidence of the success of this model, all fifteen of our portfolio companies have commercial agreements with us, including several which have expanded enterprise-wide since our initial investment."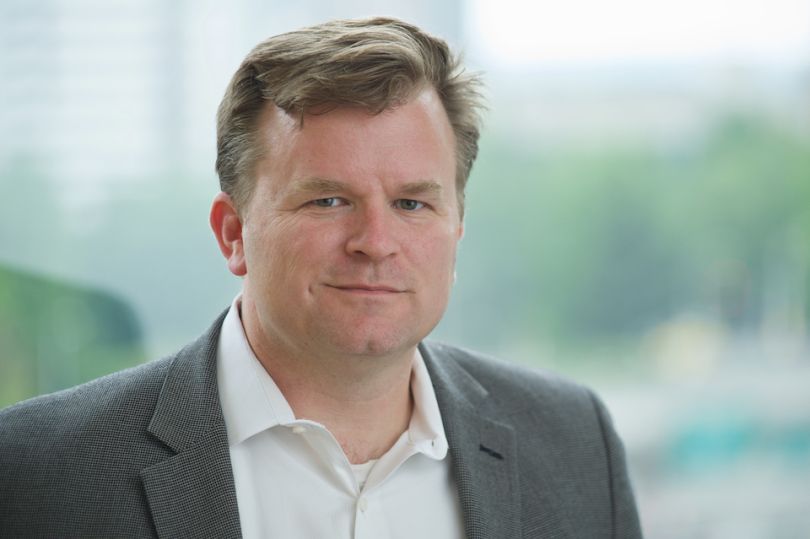 Martin also serves as Providence St. Joseph's executive vice president and chief digital innovation officer. He joined the firm as it announced its first fund in 2014, after almost nine years in Amazon's publishing arms.
Created in 2014, this will be Providence Venture's second $150 million fund. Portfolio companies include Xealth, which recently announced a solution allowing doctors to recommend over-the-counter items to patients through retailers like Amazon, and Sqord, a technology platform designed to get kids active.
Providence Ventures is based in downtown Seattle with an additional office in Silicon Valley's Menlo Park, and the firm says it plans to grow its team in 2019.