BlackSky Wins $4.4M Contract for AI Space-Based Imagery
The $4.4 million will support the second phase of BlackSky's multi-year SMART program.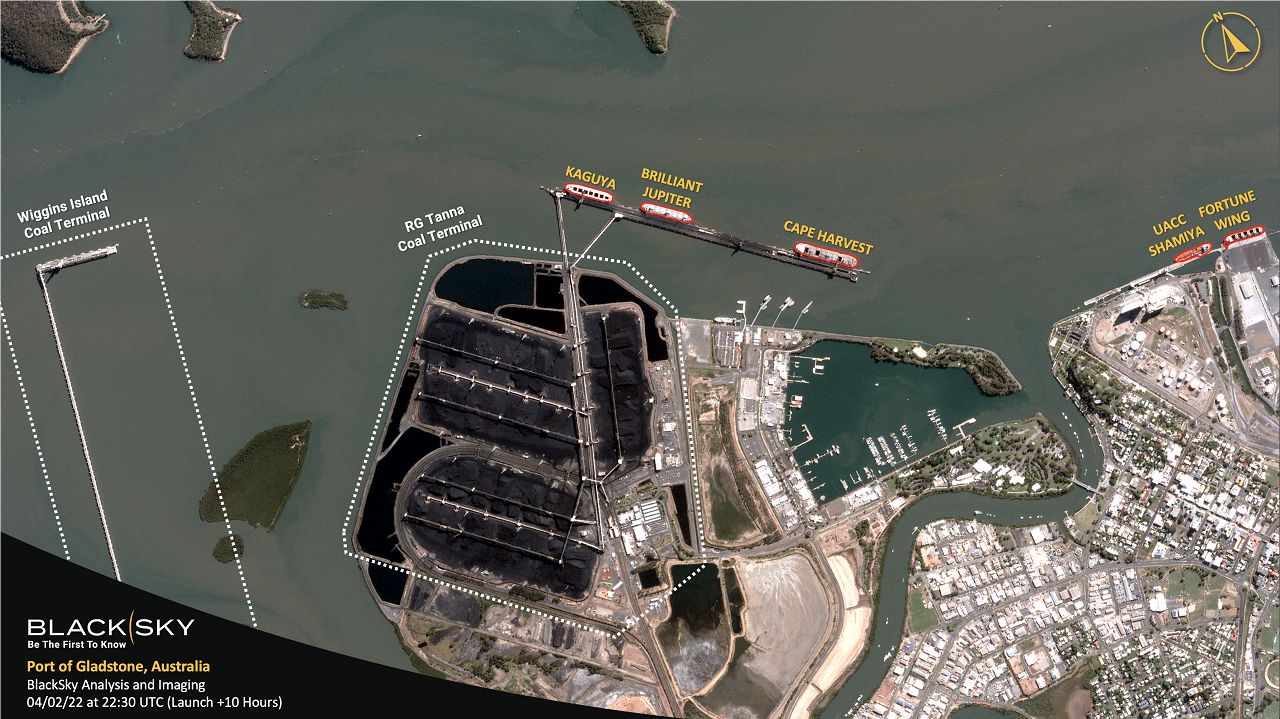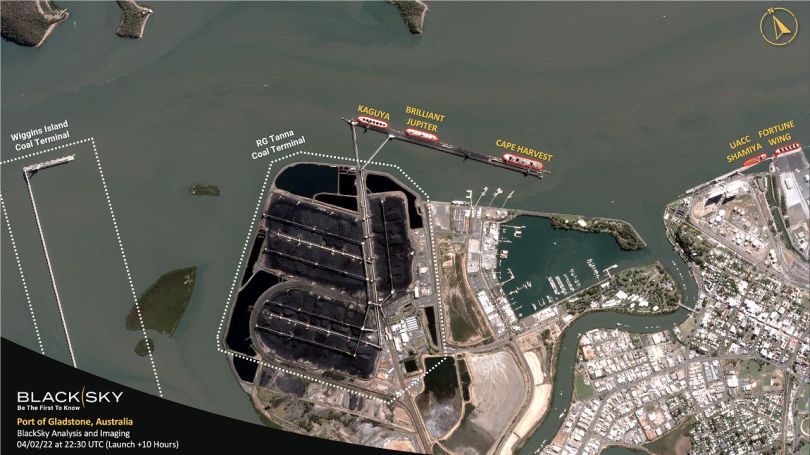 While the world has been captivated by images from NASA's James Webb Space Telescope looking out into the far reaches of the universe, one company has been facing its space-based imagery monitoring system toward Earth's surface instead. BlackSky, which Thursday announced it was awarded a $4.4 million contract from the Intelligence Advanced Research Projects Activity (IARPA), provides a quantitative analysis of Earth's surface using space-based images.
BlackSky uses geospatial satellites and AI-enabled software to monitor strategic locations of interest for its customers. For example, a supply chain professional may use BlackSky's products to keep an eye on freight shipments remotely. When there's a change in traffic at or between ports, BlackSky's software can alert teams and empower them to make decisions on alternative shipping routes.
The $4.4 million IARPA award will support the second phase of BlackSky's multi-year Space-based Machine Automated Recognition Technique (SMART) program. The program will automate the analysis of BlackSky's geospatial imagery data to perform broad-area searches for natural and man-made events. So far the company has developed supervised and semi-supervised ML algorithms to automatically recognize and detect heavy construction projects including military bases, stadiums, campuses, dams and airports. 
"As part of our work, BlackSky created a high-performance MLOps (machine learning operations) framework that was ultimately selected to perform as the core infrastructure to the entire SMART program," BlackSky Chief Innovation Officer Patrick O'Neil said in a statement. "The MLOps framework will extend BlackSky's Spectra AI tasking and analytics capabilities and accelerate the development of SMART technologies that make quick sense of the immense volume and complexity of space-based image data."
In addition to the $4.4 million contract, BlackSky continues to grow its team. As of publication, the company is hiring for 45 positions across departments and offices, including 15 roles tied to its office in Seattle or open for remote work.