The day-off routine of screening your calls in case your manager desperately needs someone to cover a shift is rapidly fading. Where managers used to spend hours producing and maintaining a functioning work schedule each week, tech companies are now deploying software to automate large portions of that once-laborious task. Their efforts free up time for managers and shift workers alike, and let them spend their work hours working.
Here are four Seattle-based tech companies making scheduling their full-time job.
Founded: 2008
Headquarters: Downtown Seattle
Work: Shiftboard's cloud-based software allows managers to create schedules for a wage-earning workforce. With tools to build a master schedule, employee profiles and a pool of "flexible" employees who are likely to be available to cover shifts – complete with defining qualifications like seniority, locations and overtime status — Shiftboard allows managers to automate a wide array of shift-related processes that traditionally take up large chunks of their time. The software also features tools to manage swings in demand or changes in employee availability, and an analytics dashboard to measure performance against a range of pre-determined KPIs. Originally founded to service the healthcare industry, Shiftboard has long since expanded its services into a wide variety of industries, with a customer list that includes the likes of Disney, United and the UK's Metropolitan Police.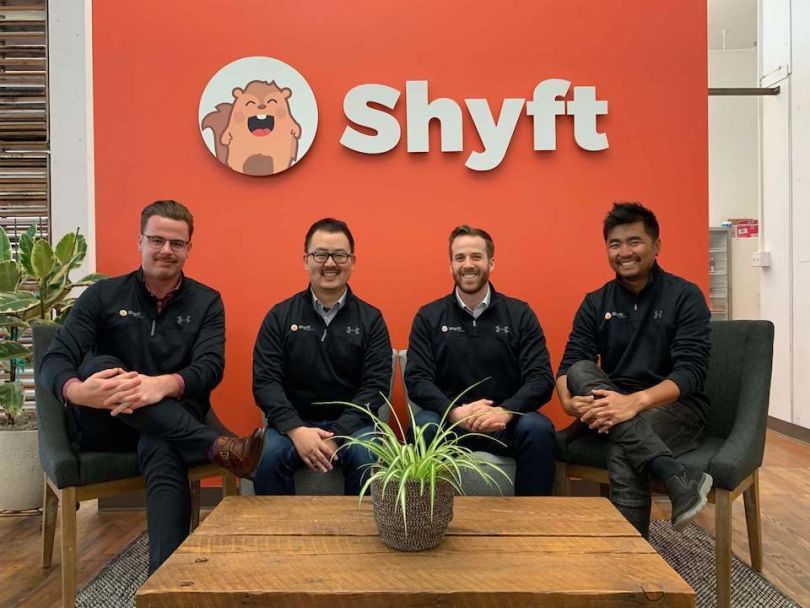 Founded: 2015
Headquarters: Lower Queen Anne
Work: Shyft takes the burden of shift-swapping off managers and instead provides a portal for workers to communicate, swap and cover shifts in a way that maintains compliance with a business' needs. Workers who need to change their schedule can post shifts to a team feed, and seek approval from managers as soon as a coworker volunteers to cover it. Managers can also see who's available at any given time. The platform offers end-to-end encryption, and integrates with Workday, Kronos and other workforce management systems. Originally founded in Toronto in 2015, Shyft moved south of the border to join Techstars Seattle in 2016, and has remained in the city ever since. The company recently raised a $6.5 million Series A, which CEO Brett Patrontasch said they would use to hire for roles in product, engineering, design and business operations.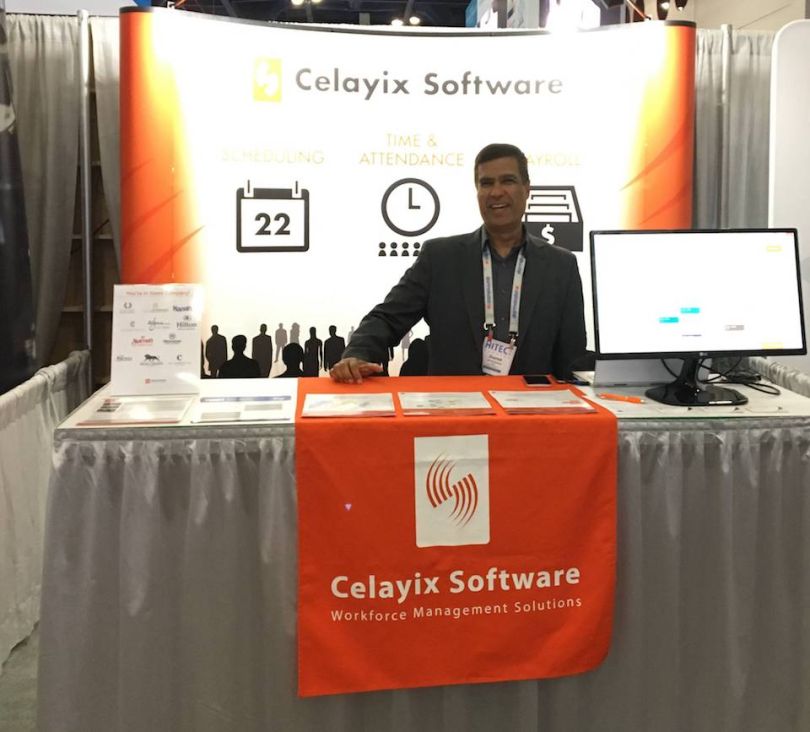 Founded: 2000
Seattle headquarters: Downtown Seattle
Work: Celayix produces a suite of scheduling software and workforce management solutions. Features include an automated employee scheduling tool that supports a range of structures (such as shift bidding), an employee portal where workers can retrieve and confirm shift schedules, tools to request time off and a geofencing-enabled employee attendance tracking system. There's also a messaging function to facilitate shift-related communication across an organization, and ways for employees to confirm that they have seen changes to schedules. The company's main headquarters are located in downtown Vancouver, British Columbia, and they keep a regional office in central Seattle.
Founded: 2018
Headquarters: Kirkland
Work: MyPeople seeks to form a foundation for the gig economy, functioning as a concierge service to connect busy users with a network of freelancing dog walkers, house cleaners, car washers, babysitters and delivery drivers. Users filter for the type of service they want, location and availability, book and pay all through the site, and earn a percentage of their spend back in rewards points. Founder and CEO Melissa Strawn came up with the idea after a short-term disability left her struggling to support two kids.