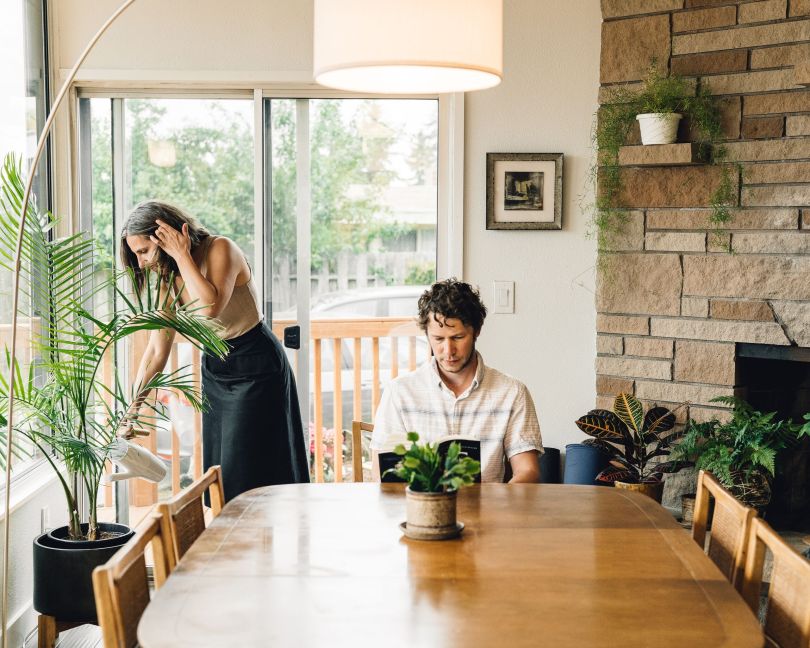 For the last four years, Flyhomes has been quietly carving out its place in the crowded real estate startup market.
Since launching in Seattle, Flyhomes closed on over 1,000 homes, executed on more than 300 loans, expanded into San Francisco, Portland and Boston, and added to its product offerings in its attempt to remodel the home buying process. Now, the Seattle-based company is ready to bet big on itself. 
On Thursday, Flyhomes announced that it completed a whopping $141 million in financing, which includes a $21 million Series B round. Those funds will help the company grow its teams and enter new markets, according to Sam Kasle, head of brokerage at Flyhomes.
"The big thing right now is our expansion," Kasle told Built In. "We have product-market fit, we have great traction in our markets, and we're looking forward to serving customers on the West Coast and expanding our footprint on the East Coast."
Flyhomes operates as an end-to-end real estate brokerage firm that uses machine learning and financial tools to make purchasing a home more affordable for the average buyer. The company's machine learning tool helps home buyers navigate the housing market and find their dream home. Flyhomes then offers the option to front the cash to help customers close the deal.  
In May, the company soft-launched its Trade Up product, which flips the traditional home buying process for current homeowners. Most homeowners are placed in the uncomfortable position of needing to sell their home before they can buy a new one, Kasle said. Through Trade Up, Flyhomes fronts the money for a home, and then helps the homeowner sell their home. 
"Trade Up gets to the heart of the customer experience," Kasle said. "You have to move out before you can move into your new home. It's driven by an archaic process that doesn't reflect real life."
The influx of cash will help the company build out the Trade Up product and grow its teams. The company plans to grow from 130 employees to at least 200 by the end of 2019. Those positions include both real estate brokers and engineering roles. 
Flyhomes plans to expand into Southern California next and hopes to be in five to eight more markets with this round.   
Canvass Ventures led the round with participation from Andreessen Horowitz. Debt financing comes from multiple lenders, including Genesis Capital.