As companies ingest larger and larger amounts of inbound data, both security and compliance become paramount. Red tape and tight technical infrastructure are, of course, mission critical, but the true test often comes down to people. 
At Ekata, every developer undergoes training on secure software development during onboarding — and every year thereafter. That's in addition to more specialized trainings built specifically for their development focus. 
Ekata's in good company. Take Seattle mobile and social impact platform Hiya, which includes ongoing training bound by confidentiality agreements both during and after employment. Tech professionals at Ekata, Hiya and marketing tech firm TUNE said they're looking for trustworthy team members who can quickly adapt as regulations — and software programs — change.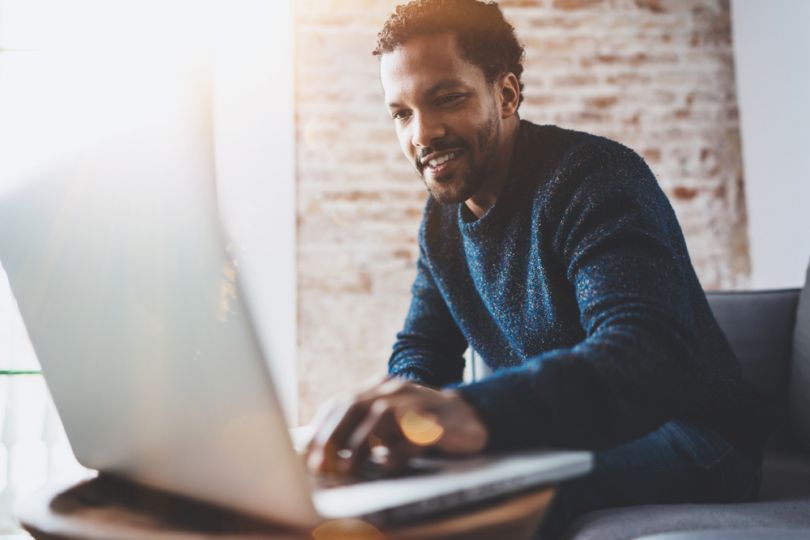 Who they are: Ekata provides businesses with global identity verification via APIs and a SaaS solution. The company's product suite is powered by the Ekata Identity Engine, which uses machine learning to derive data links from their customer network. Ekata helps businesses like Microsoft, Cisco and Under Armour identify sales targets, onboard customers and prevent fraud.
How they secure data: Ekata's team protects systems and data according to sensitivity and exposure to threats. They formally document their compliance with the AICPA Service Organization Controls SOC 2 principles of security, confidentiality, availability and privacy.
Word on the street: "I get to come in and work with smart, driven people on a product that really matters," Director of Mid-Market Sales Ron Davis previously told Built In Seattle.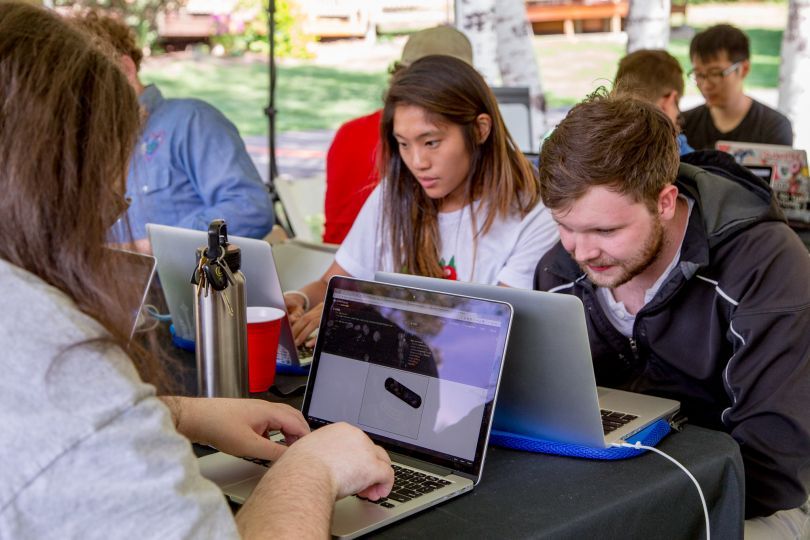 Who they are: TUNE's SaaS platform helps marketing and advertising teams build and manage their network connections and databases. Companies like Chewy, Groupon, Shopify and FabFitFun use it to see real-time data insights and automate workflows. 
How they secure data: TUNE is SOC 2 Type II certified, EU-U.S. The company also has Privacy Shield certification and GDPR ePrivacy certification. 
Word on the street: "As part of the interview process, we're looking for how a candidate deals with cases where they don't know the answer. We're software engineers — we're constantly in a state of not knowing things — the industry moves too fast to do otherwise. How they approach those cases can show a lot about how they'll be as a teammate in general," CTO Dan Koch previously told Built In Seattle.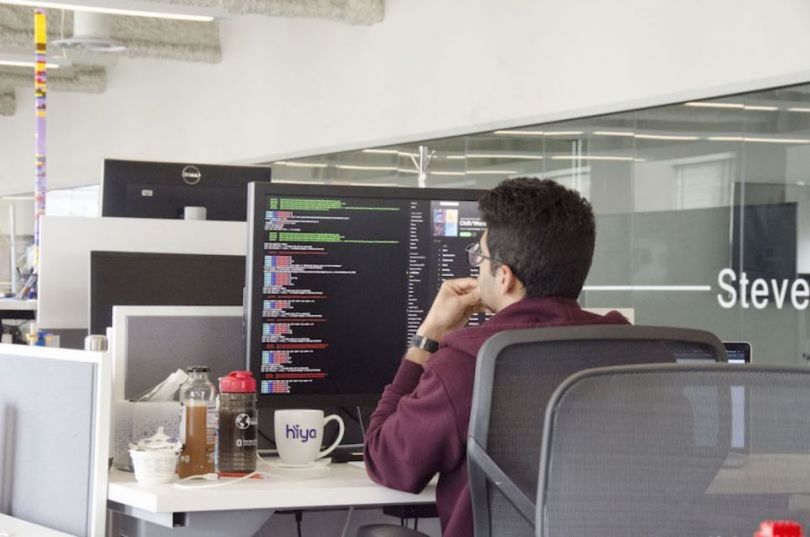 Who they are: Hiya partners with carriers and smartphone makers to offer caller profile solutions and spam protection. Hiya's app includes caller and business profiles as well as phone reputation scores so users can answer important calls and block out spam messages. 
How they secure data: Hiya does not sell users' information to third parties or use such information for marketing other services. Some of Hiya's data processing is subject to the requirements of the GDPR. The team processes personal data in compliance with applicable law and local legal requirements.
Employee benefits: Stock options, 401(k), paid parental leave, self-managed vacation package and more. 
Word on the street: "The thing I enjoy most about working at Hiya is the focus on outcomes rather than outputs. Working hard for the sake of reporting a list of release notes longer than your arm is meaningless if they don't add up to a greater goal," Senior Product Manager Nate Irish previously told Built In Seattle.