Spring was in the air this month in Seattle, and something about budding flowers, excitable songbirds and cheery sunshine must have put these local tech leaders in the mood for professional change. We had marketing leaders ditching Amazon for the startup life, HR gurus jumping from cannabis tech to e-commerce and one wily executive who left the restaurant business to try his hand at workflow management software — to name but a few.
Here are four Seattle tech companies who hired new leaders this March.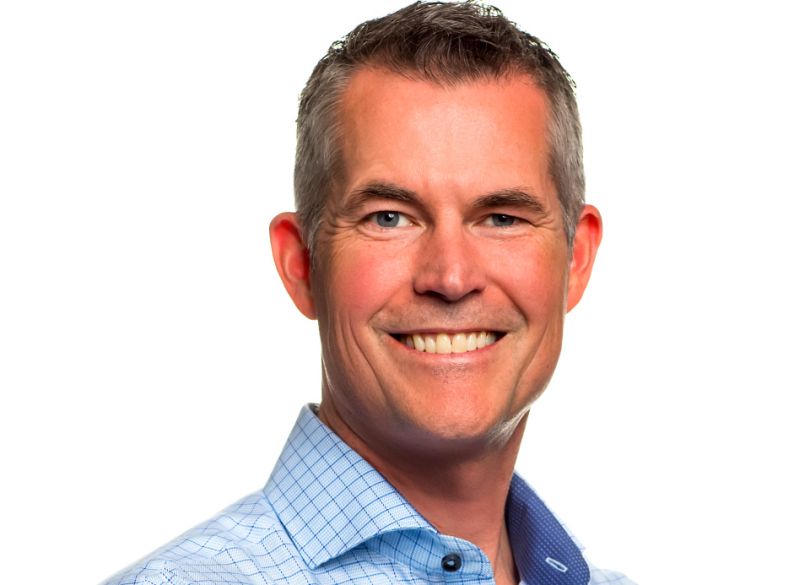 New face: Ted Hawksford
New gig: Chief Executive Officer
Resume: Leadership roles at Microsoft, Booking.com, Fluke Corporation and, most recently, Restaurants Unlimited.
Details: Adaptive workflow management software company LiquidPlanner appointed Hawksford as CEO. Hawksford has loads of experience leading HR and recruitment departments for a wide variety of Pacific Northwest businesses, including 18 months at restaurant operator Restaurants Unlimited. Hawksford takes over from Todd Humphrey, who recently took a job as SVP of Digital and Fan Experience for the NHL's new Seattle-based team.
Quotable quote: "I'm incredibly excited to join the LiquidPlanner team," Hawksford said in a statement. "LiquidPlanner has a strong user base, a well-established product, dedication to technology innovation, and a talented, purpose-driven team. The company is poised to do some really interesting things in the space that I am drawn to. I'm honored to join the LiquidPlanner team and look forward to working with the amazing team to build upon and accelerate its success."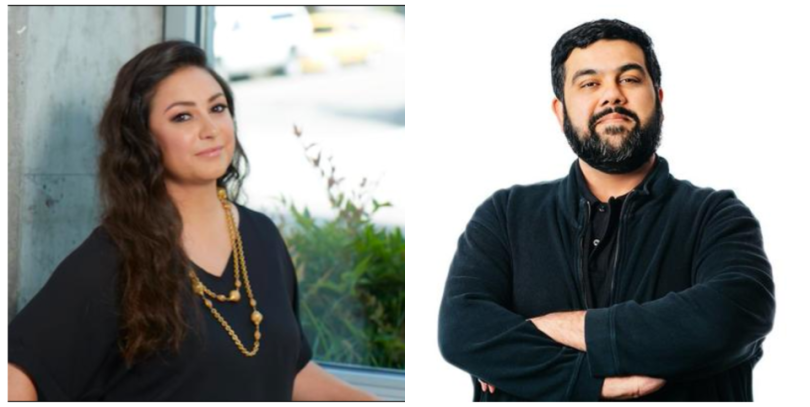 New faces: Sarah Bilton and Ameesh Paleja
New gigs: VP of Employee Experience and CTO, respectively
Resumes: Bilton worked as VP of People at Julep and, most recently, at Leafly. Paleja was previously a co-founder and CEO of Atom Tickets and most recently worked as CTO at Starz.
Details: Tech-driven peer-to-peer marketplace OfferUp announced the appointment of a second pair of leaders after adding a COO and CFO last year. Paleja previously helped video subscription service Starz modernize its tech platform and will oversee OfferUp's engineering and data science teams. Bilton lead people teams at beauty subscription startup Julep for five years before moving to cannabis tech platform Leafly for a year, and will lead the development of OfferUp's employee experience initiatives.
Quotable quotes: "To disrupt an entire industry, you need a simple idea that's brilliantly executed," Paleja said in a statement. "OfferUp is a marketplace leader because it is unwavering in its passion for delivering exceptional experiences for its users. I look forward to working with an incredibly talented team to provide buyers and sellers with products and services that have a direct impact on their success."
"I came to OfferUp because I believe in the passionate employees here and their authentic vision to empower people to prosper," Bilton added. "I'm excited to guide our path in creating a high-quality employee experience and invest in the company's most valuable strengths as it enters its next chapter: its people and its culture."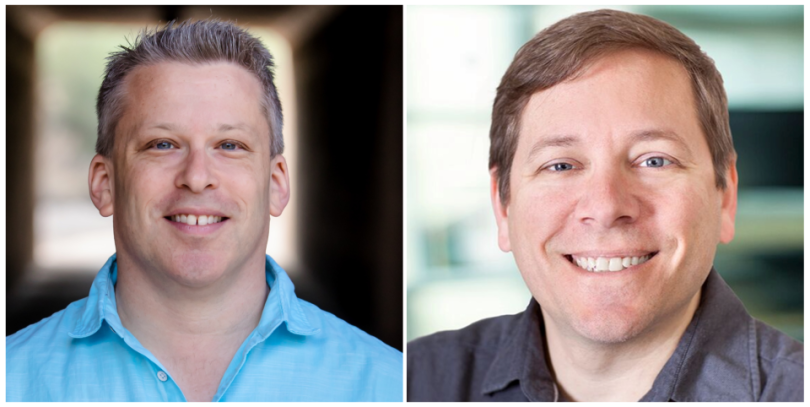 New faces: Corey Bodzin and Aron Digumarthi
New gigs: VP of Product Management and VP of Customer Success, respectively
Resumes: Bodzin brings 13 years of experience in product management for cybersecurity companies like Tenable and Qualys. Digumarthi has led customer success and professional services teams at Hewlett-Packard and several startups.
Details: Cyber analytics firm Extrahop hired a pair of new leaders to help develop and deliver its software, which analyzes network interactions in real time and uses machine learning to help users investigate threats. During Bodzin's tenures at Tenable and Qualys, he oversaw both companies' product management teams from the midmarket startup phase to success post-public offering. Digumarthi has worked for startups like Beckon and enterprises like Hewlett-Packard alike, and has worked in software development as well as customer success.
Quotable quote: "With decades of combined experience leading product management and customer success teams for major security and IT players, Corey and Aron have the deep industry experience and vision to help Extrahop not only build market-leading technology, but also turn our customers into the world's most advanced security and IT organizations," Extrahop CEO Arif Kareem said in a statement.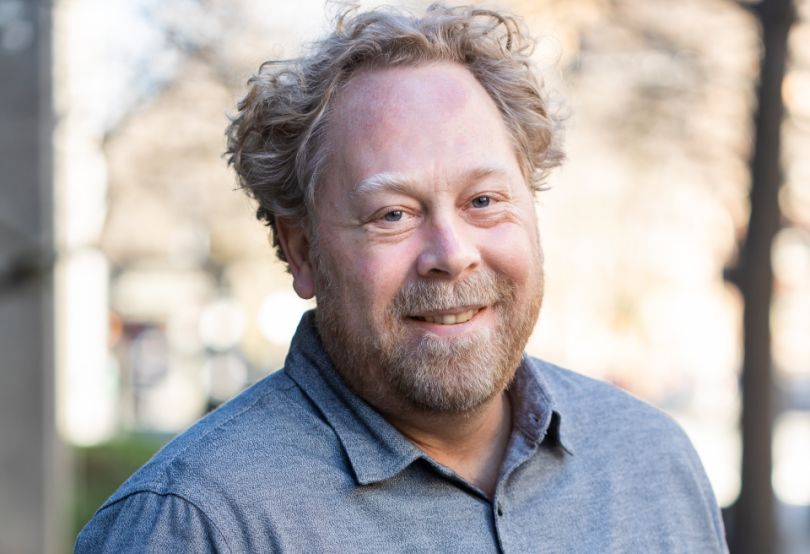 New face: Ryan Turner
New gig: Vice President of Marketing
Resume: Turner has held marketing leadership roles for Starbucks and Amazon.
Details: Multi-channel digital marketing platform New Engen hired Turner to oversee its marketing and communication, and consult with enterprise clients on organizational issues related to marketing automation. At Amazon, Turner was responsible for setting and executing creative strategy at scale as its global head of integrated social media. Before that, Turner worked as director of global social media for Starbucks for six years.
Quotable quote: "Automation in 2019 is like digital in 2003 — it's about to change everything," Turner said in a statement. "Marketers' roles are shifting from hands-on execution of digital campaigns to an increased focus on defining strategies for creative execution, communications planning, and measurement. New Engen's technology and expertise, coupled with creative development and the data to back it up is groundbreaking in today's market."