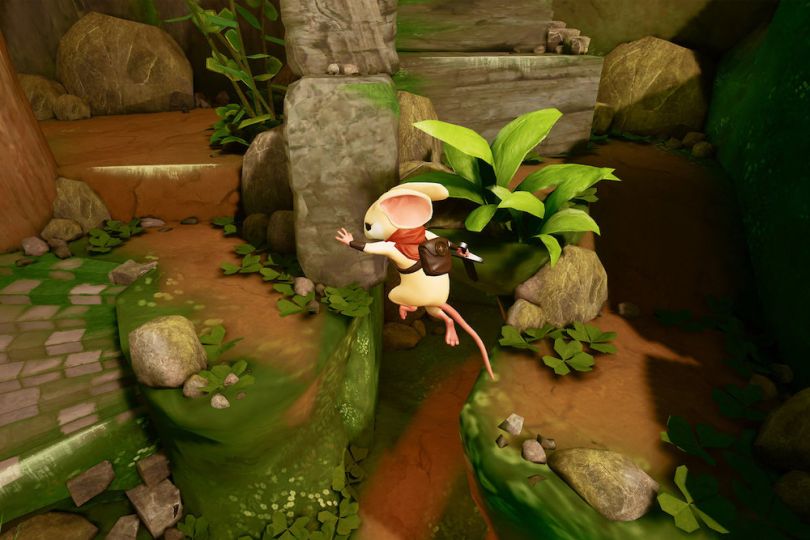 On Wednesday, Seattle-based video game studio Polyarc announced that it raised $9 million in a Series B funding round led by Hiro Capital.
Polyarc was founded in 2016 by a group of video game professionals who previously worked for Bungie. The founding team hoped to take the experience they gained working on well known titles like Halo, Destiny and Red Dead Redemption and use it to create artistic gaming experiences of their own.
After a few years of hard work, Polyarc released its flagship title Moss — a single player action-adventure game that has the player traveling through a storybook-like world solving puzzles. Moss was specifically designed to be played in virtual reality, and has won a handful of video game awards for its immersive experience.
Moss released in 2018 for PlayStation and since then has been ported to other VR platforms like Oculus and Steam.
Polyarc said that this new funding will help the company as it ventures into making games for augmented reality. Although the studio is being tight-lipped when it comes to what games are coming next, it expects both AR and VR to be a part of the games it produces in the future.
"The thing we want people to remember about Polyarc in 40 years is our characters. Our means to make our characters the most memorable is to build a company oriented around introducing them directly to our players in person. VR, AR and the spectrum in between offer an opportunity to connect our players with our characters through physical interaction and emotional feedback in a way that no other medium can match," CEO and co-founder Tam Armstrong said in a statement. "This round of funding was essential for us to expand our development focus to further embrace VR and AR games."
The new funding will also help the company hire more people. Several open roles are listed on the company's website, ranging from engineering to design.