Tire Company Bridgestone Invests in Mobile Mechanic Startup Wrench
The investment gives Bridgestone a 10 percent minority stake in Wrench.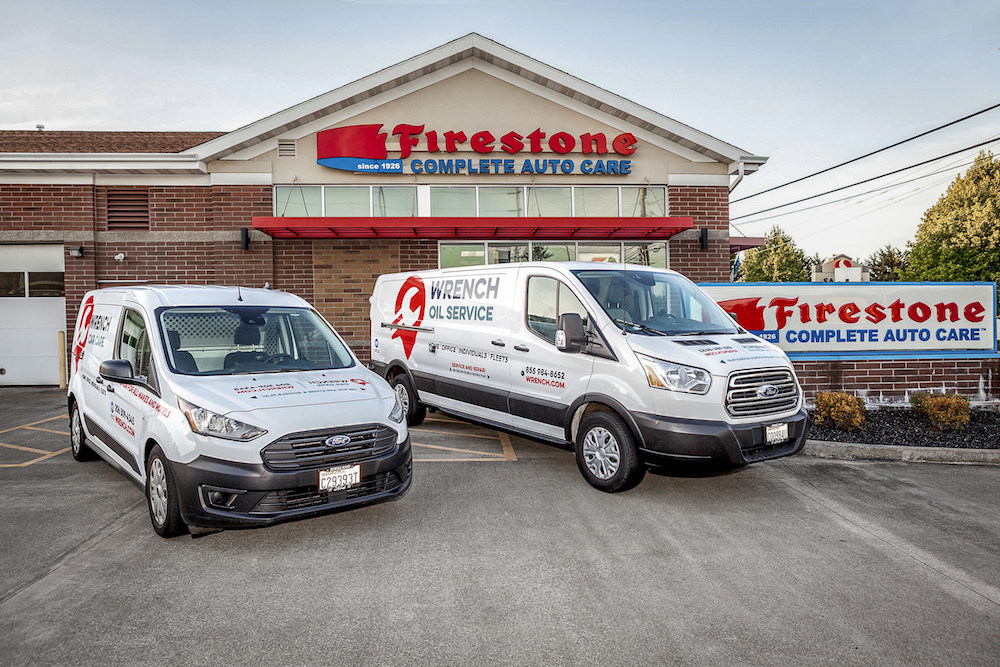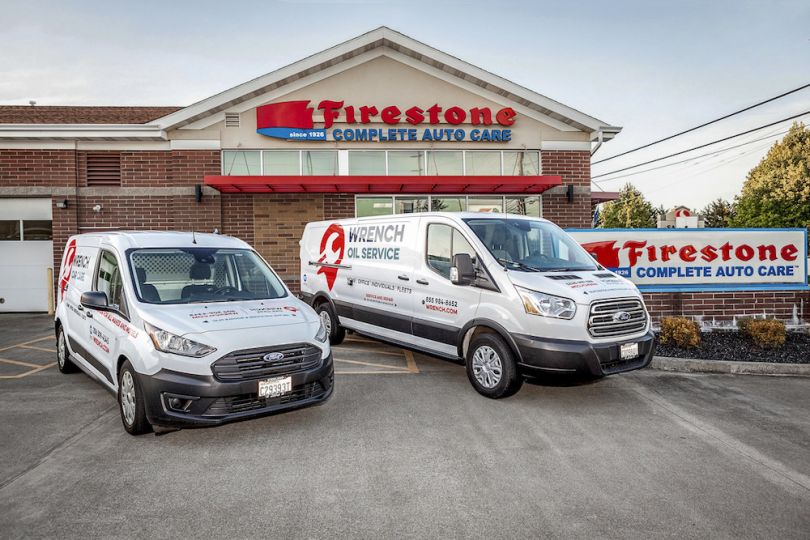 Seattle-based auto startup Wrench wants to take on the traditional auto care industry with its fleet of on-demand mobile mechanics. Now it's looking like the traditional auto care industry wants in.
On Wednesday, Wrench announced that Bridgestone Americas had made a 10 percent minority investment into the company. The companies did not reveal how much that 10 percent stake was worth. Wrench previously raised funding in a $20 million Series C round in November 2019.
The 90-year old Japanese company Bridgestone is the largest tire manufacturer in the world, establishing a greater U.S. presence after it acquired American competitor Firestone in 1988. Despite being known primarily for its tires, Bridgestone also sells other automobile parts, makes bicycles, sponsors sporting events and operates over 2,200 company-owned automotive service stores.
Bridgestone hopes to leverage these complimentary services to further tap into the auto service industry. It specifically calls out Wrench's on-site automotive maintenance, roadside and towing, vehicle detailing and used-vehicle inspection services.
"With the rise of e-commerce and on-demand services, consumer preferences for car maintenance and car care are changing," Brian Goldstine, president of mobility solutions at Bridgestone Americas, said in a statement. "Wrench, combined with our company-owned retail stores and affiliated dealer partners, will create a truly world-class service platform that gives consumers trusted automotive service with added convenience and flexibility."
The two companies plan to launch partnership offerings to their customers later this year. This includes the ability to get a Wrench referral bonus from Bridgestone retail stores, as well as use Wrench to book appointments at Firestone Complete Auto Care stores.
"Wrench provides a technology-forward solution pairing convenience with a comprehensive suite of vehicle maintenance, repair and inspections services," Wrench CEO Ed Petersen said in a statement. "Our partnership with Bridgestone will help accelerate the industry's digital transformation. This allows both companies to expand our customer offerings, while growing our technologies and vehicle care expertise together."