Security Startups Seattle
List of Security startups in Seattle
2 Companies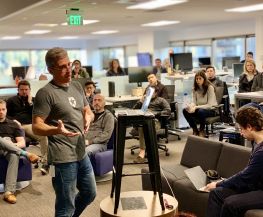 Auth0 provides a universal authentication & authorization platform for web, mobile and legacy applications. We solve the most complex and large-scale identity use cases for global enterprises with our extensible and easy-to-integrate platform, securing billions of logins every year. We help companies free up developers to work on innovation.
---
Flexible Spending Account (FSA)
Health Insurance Benefits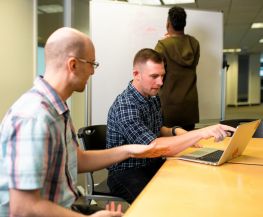 Versive, now part of eSentire
Artificial Intelligence • Machine Learning
We automate the wisdom of the world's best experts. Our product, VSE, automatically exposes the activities that all cybersecurity threat actors must engage in to accomplish their mission: reconnaissance, collection, and exfiltration. This approach has been pioneered by Peiter "Mudge" Zatko, and we've automated and enhanced it with AI.
---
Flexible Spending Account (FSA)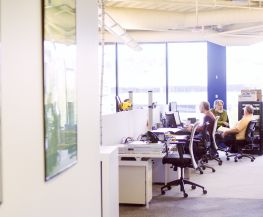 Information Technology • Internet of Things
We enable organizations to easily connect, segment, revoke, cloak and manage any of their networked 'things' from the IoT edge to all major clouds. Our solutions address IP network vulnerabilities and stack fatigue that afflict today's enterprise networks; exposing them to breaches. We unify networking and security to cut complexity and reduce risk...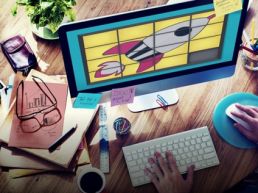 DomainTools helps security analysts turn threat data into threat intelligence. We take indicators from your network, including domains and IPs, and connect them with nearly every active domain on the Internet. Those connections inform risk assessments, help profile attackers, guide online fraud investigations, and map cyber activity to attacker inf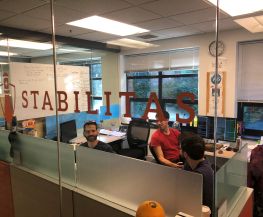 Artificial Intelligence • Big Data
Stabilitas is the first cloud and Artificial Intelligence based critical event management technology that helps companies protect their employees and resources in an unstable world. The Stabilitas platform detects potential threats from news, government feeds, social media, correlating the data via ML to identify at-risk scenarios to create alerts.
---
Health Insurance Benefits