C#, Insurance, Partners with Nonprofits
2 Companies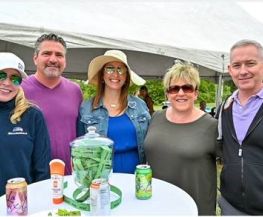 HMA partners with employers to create cost-effective, customized healthcare plans. We deliver employers more value than anyone in the market by striking the right balance of cost and quality through our network, payment integrity, and robust administrative support services. Healthcare plans are expensive, and costs are rising every year. We provide...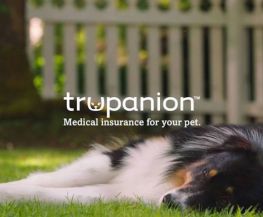 Consumer Web • Healthtech
We are a leading medical insurance provider for cats and dogs across North America. Since 2000, Trupanion has been innovating in the pet insurance industry. We offer some of the most comprehensive coverage in the industry, and we are the only insurance provider that can pay veterinary hospitals directly.