C#, Unconscious bias training, 51 - 200 employees
3 Companies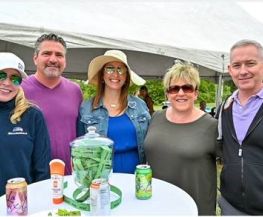 HMA partners with employers to create cost-effective, customized healthcare plans. We deliver employers more value than anyone in the market by striking the right balance of cost and quality through our network, payment integrity, and robust administrative support services. Healthcare plans are expensive, and costs are rising every year. We provide...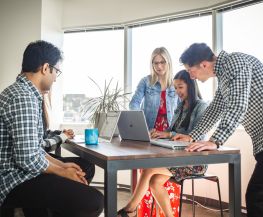 Analytics • Business Intelligence
Stackline is an all-in-one ecommerce platform trusted by over 3,000 brands and retailers. By combining market intelligence, advertising automation, workflow management, and operational analytics into a single platform, Stackline delivers the industry-leading operating system for companies to scale their ecommerce business globally. Founded in 2014...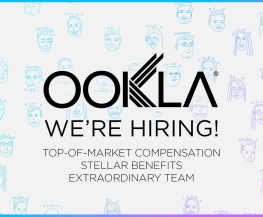 Ookla®, the company behind Speedtest, Downdetector and Spatialbuzz. The global leader in internet testing, data and analysis. Speedtest®, our flagship product, is the most accurate way to measure internet performance and network diagnostics. Over 10 million tests are taken each day. We transform these billions of real-world tests into vital tools....