Generous Parental Leave, Kotlin, 201 - 500 employees
3 Companies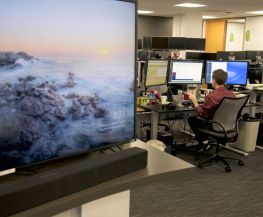 Headquartered in Irvine, California, VIZIO is a leading HDTV brand and the #1 Sound Bar Brand in America. VIZIO's mission is to deliver high performance, smarter products with the latest innovations at a significant savings that we can pass along to our consumers. Our industry-wide praise continues to grow as we redefine what it means to be smart....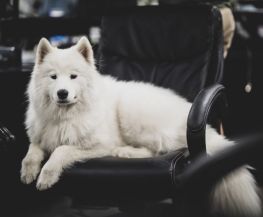 We're your rainy-day-dog-walkers. Your every-day-belly-rubbers. Your peanut-butter-Kong-fillers. Your middle-of-the-night-pee-breakers. Because we get it—your dog is family. And when you can't be there, you can trust us keep your dog happy, healthy, and sweet as ever. But it's not just about dog love. Rover is also an award-winning tech business

OpenMarket helps the biggest brands in the world use mobile messaging to connect with their customers in the moments that count. When they need to be there and be responsive in real-time. When customer experience isn't just a buzzword: it's an obsession.