Pet Friendly, Unlimited Vacation Policy, Cassandra, C#, Lunch and learns, 1,000+ employees, 201 - 500 employees, 50M+ amount
2 Companies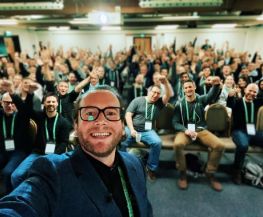 Cloud • Information Technology
Matillion makes the world's data useful with an easy-to-use, cloud-native data integration platform. 
Matillion delivers rapid returns on cloud investments for global enterprise customers, helping them wield data as their most strategic asset. Optimized for modern enterprise data teams, only Matillion is built on native integrations to cloud data...

Healthtech • Information Technology
Carrot is a complete global fertility solution for today's modern employers, providing flexible financial coverage and expert care navigation across the U.S. and 120+ countries. We are dedicated to our mission of making fertility care and family forming accessible to everyone who wants or needs it regardless of age, race, sex, sexual orientation...