Backbone.js, C#, Artificial Intelligence, Paid Holidays, Cross functional training encouraged, 1,000+ employees
3 Companies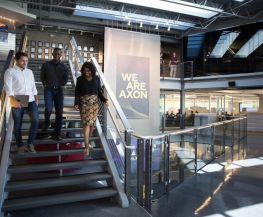 Artificial Intelligence • Cloud
Our mission is to protect life by making the bullet obsolete and developing technologies to make the world a safer place. Axon is a software & hardware team of product experts, security pros, engineering wizards, sales & marketing pros, and technology buffs - all committed to helping make the world a safer place.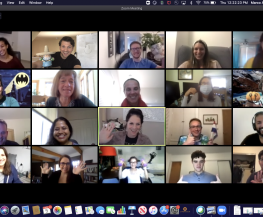 Artificial Intelligence • Natural Language Processing
LivePerson - named to Fast Company's Most Innovative Companies list - makes life easier for people and brands everywhere through trusted Conversational AI. Our Conversational Cloud platform empowers consumers to stop wasting time on hold or crawling through websites and message their favorite brands instead, just as they do with friends and family....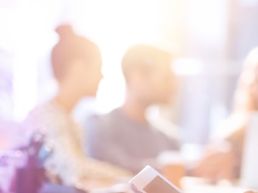 AdTech • Artificial Intelligence
Getty Images believes the right image can move the world. We deliver standout visual content to our customers, to power their commerce and ideas, and connect to their audience. For 25 years, we've helped creative, business and media customers to define moments and shift perceptions using powerful imagery from gettyimages.com and istockphoto.com.