List of Fintech startups in Seattle
6 Companies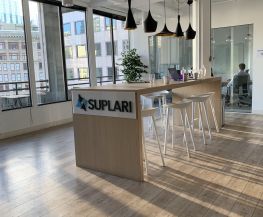 Artificial Intelligence • Fintech
Suplari is an innovative, Series-A funded startup, led by veteran entrepreneurs focused on leveraging machine learning to help enterprises change the way they manage their suppliers and costs. Levering the power of AI, Suplari can generate and deliver real-time insights to help our customers reduce spend, mitigate risk, and increase compliance.
---
Health Insurance Benefits

Avalara helps businesses get tax compliance right. Avalara's customers face demanding tax obligations imposed by state, local, and other taxing authorities around the world, and rely on Avalara to provide efficient and accurate solutions to manage those requirements. The company provides solutions for various transactional taxes, including sales an...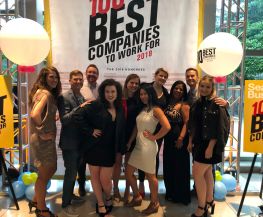 We're driven by a different purpose than other credit card processors. Some people think the purpose of business is to serve the interest of the shareholders. To us, that means supporting our small business owner customers, our team, our communities, and society. Not our bottom line. We shape everything we do by this motto.
---
Health Insurance Benefits